Travel tech this week: DXB Entertainments new B2B platform and more
This week, travel booking sites eSky and DXB Entertainments moved forward with their businesses. Meanwhile, UDrive and Rentals United received millions of funding.
eSky lands in the UK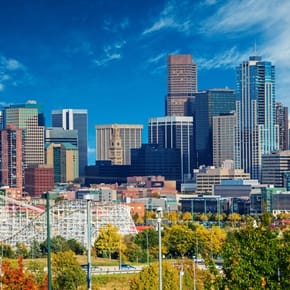 eSky has arrived in the UK and is set to shake up how we research, plan and buy the various elements of our travel – for both business and leisure. eSky aims to inspire us to explore more, venture further afield and discover the undiscovered. It does this as it has over 950 airlines and in excess of 1.3 million hotel partners – more than any other current travel booking sites in the UK.
As part of its UK launch, eSky commissioned independent consumers, which shows that UK travellers are favouring longer-haul destinations over closer European breaks.  The Caribbean comes out as the UK's preferred holiday destination with nearly one-in-three of us considering booking a holiday there. Australia, New Zealand and the Pacific Islands are a close second choice with 28% of us considering these exotic destinations.
The research reveals that a whopping 42% of us are also considering taking a Staycation this year – due to the growing uncertainty surrounding Brexit – which equates to approximately 28.5 million Brits.
"Brits have a keen appetite for travel and their Wanderlust is strong"
Jacek Skrzypkowski at eSky commented: "Our research highlights that Brits have a keen appetite for travel and their Wanderlust is strong. The world is full of beautiful and exciting places to explore – we are empowering people in the UK to do just that. eSky inspires and makes travel planning easier. We offer more international and local domestic airlines around the world than any other UK agent and this simply means many more options."
DXB Entertainments' global B2B booking portal
Leisure and entertainment company DXB Entertainments has unveiled its new B2B online platform that will give trade partners including tour operators and travel agents access to DXB Entertainments' owned and managed assets, including the award-winning theme parks.
The B2B platform will allow trade partners anywhere in the world to log in and book tickets in real time, making DXB Entertainments' suite of assets accessible globally. The platform will also give trade partners access to a variety of newly launched combination packages, facilitating a broader, multi-day experience across DXB Entertainments portfolio of leisure and entertainment experiences.
Paul Parker, chief commercial officer, DXB Entertainments, said: "We are delighted to announce that the new portal will give our partners real-time access to pre-book our amazing attractions. By opening up our range of experiences coupled with the launch of new packages we are showcasing our world-class brands on a global stage whilst at the same time creating value for our commercial partners."
Rentals United raises USD 4.25 million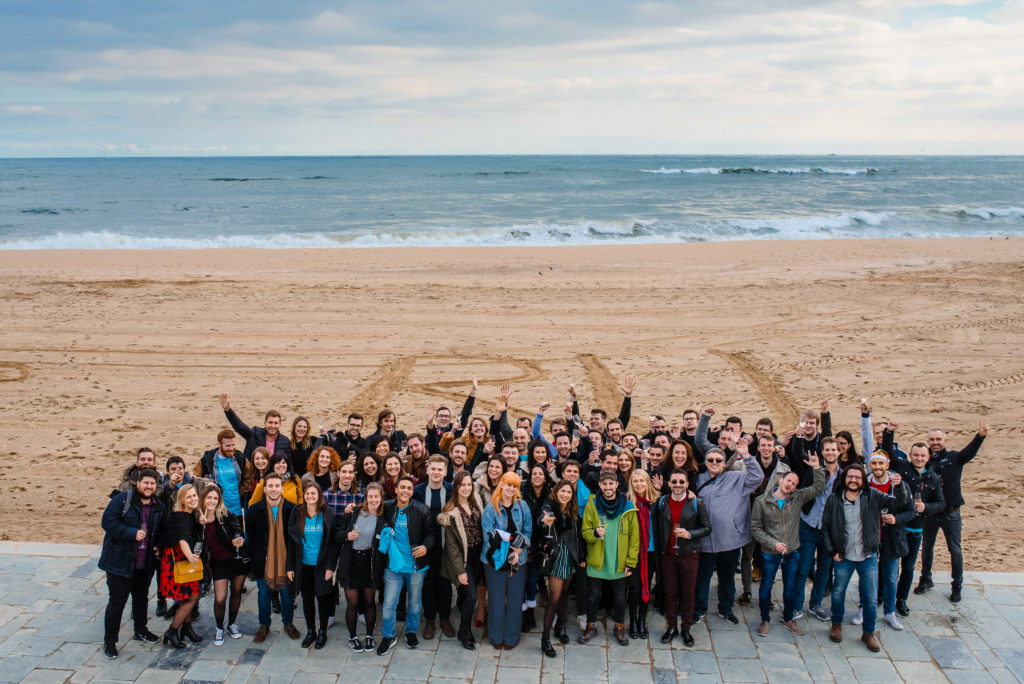 Rentals United, a global channel manager for the short-term rental industry, has announced a USD 4.25 million investment from Stella EOC Capital and Howzat Partners. Existing investors are also participating in the round.
Rental United's main focus is to provide short-term rental property managers of all sizes with premier channel management and a marketing solution that allows them to increase revenue and save time. Furthermore, the company provides leading travel websites with access to substantially more and better inventory in order to serve the rapidly growing demand by the modern traveller.
Founded in 2015, the company maintains offices in Stockholm, Barcelona and Warsaw and helps over 2,000 property managers distribute over 250,000 listings onto 60+ travel websites. Current travel website partners include Airbnb, Booking.com and HomeAway, as well as all locally relevant platforms in many regions. Rentals United holds the record for onboarding the most properties onto Airbnb in 2018.
This new round of funding will allow Rentals United to further develop its mission of providing advanced distribution and automation tools for its international customer base, by investing in talent acquisition, international expansion and additional technology advancements.
James Burrows, CEO of Rentals United, said: "In only 3 short years we have managed to sign over 50% of the world's largest property managers as clients. This investment round will allow us to build even more tools to help property managers everywhere to improve their marketing and business performance. We are also thrilled about the wealth of knowledge and experience our new investors bring to our team. The road ahead is a very exciting one."
UDrive announces USD 5 million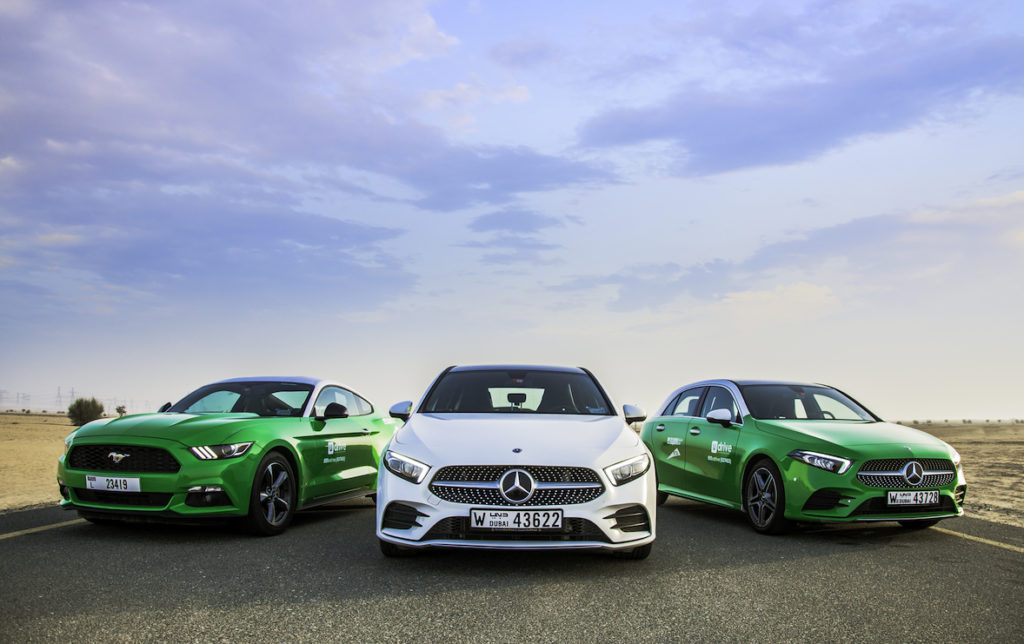 Udrive, app-based pay-per-minute car rental service, has announced a USD 5 million Series B round of funding, in which it will welcome commercial, institutional and private investors.
Founded in 2017, the UAE-based start-up has undergone one previous round of funding, in which it raised USD 1 million and saw investors' return triple. This second round underpins Udrive's unprecedented growth in the market while proving the welcomed reception of the pay-as-you-drive concept. Udrive anticipates a round of Series C funding will take place in another 18-months.
The new capital will allow Udrive to execute its ambitious expansion plans, such as increasing the number of premium cars in its fleet – including Mercedes, Audi and Mustang models – as well as expanding its service into Saudi Arabia and other strategically viable locations in the GCC.
With 73,000 registered users and over 478,000 trips recorded in just two years, Udrive is the market's top-performing pay-per-minute car rental service. Its diverse customer base spans the likes of UAE-based staff who travel frequently but don't want to commit to purchasing a car, including airline staff and real estate agents, as well as families who don't own multiple vehicles.
Hasib Khan, CEO and founder of Udrive commented: "This is an exciting time for both Udrive and potential investors. When we launched just over two years ago, no one anticipated just how successful the concept would be, with many doubting how it would work in this region. We are incredibly proud to have proven those doubters wrong, while simultaneously delivering unprecedented return for our first round of investors."