Travel Tours debuts in Jaipur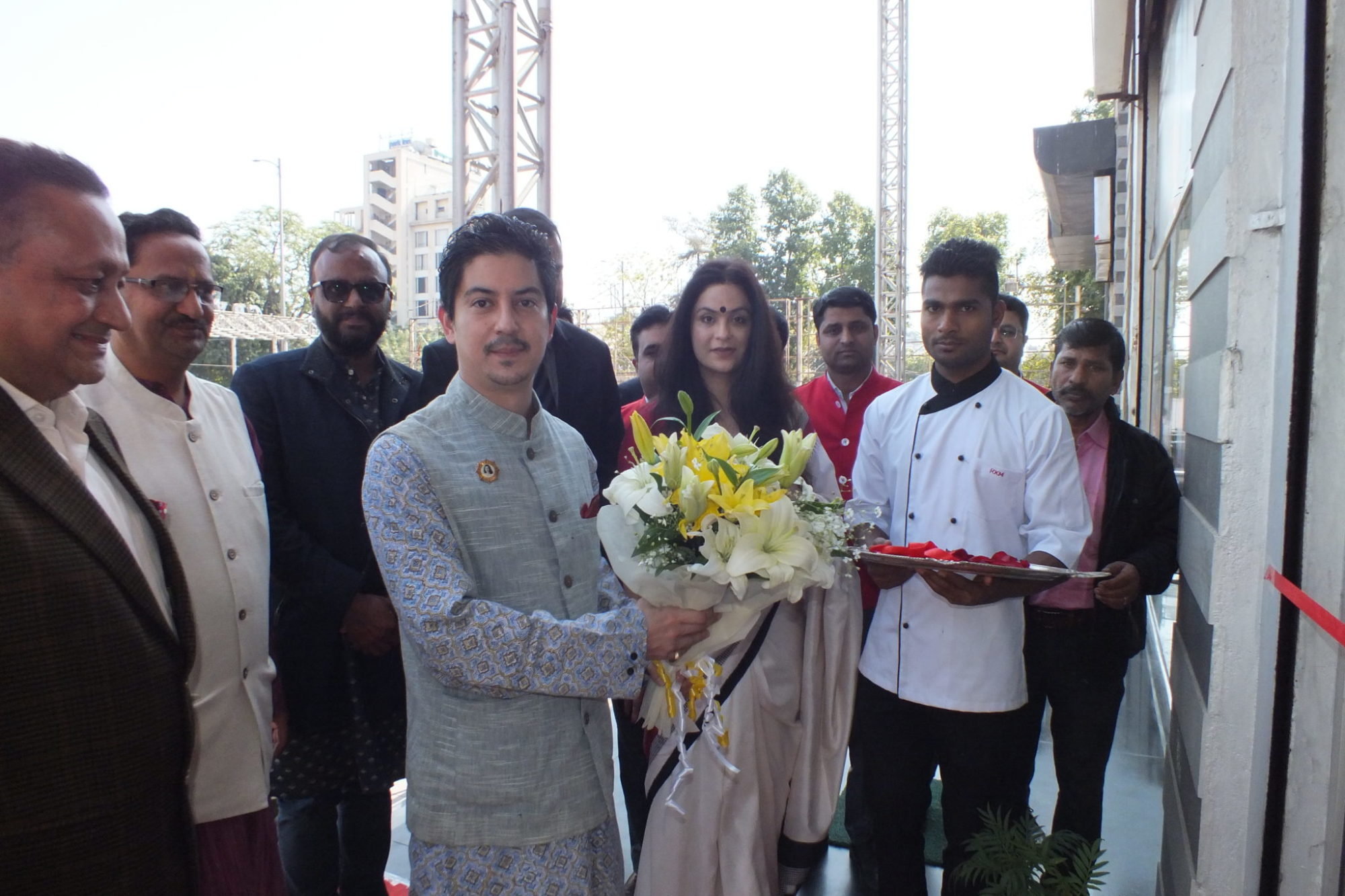 Travel Tours, the leisure travel brand of FCM Travel Solutions further expanded their presence by inaugurating their first store in Jaipur. This expansion adds to the total number of outlets to 55 Travel Tours stores across India.
Anand Menon, brand leader in Travel Tours said: "The launch of our 55th outlet signifies our stronghold in the northern part of India. We have witnessed a surge in demand from leisure travel enthusiasts from Jaipur and the surrounding areas for outbound destinations for short haul destinations like Dubai, Bali, Sri Lanka as well as for long haul destinations like Europe, US and Australia."
The company's current footprint extends to a total of 55 stores across Mumbai, Delhi, Chandigarh, Jalandhar, Ahmedabad, Vadodara, Pune, Bengaluru, Hyderabad, Kochi, Indore, Raipur and several other tier 1 & 2 cities via a combination of owned branches and newly opened franchise outlets.