Travelbag maps sustainable travel spots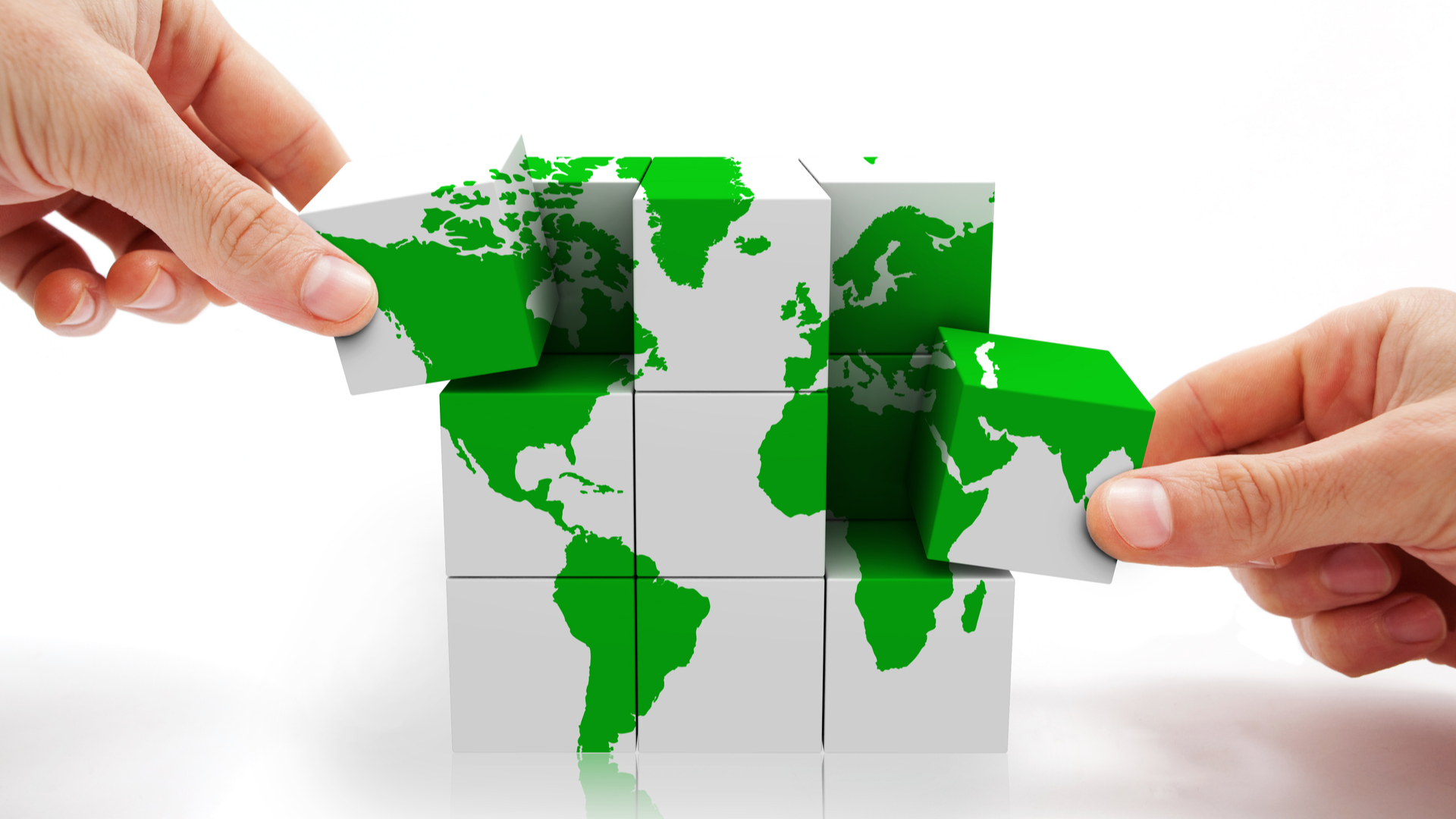 Travelbag, a UK tour operator, has launched an interactive map of the world to show travellers how they can preserve and protect the places they visit. The company's new tool promises to make holidays more sustainable. It goes beyond carbon offsetting to inspire travellers to give back to the destination they're visiting in a responsible way.
With the introduction of the Responsible Travel Map, Travelbag encourages tourists to get involved to help the local environment in a tangible way – such as a plastic pick-up on the beach – or something that will give back to and support the local community – like contributing some time to a local volunteering project.
Lesley Rollo, managing director of Travelbag said: "We want the map to inspire and inform customers to put some time aside on their trip to support communities and countries playing host to them."
The interactive map allows users to explore different destinations around the world, clicking on the icons within countries to reveal a multitude of different experiences and activities, from spending a day on a farm in Bali helping with crop production and supporting local farmers, to snorkelling around Australia's coral reefs monitoring the status of coral species for ongoing conservation records.
Travelbag has no affiliation with any of the experiences or activities listed, and responsibility lies with the customer to book the experience or activity separately from the company.