Triptease launches retargeting for hotels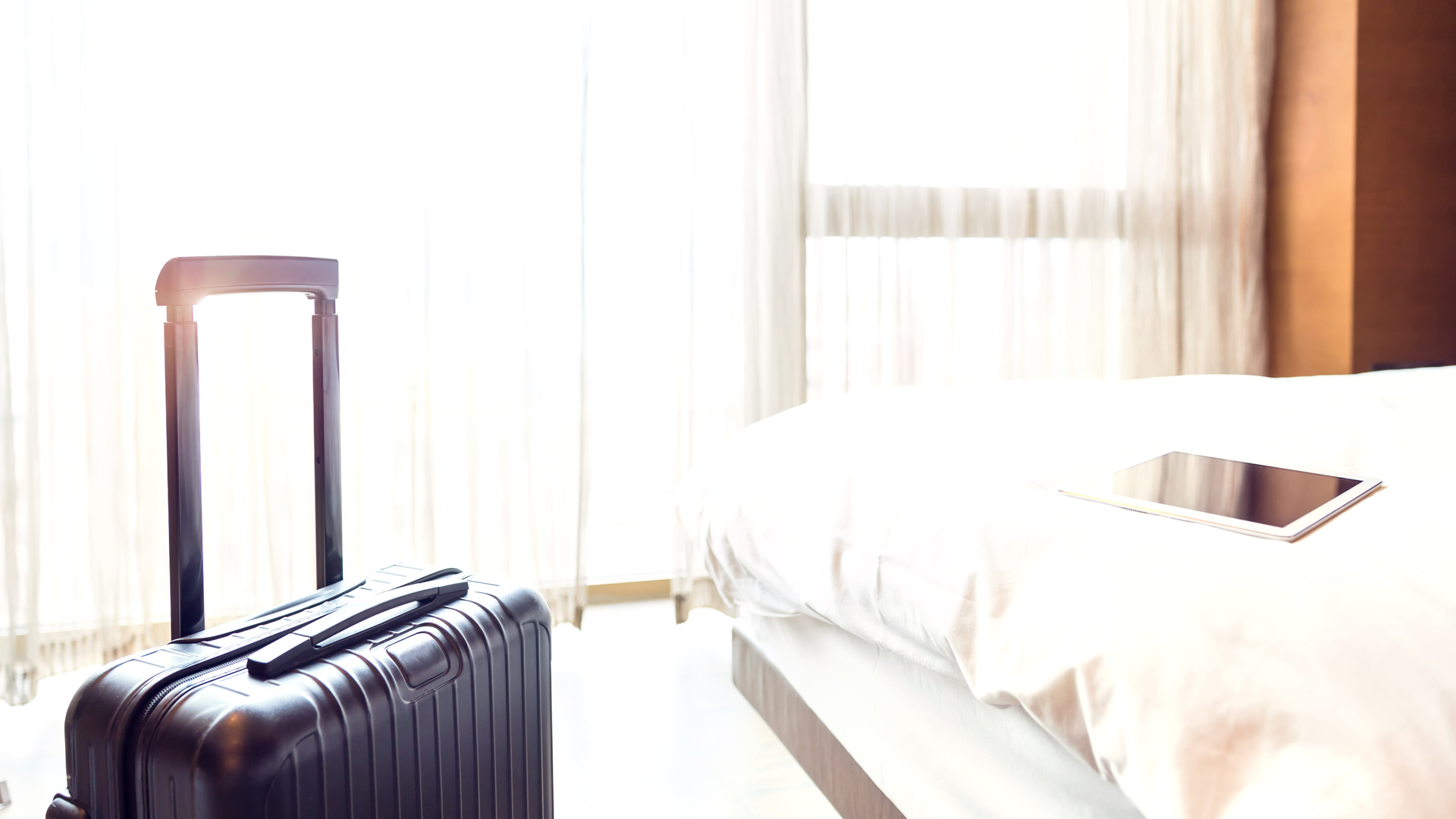 With a history of delivering personalised messaging on hotel websites, Triptease has now unveiled a tool which will deliver personalisation in banner ads across the rest of the web. Retargeting is the latest addition to the company's market-leading direct booking software platform for hotels.
Triptease Retargeting significantly increases the return on investment (ROI) of a hotel's online marketing strategy by intelligently serving personalised, price-led ads to potential guests after they leave a hotel's website.
"We're driving a return on investment almost double the industry average by taking a joined-up approach to the guest journey. We put guests in context for the hotel. That allows us to be more efficient with our bidding and more successful with our conversion." explained Charlie Osmond, founder of Triptease.
Retargeting allows hotels to show live price comparisons to guests based on their unique search – wherever they are on the web. "Price remains the single most powerful factor in booking decisions, and we've known since the launch of Price Check that a live price comparison gives guests a proven, powerful incentive to book direct," said Alasdair Snow, co-founder and chief product officer at Triptease.