TUI BLUE unveils new free kids club activities to help children become more adventurous eaters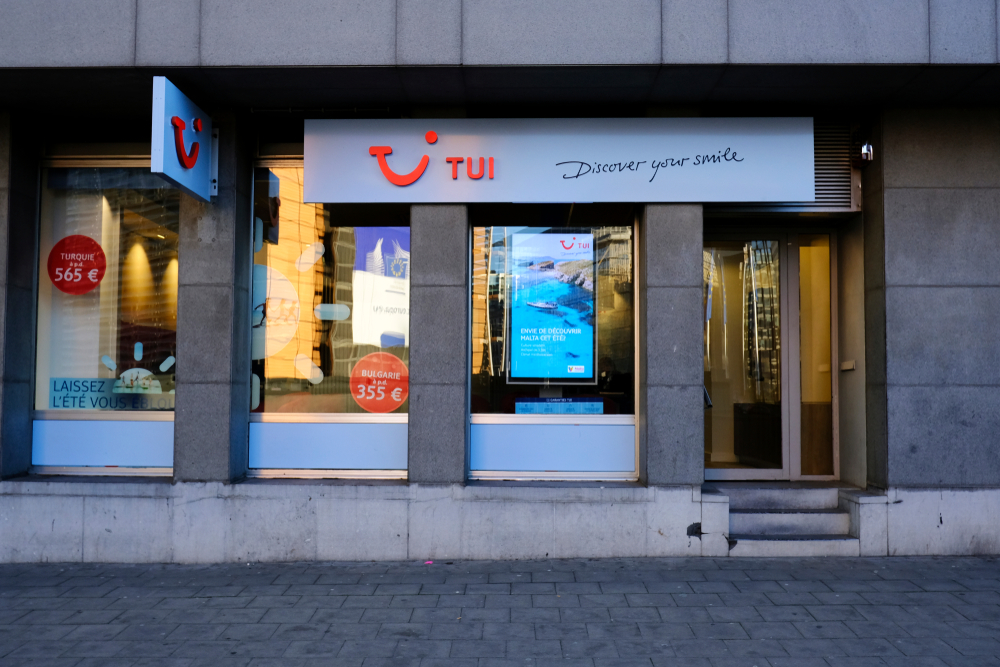 TUI BLUE, TUI's global leisure hotel brand, has launched new free kids club activities in its family resorts this summer to encourage adventurous appetites in children. The new additions follow findings from TUI BLUE revealing almost three quarters of parents (72%) say their kids are fussy eaters.
However, even though parents think their children have picky palettes, kids appear to be more adventurous than they are given credit for. When asked, 90% of children surveyed revealed the weird and wonderful food combinations they'd try if given the chance. Top choices for 6–11-year-olds include noodles and melted cheese, chips drizzled with chocolate, pizza topped with cornflakes and hotdogs sprinkled with popcorn.
To help families indulge these bolder tastes, they can sign up for Odd Bites and Kids Á La Carte, new sessions joining the already extensive kids club programme, that allow children to try new foods and create new dishes.
'Odd Bites' encourages families to experiment with new tastes as they are challenged to unleash their senses and guess what they're eating whilst blindfolded, anyone for marshmallow stuffed olives or coconut coated tomatoes? And at Kids Á La Carte, children are tasked with opening their own restaurant, preparing delicious snacks, creating beautiful table settings and serving their creations to their parents.
In 2022, nearly 100,000 UK children played at a TUI BLUE hotel kids club with numbers expected to increase in 2023. To meet demand, the number of kids hosts for 2023 has been increased to offer more activities like the Adventurous Appetites initiative, which also includes a healthy eating challenge and kids cooking lessons at some hotels. Children of all ages are catered for, with an emphasis on creativity and exploration as well as active play, and there's also a healthy selection of relaxation and wellness in the mix. Guests can choose from over 30 different supervised activities a fortnight for all ages and many resorts also offer football academies with professional coaches and swimming schools*.
Louise Bates, Managing Director of TUI BLUE said: "We're pleased to welcome the Adventurous Appetites initiative to our TUI BLUE kids club programme this summer. Food is a great way to learn about new cultures – and many children are receptive to trying new tastes when holidaying in another country.  We want to encourage braver culinary choices and provide carefree family moments, one plate at a time. Holidays are a liberating time when we leave behind our day-to-day routines, so it's the perfect opportunity to shake up what and how we eat. As well as our new activities, we've created some useful hints and tips with nutritionist Sarah Almond Bushell to help families have fun with food, stimulate culinary curiosity and embolden fussy eaters to try new things."