U.S. Airlines expect a record surge of 246 million passengers this summer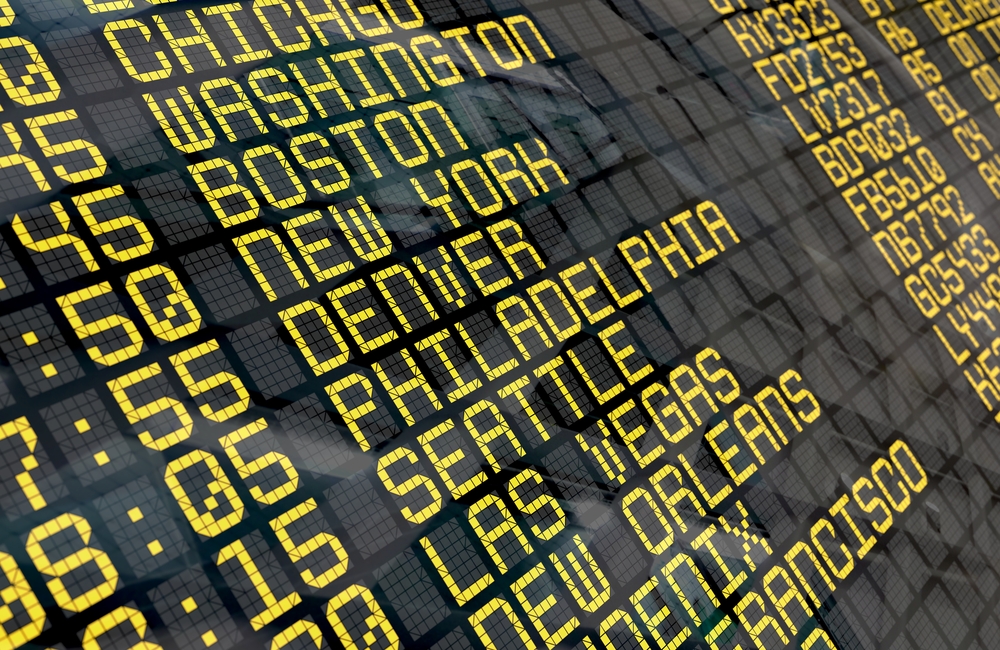 As the temperatures rise, US airlines have already prepared for the hot summer, expecting a record number of passengers to travel between June and August this year.
Airlines for America (A4A), a trade organisation for U.S. airlines such as jetBlue, Alaska Airlines, American Airlines, and United among others, has announced that it's already bracing for a record of 246.1 million passengers between 1 June and 31 August 2018 – a figure that's up 3.7% from last year's record of 237.3 million passengers.
This summer, the organisation is expecting an average of 2.68 million passengers per day. And to meet the demands, the country's carriers are adding 116,000 seats per day to accommodate the 96,000 additional passengers during this period.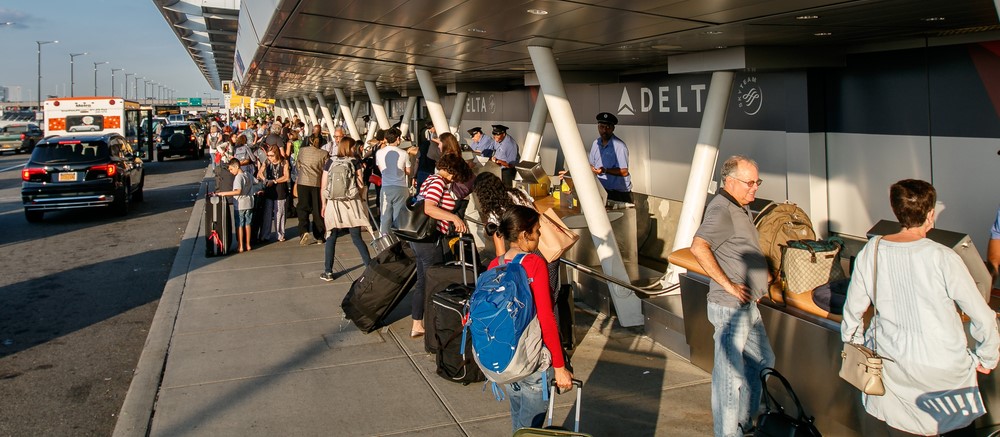 "As the economy grows along with household net worth, passengers are taking advantage of persistently low airfares for their summer travel plans," said A4A vice president and chief economist, John Heimlich.
This year, travellers are seeing an all-time high of more than 3 million daily seats departing from U.S. airports on a daily basis, up 3.3 percent year-over-year. Nearly every major airport has seen a boost in available seats over the past five years, according to A4A.
And if you'd think that cheaper generally means worse service, think again, because passenger complaints also continued to fall, with 0.98 complaints to the Department of Transportation (DOT) per 100,000 passengers, compared to 1.19 and 1.86 in the same period in 2017 and 2016, respectively.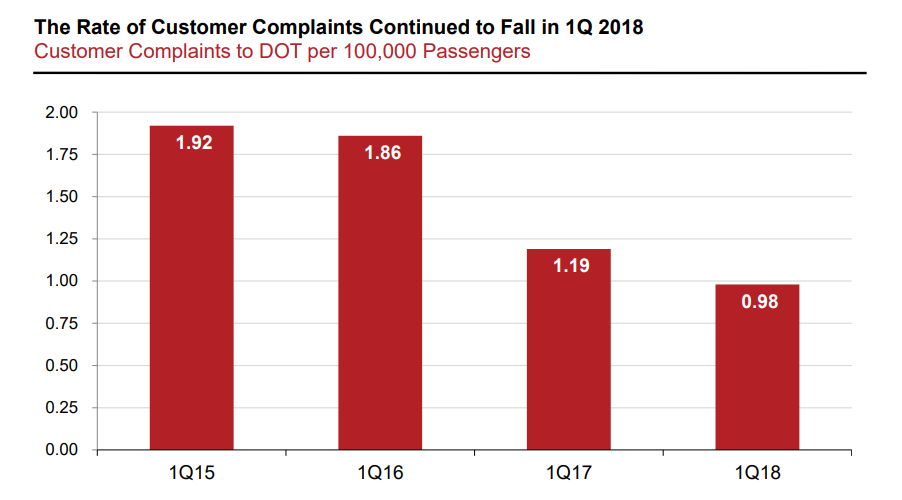 Adding a further explanation to the positive increase, Heimlich stated: "This fall we will celebrate 40 years since the passage of the Airline Deregulation Act, which has enabled business and leisure travellers alike to reap the benefits of the nation's safest form of transportation, while enjoying historically low airfares, increased in-flight amenities and modern technology throughout the flight experience, from the time of booking all the way through arrival at their destination."
The Airline Deregulation Act was signed in 1978, to remove the control of the U.S. federal government over airfares, routes and market entries, introducing a free market in the commercial airline industry.
To date, the sector has become increasingly competitive to meet consumer demands, with low-cost and ultra-low-cost carriers, still growing to serve more markets in the past decade.
DOWNLOAD THE FULL REPORT FROM A4A