Vaccination will not guarantee we can start international travel
Guest Writers are not employed, compensated or governed by TD, opinions and statements are from the specific writer directly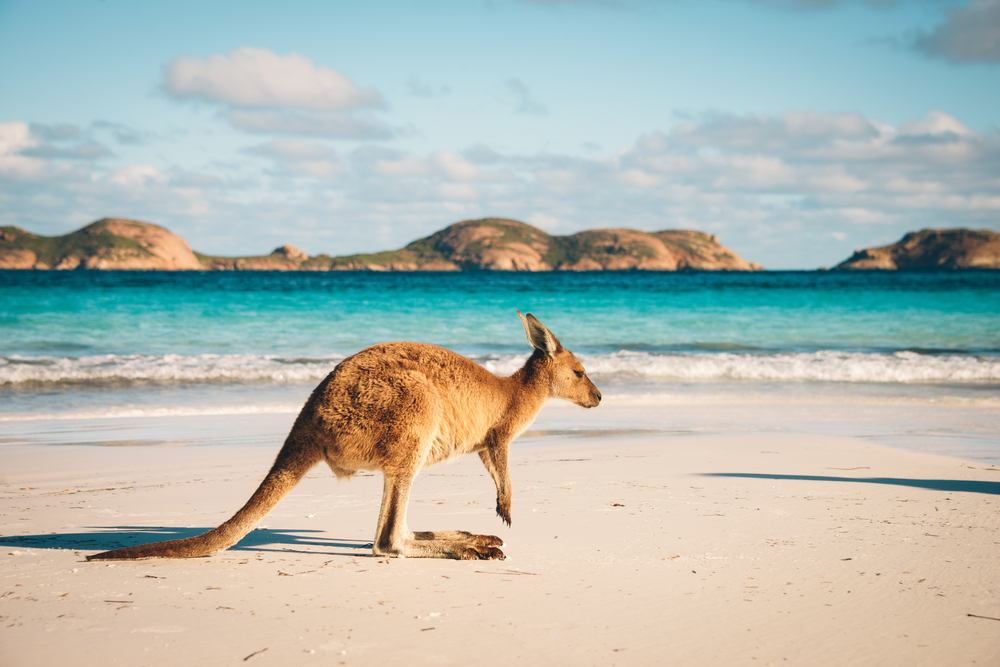 Overseas travel could be off the cards for Australians even after Covid-19 vaccines are rolled out across the country.
Speaking at a press conference yesterday, Health Minister Greg Hunt issues a bleak border warning and said the federal government wouldn't base its decision on when to reboot international travel solely on vaccine outcomes.
"Vaccination alone is no guarantee that you can open up," he said.
"And this was a discussion that in fact, I had with Professor Murphy in just the last 24 hours, that if the whole country were vaccinated, you couldn't just open the borders.
The fact that Australia's international borders could remain closed even once the entire country has been vaccinated against Covid-19, comes as a huge surprise.
"We still have to look at a series of different factors: transmission, longevity and the global impact. And those are factors which the world is learning about.
"But we are opening internationally to New Zealand, within the coming days for two-way travel. We are already opened to New Zealand.
"We're then looking at other countries within the Pacific and within the region that are potentially low-transmission environments, and therefore Australia can do that.
"And as we have said, this year will be about progressively opening up. And that's what the Prime Minister has tasked his department to work on, with all of the states and territories. So, a series of safety milestones as we progress forward, which allow us to open up."
The Health Minister's comments come after Prime Minister Scott Morrison conceded the government could no longer commit to its target of offering all Aussies their first vaccine dose by October this year, due to concerns over rare blood clots linked to the AstraZeneca vaccine.
"Rather than set targets that can get knocked about by every to and from of international supply chains and other disruptions that can occur, we're just getting on with it," the PM said in a statement on Monday.
The AstraZeneca vaccine, which is cheap and easy to transport, was the backbone of the government's $7billion program with almost four million doses ordered from overseas and a further 50 million to be produced in Melbourne.
But the plan fell flat on Thursday when health authorities recommended the AstraZeneca vaccine should only be given to people above 50 due to the risk of blood clotting.
Late last week health authorities recommended the AstraZeneca vaccine should only be given to people above 50 due to the risk of blood clotting.
The government has since secured an additional 40 million Pfizer vaccine doses that will be shipped from abroad later in the year.
Qantas is yet to make any changes to its timetable for restarting international flights considering Australia's delayed vaccine rollout.
Australians have been locked in the country since the borders closed on March 20, 2020.
Not only does it stop Aussies from going abroad for holidays or to visit families, but the ban has also left a multi-billion-dollar hole in the tourism sector – as well as stopping crucial fruit pickers from coming to the country.