Trouble in paradise: Why travel industry should take water safety seriously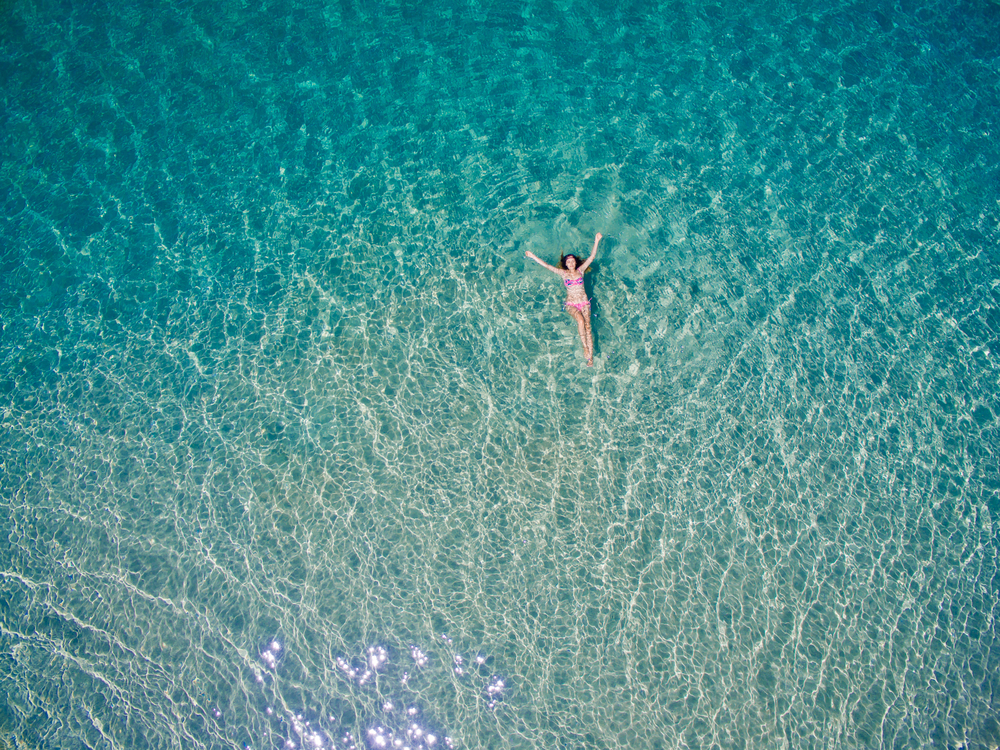 The idyllic nation in the Indian Ocean, the Maldives, famous for its turquoise waters, white sand beaches, spectacular coral reefs and luxury resorts recently gained more attention than usual due to five tourists' deaths last month.
A 40-year-old Russian tourist died in late January during a diving trip. An 84-year old man from the Czech Republic and a 66-year-old South Korean drowned at the Paradise resort. The honeymooning couple from the Philippines drowned while swimming near Dhiffushi Island. They were staying at a guesthouse on the local island.
These incidents are followed by two more deaths this month when a 45-year-old Chinese tourist drowned in Robinson Club resort and a 78-year-old Australian man who was staying at the Velidhoo resort in Alif Alif atoll was found dead in the island's lagoon on Tuesday.
Drowning accidents happen worldwide. Earlier this month, 12 passengers were injured in a boat accident in Phuket, Thailand. Reports claimed that the speedboat 'Kor Sainam' collided with another boat 'Chock Kreangkrai'. Last year, a tragic boat accident on the island claimed the lives of more than 50 tourists.
This shows that water safety should be a discussion, especially in the travel industry since most of the accidents either happen during the trip or while staying in a hotel.
Water safety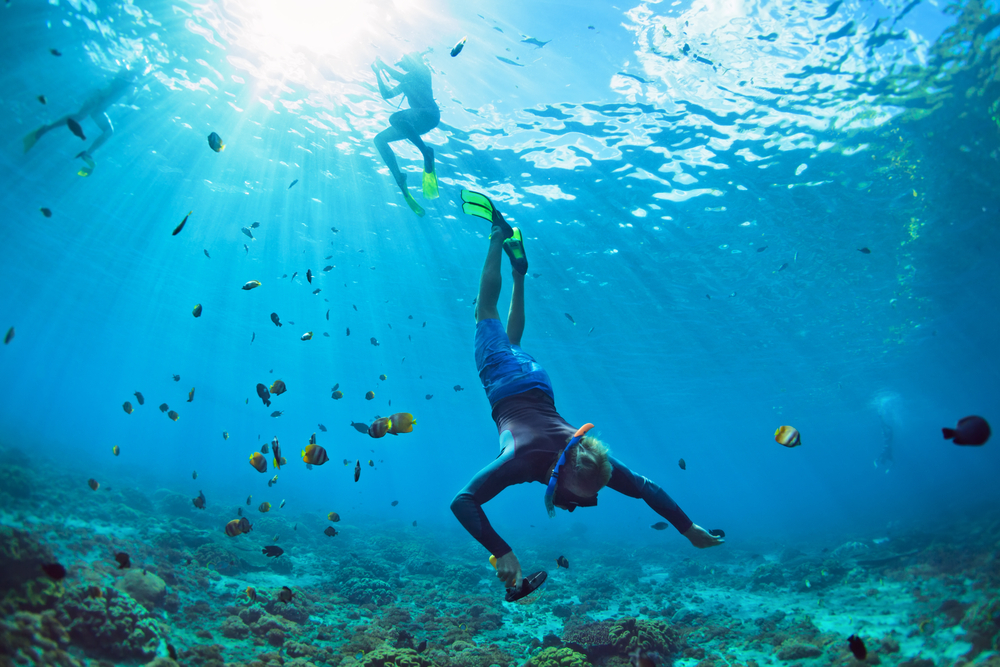 Water safety is the procedures, precautions and policies associated with safety in, on and around bodies of water, where there is a risk of injury or drowning. According to the World Health Organisation, drowning is the third leading cause of unintentional injury death worldwide, accounting for 7% of all injury-related deaths. There are an estimated 360,000 annual drowning deaths worldwide.
"There are an estimated 360,000 annual drowning deaths worldwide"
World Health Ranking ranks the countries based on the death rate due to drowning. It showed that most countries in Africa, the Middle East, and in Russia top the list.
Travel companies suggested that the higher accident rate may be linked to what they claim to be stronger currents.
However, Dr Julie Isbill, founder of swimming school Pacific Jules and ocean swimming squad Bold and Beautiful, beg to disagree. "I don't believe strong underwater currents are commonly the problem, especially in calm waters," she said.
"Occasionally it could be a result of panic from a painful stimulus such as a marine stinger or a person having a heart attack. Often the cause, however, is lack of water skills of the tourists swimming which can be aggregated by things such as alcohol, which is very dangerous when mixed with swimming, or overeating," she added.
On her website, swimmer Michael Christie listed some information on how to stay safe in bodies of water:
Know your limits
Know and understand your beach
NEVER panic. Always keep CALM
Time entry and exit to sets
Go out on the rip
Come in on the sandbank
Swim a maintainable pace so you:
Keep your breath
Keep your energy
Keep your courage
"The problem is nearly always panic. As a diving instructor once told me: "Panic is a problem, do not panic," Dr Isbill said.
Education is key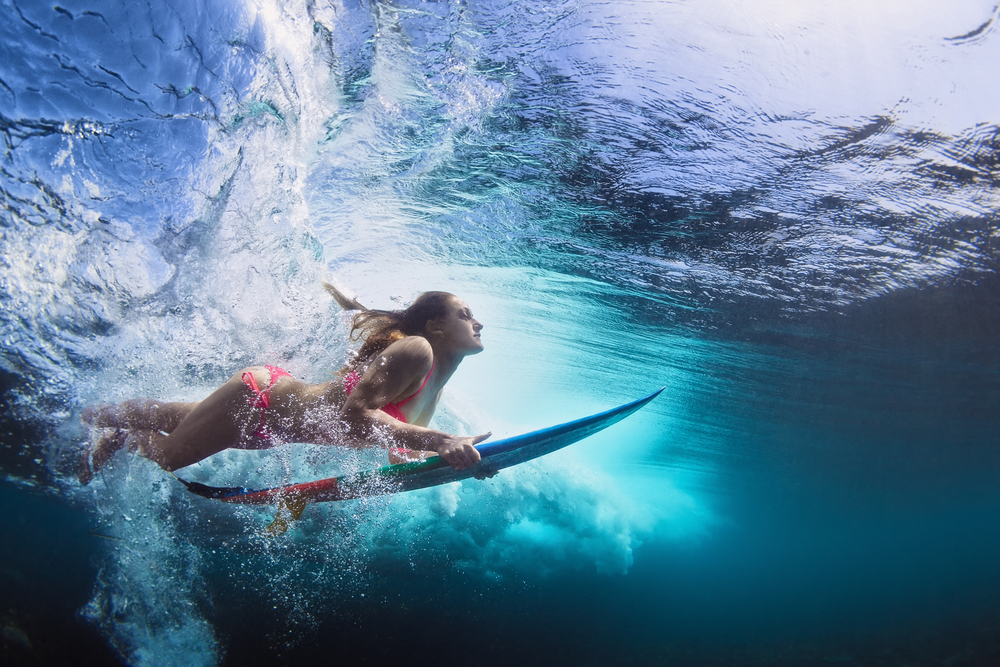 Definitely, travel warnings are not enough to protect tourists from possible dangers in the waters. Travel companies need to review their water safety programs and training to ensure that travellers are protected.
Prompted by the Phuket accident, authorities in Pattaya, another beach resort city in Thailand, has unveiled a new plan to safeguard tourists who engage in water activities. Pattaya officials confirmed they would ramp up public relation campaigns on tourist safety, including putting up warning signs in Chinese on tour boats.
Moreover, buoys will be deployed to mark zones for swimming or water sports, and boats will be barred from entering those areas. Another set of buoys will mark areas where boats must observe speed limits to ward off accidents.
Meanwhile, authorities in the Maldives acknowledge the need for more stringent, up-to-date regulations. A special committee has been formed to address concerns, and review regulations, on operating resorts, guesthouses, travel agencies, as well as rules about water sports and fire safety.
"Some of these regulations are very outdated. They need to be modernised."
"We have decided to inspect all tourist facilities in the Maldives in the next six to eight months. Regular monitoring must be done to ensure that regulations are followed. Some of these regulations are very outdated. They need to be modernised," tourism minister Ali Waheed told reporters last week.
In the Philippines, lifeguards of various resorts and tourism establishments in Negros Occidental, an island in Visayas region, underwent training on basic water safety with the Philippine Lifesaving Society last year. The training focuses on water safety, water rescue with rescue board handling, and resuscitation with automated external defibrillation and oxygen therapy.
"Education of locals working within the resort so they know the basic skills involved in a safe rescue and resuscitation along with a patrol of popular tourist destinations. People must always look before they enter the water, so they can make a safe assessment of the conditions and if there is a current, think about how they are going to approach getting in and out safely prior to entering the water," Dr Isbill told me.