10 destinations where Brits want to go post lockdown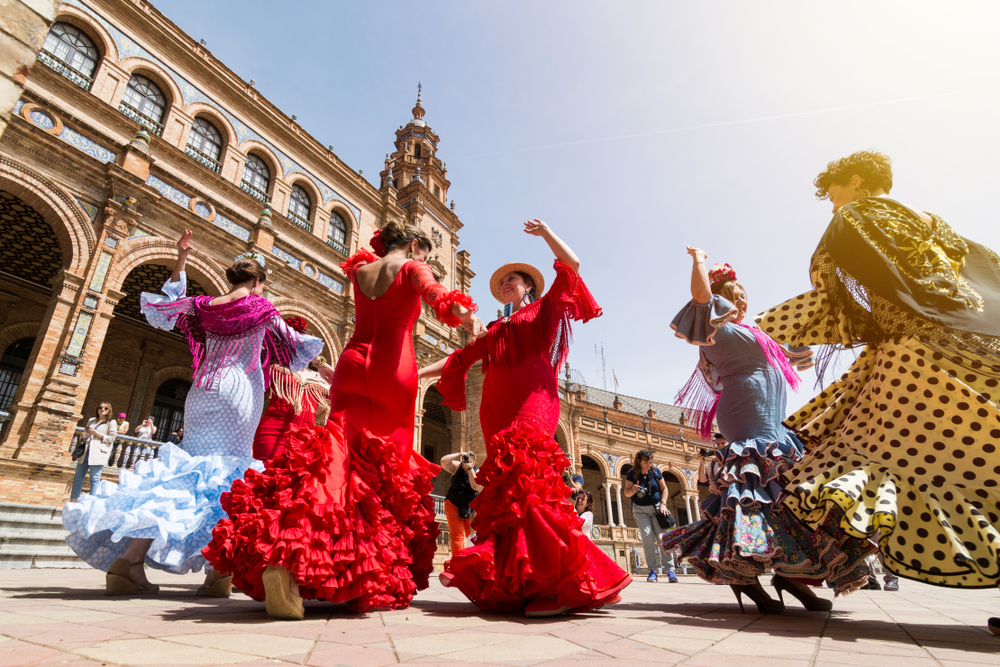 Coronavirus may have halted the nation's short-term travel plans, but it hasn't stopped British holidaymakers dreaming of the destinations they'll visit as soon as the lockdown is lifted. New research by Holiday Extras reveals which locations are topping our travel bucket lists, with 60% of people saying they will travel abroad this year.
Of those polled by the UK market leader in holiday extras, over a fifth (81%) said that they were looking forward to an overseas trip when travel restrictions come to an end, with Spain, the United States of America, Greece, France and Italy proving the most popular choices for first trips after lockdown:
Spain (excluding the Canary Islands) – 16%
United States of America – 8%
Greece – 5%
France – 4%
Italy – 4%
The Canary Islands – 3%
Turkey – 3%
Portugal – 3%
Amsterdam – 3%
Cyprus – 2%
Only 8% of travellers said that they wouldn't consider international travel at the moment, with 2% of those that usually holidayed overseas admitting they would stick to the UK for now, suggesting that staycations will see an increase in popularity as travel restrictions are eased.
The poll follows regular market research by the travel brand, which has revealed that almost two thirds (60%) of Brits expect to take a holiday this year and that 15% say that they will be "getting on the first plane that the government says is safe".
It comes as European Union leaders have begun discussions for how tourism across Europe will look like post-Coronavirus, with Greece's tourism minister, Harry Theoharis, proposing a series of new rules and regulations as part of these talks.
Ant Clarke Cowell at Holiday Extras commented: "It's clear that holidaymakers are keen to get back to travelling as soon as it safe to do so and there have already been a number of sensible precautionary measures suggested by airlines and governments that could mean package holidays that include flights, secure resort accommodation and transit from the airport resume fairly quickly."