Why millennial travellers will kickstart travel's recovery and how to attract them
When the coronavirus hit, travel became taboo. We cancelled or deferred our trips and stayed put to stop the virus's spread. Yet, even as we yearned for the return of our freedom to wander, the travel industry grappled with the sudden drop in footfall. Hotels, restaurants, travel agencies and other hospitality-related services saw a wave of closures worldwide. Unsurprisingly, the United Nations World Tourism Organisation (UNWTO) has labelled the pandemic as 'the largest blow to tourism ever'.
Right now, staying home is the responsible thing to do. But while it's still too early to talk about large-scale travel, infection rates are beginning to decline in many countries. Governments are already mulling over new ways to help reinvigorate their struggling travel industries. Once it's safe for us to travel again, encouraging people to rediscover their love for new experiences and new horizons will be key to helping the sector get back on its feet, writes Cheryl Ng, CEO and founder of travel recommendation app Lemi Travel.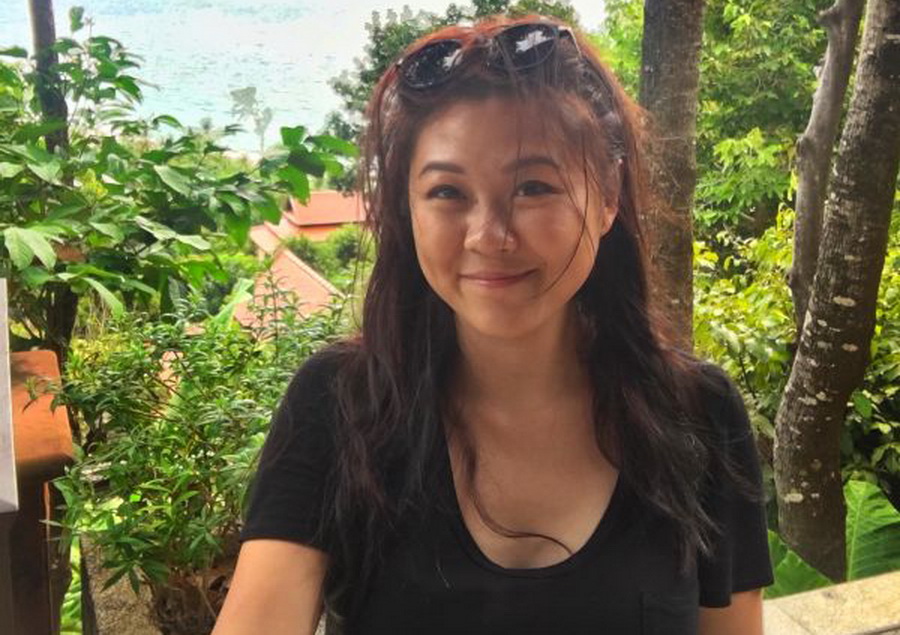 Millennials like myself are the generation that currently travels the most and sets aside a significant travel budget each year, which is why they will be at the forefront of this renewal. They have the spending power to back it up, too: in 2018, they spent a total of USD200 billion on travel. The more in tune businesses are with millennial needs, the more likely they are to patronise their services. Thus, capturing the millennial travel market should be an important part of any recovery business strategy for those in the travel industry, which requires a thorough understanding of what millennials want.
Travel is in the millennial DNA
To understand how to appeal to millennial travellers, it might help to first have some context and understand not just what millennials look for, but also who they are as a generation.
Millennials are typically those born between the 1980s and mid-1990s, representing the largest living adult generation to date. They're curious, open and more mobile than any other generation. They feel that life's short and want to see as much of the world as possible before their time is up. So, it shouldn't be surprising that travel ranks much higher on their priority list than for other generations. It's a core part of their identity and helps them grow by exposing them to new places, immersing them into new cultures and teaching them that they still have so much to learn.
Millennial travellers are inspired by…their peers
For millennials, travel is an avenue of self-discovery and a way to build life experiences by creating meaningful memories. They eschew the fuss-free, cookie-cutter tours beloved by their elders, instead of holding authenticity and individuality in high esteem. They enjoy creating unique journeys curated for their own interests – leveraging their tech-savviness and desire for novelty to seek new experiences and enrich personal narratives.
As the most technologically connected generation in history, millennial recognise the power of digital identities and social media. Social media is a platform where they can be exposed to more content, expand the visibility of their creations and advocate for causes close to their heart. Where travel is concerned, millennial travellers are inspired by the pictures, videos and reviews shared by their peers – and perpetuate the cycle on their own getaways. Therefore, shareability is a significant factor in the travel decision-making process.
Attracting millennial travellers
What can businesses do to entice millennial travellers? The obligatory first step is to establish a digital presence. As the first generation of digital natives, millennials are the pioneers of the fully digital travel journey. They book hotels and flights online, explore destinations with travel apps and post about trips on social media. To stay relevant and visible in the digital space, businesses must ensure that their services are translated into always-available online platforms and raise their audience engagement through social media and other digital channels.
New experiences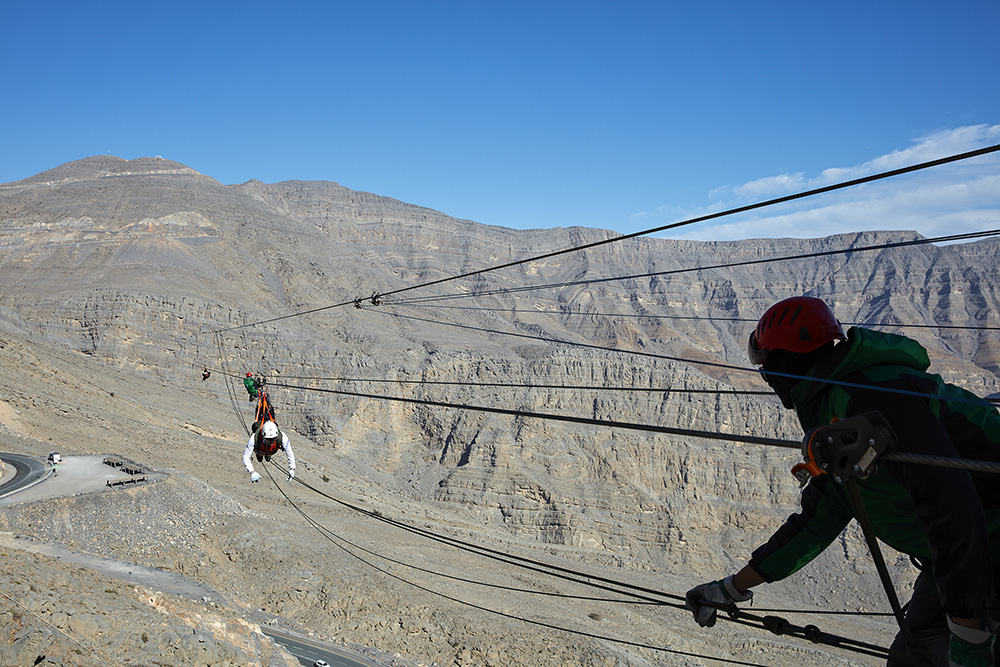 Authenticity and novelty are the core pillars of the millennial traveller's mantra – 60 percent of them see having an authentic cultural experience as essential to our trips. While there's an entire spectrum of 'authentic experiences', millennials prioritise connecting with and learning from the local culture in our adventures. Businesses can offer experiences that are based on local events, include local favourites or hotspots, or are run by locals themselves for maximum millennial appeal. As a bonus, the more unique the experience, the more likely they are to post about them on social media. This drives traffic from their network and broadens the business's reach.
Millennial travellers may be generous with their travel spending, but they're also the savviest travel planners and want to spend responsibly. They're socially conscious and actively embrace sustainable travel practices – whether that's carbon offsetting, eliminating animal cruelty or supporting local enterprises. While millennials are still highly likely to capitalise on promotions and discounts, businesses that can demonstrate a commitment to sustainability and inclusivity are likely to rank higher in their books than offering pure monetary value.
Think global, travel local
Millennials are dubbed the 'wanderlust generation' because of their love of travel. They roam to establish authentic connections with the world and those living in it. But we don't have to go far to do so. Travel is a mindset. It can be done anywhere.
Global travel – in the short term – will likely remain a distant dream. However, UNWTO panel experts expect that domestic travel will be the first to recover as countries begin lifting their travel restrictions and starting their journey towards normalisation. This is a unique, yet crucial, opportunity for the domestic travel sector to bolster its digital strategies and reinvent itself creatively to capture the millennial market.
"You need millennials to travel"
Aside from travelling within the country, millennials – and everyone else besides – should drill down further into truly 'local' travel by visiting unfamiliar local neighbourhoods or areas and rediscovering their charms. We can find 'new' and 'authentic' close to home, too. There's so much left for us to learn in our own backyards and many captivating sights that we've never stopped to appreciate. Plus, travelling this way allows us to directly make a difference by supporting our own industry.
So, to all players in the travel industry, I say to you: You need millennials to travel, and we want to travel. Help us help you. We're here. We're waiting. And when the time's right, I, for one, am ready to wander again.