6 Iceland locations that inspired Frozen 2
As Disney's Frozen 2 hit the theatres, moviegoers are treated with awe-inspiring Icelandic landscape. Travellers can retrace the magical landscapes across Iceland's regions which helped inspire the eagerly awaited new adventures of Elsa, Anna, Olaf, Kristoff and Sven.
From geysers and black-sand beaches to volcanoes and cascading waterfalls, film fanatics can follow in the footsteps of Disney's filmmakers who visited Iceland's magical landscapes to be inspired for the latest Frozen film.
Below are the spectacular Iceland locations that inspired the film:
Reynisfjara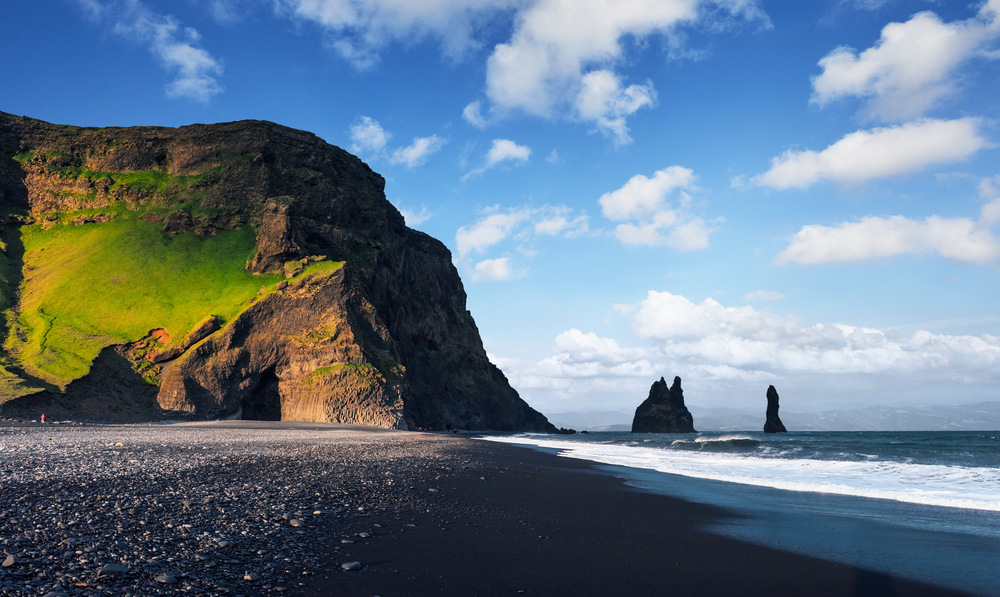 Located on the South Coast of Iceland, Reynisfjara is voted one of the most beautiful black-sand beaches in the world. Travellers can immerse themselves in the sound of the roaring Atlantic waves whilst being surrounded by enormous basalt rocks.
Þríhnúkagígur volcano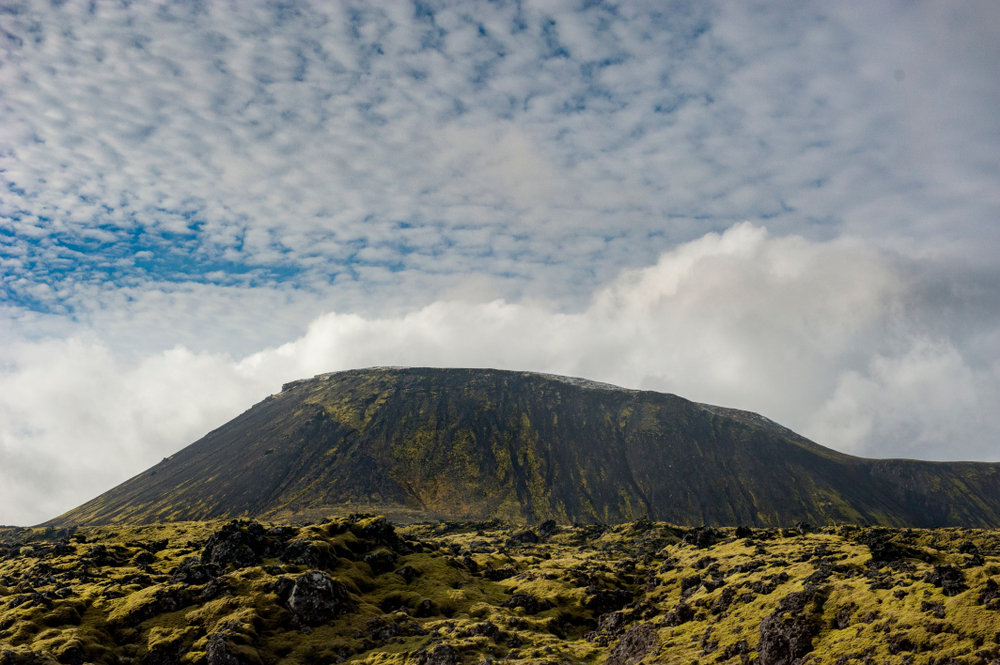 Visitors can descend into the vast and vibrant magma chamber of a dormant volcano, the only one in the world that is possible to visit.
Svínafellsjökull glacier and Jökulsárlón glacial lagoon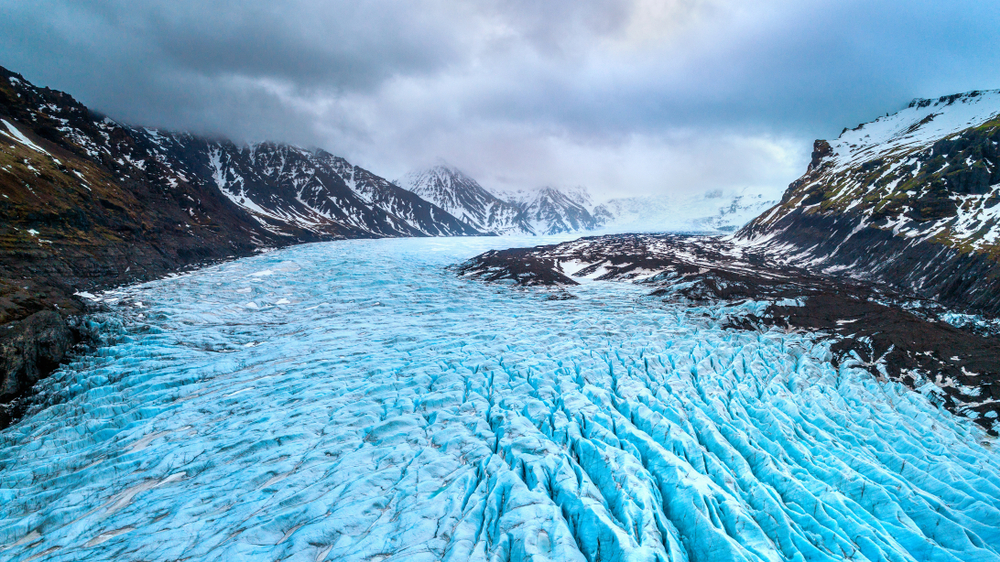 Both Svínafellsjökull glacier and Jökulsárlón glacial lagoon are part of the Vatnajökull glacier, the largest glacier in Europe.
Þingvellir National Park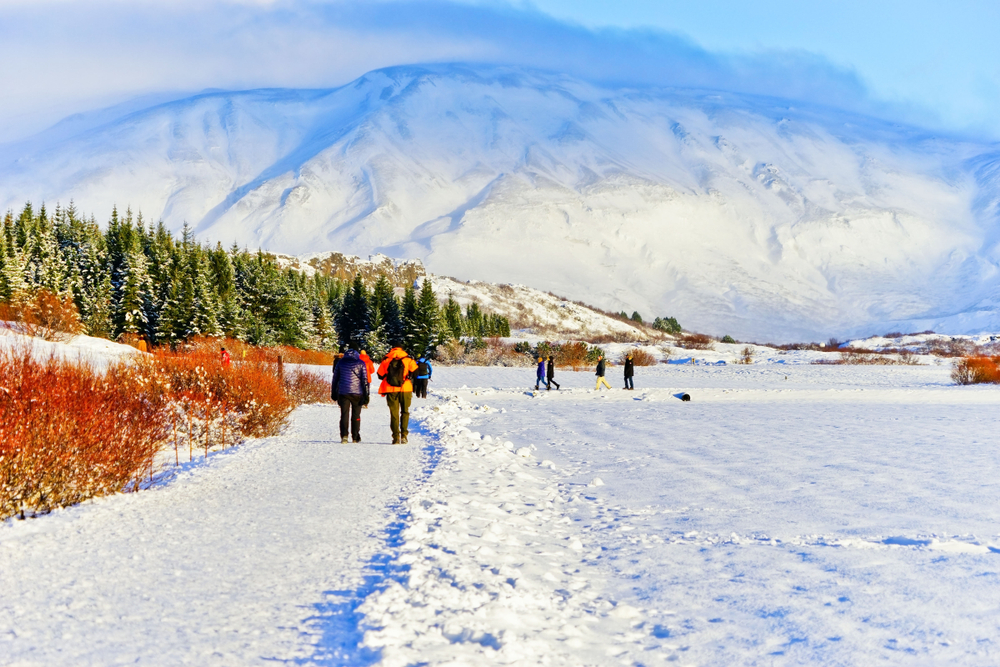 Þingvellir National Park was named a World Heritage site by UNESCO in 2004. When Viking settlers arrived in the 10th century it was the site they chose as the meeting place of Alþingi, the world's oldest parliament. Perfect for nature lovers, guests can walk in between continental plates and see beautiful nature rich in colours changing with seasons.
Gullfoss waterfall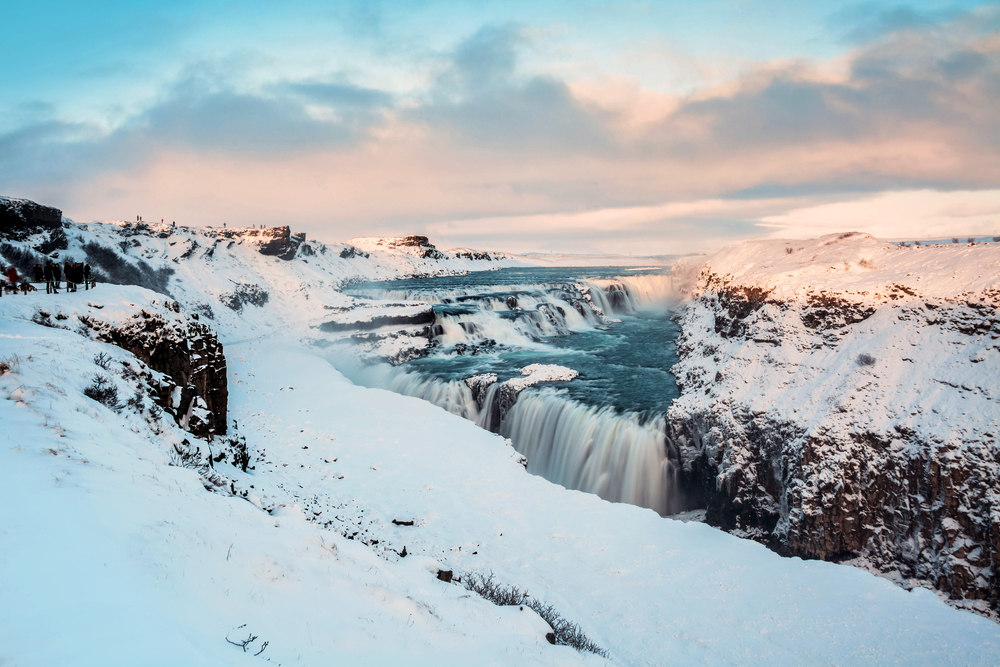 Translated to 'Golden Falls', Gullfoss is one of Iceland's most iconic and beloved waterfalls, found in the Hvítá river canyon in south-west Iceland. The water in Hvítá river travels from the glacier Langjökull, before cascading 32 meters down Gullfoss' two stages in a dramatic display of nature's raw power.
Strokkur geyser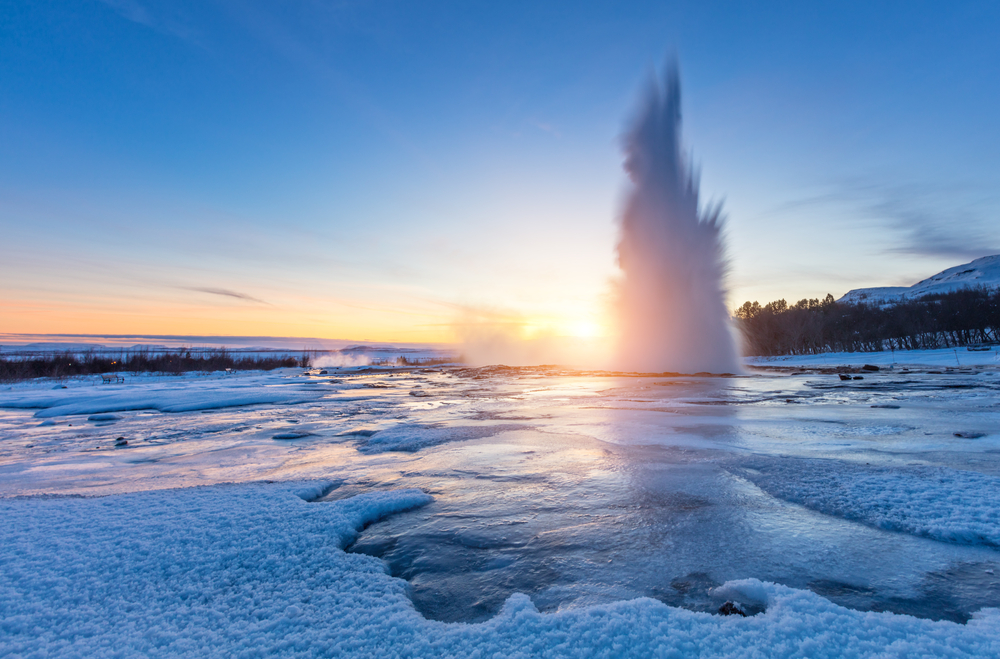 Known as the most active sprouting hot spring in South Iceland, the Strokkur geyser puts up a magical show for visitors every four to ten minutes blasting water to heights of around fifteen to twenty metres.