7 underrated staycation destinations in the UK
A recent survey revealed that 54% of UK residents are planning on holidaying in the UK in 2019.
The study analysed survey data of 2,000 UK holidaymakers, footfall figures and social data to find underrated destinations to holiday across the UK in 2019. Alongside this research, holiday specialists also used the same formula to establish the most popular resorts. Holidaycottages.co.uk ranked the most underrated staycation destinations in the country for those who want to take a break in the city.
Henlow, Bedfordshire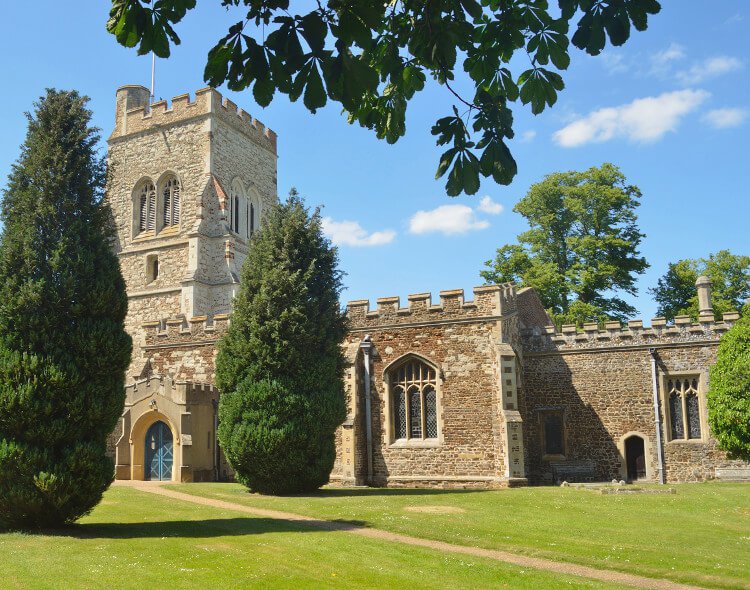 This peaceful village is best known as the home of RAF Henlow, but it also attracts many visitors each year due to the nearby Champneys spa. Tourists also love the village's popular pubs and its delightful green spaces.
Waterbeach, Cambridgeshire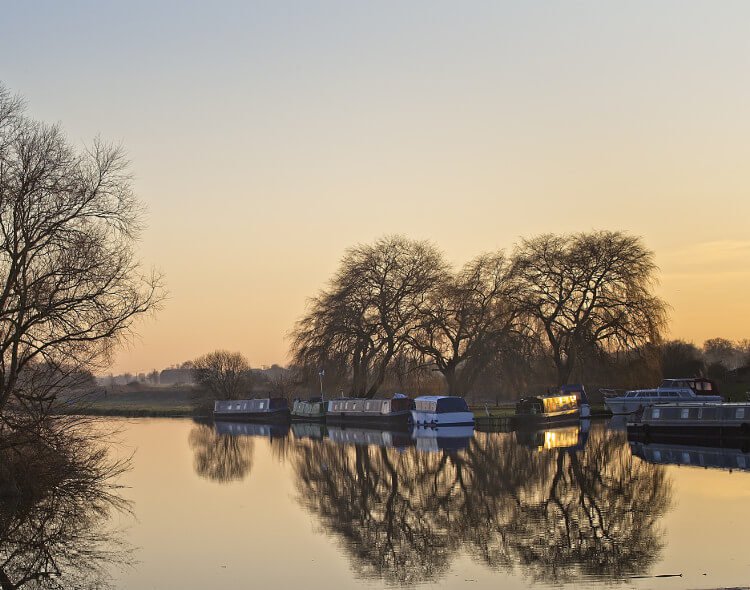 This delightful Fens village attracts holidaymakers looking for a quintessential countryside break. It boasts peaceful surroundings, great food and drink scene and lovely green spaces, and is the perfect base for visiting Cambridge and Ely.
Trefor, North Wales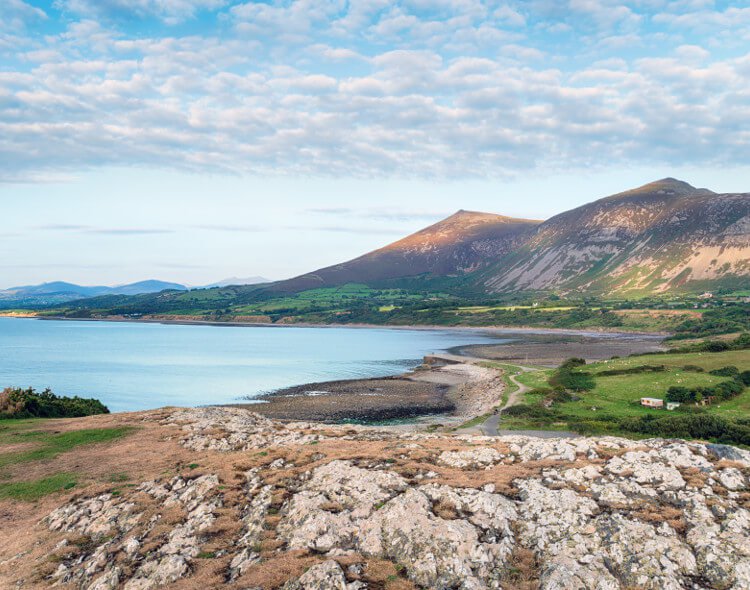 On the picturesque Llyn Peninsula, this charming and peaceful fishing village boasts a quaint beach backed by the mountains of Snowdonia. The reef also makes it a popular destination for surfers.
Gainsborough, Lincolnshire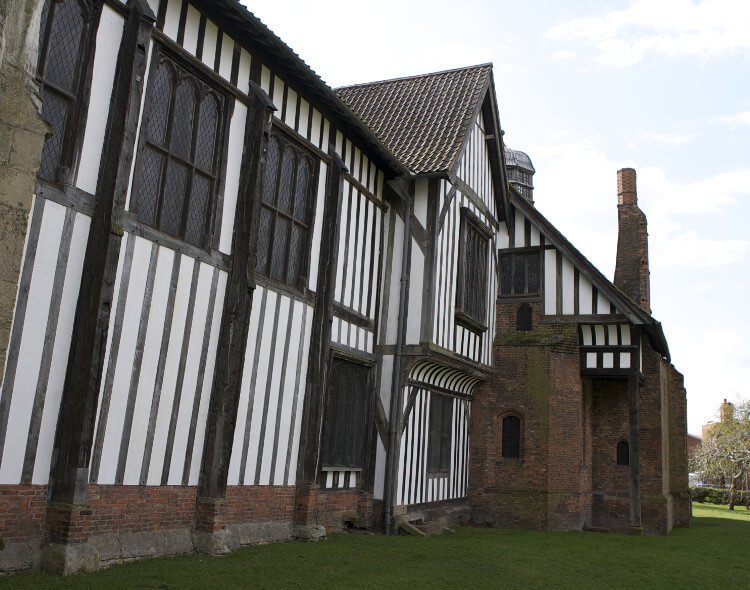 Rich in history and heritage, tourists visit this town on the River Trent for its stunning architecture and selection of shops and boutiques. The Heritage Centre offers a fascinating glimpse into the town's past.
Baslow, Peak District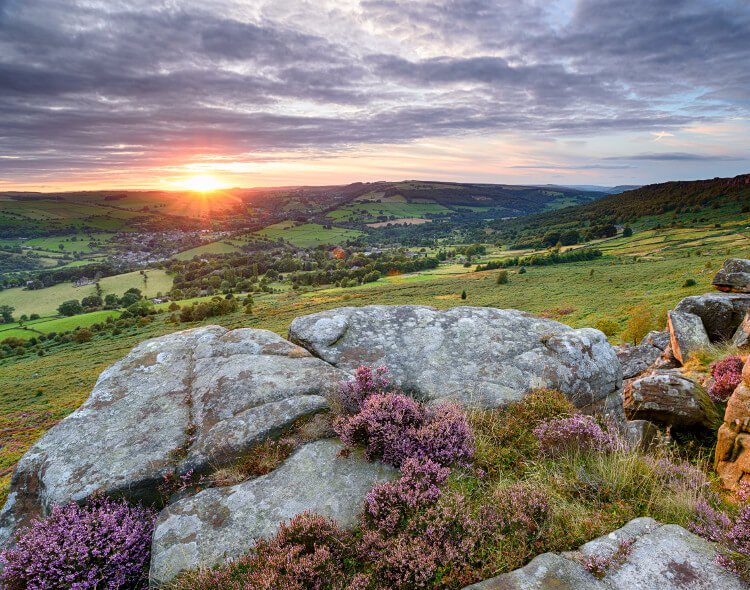 Named after a gritstone edge in the Peak District, this picturesque village is home to pubs, cafes and a Michelin-starred restaurant, as well as being an ideal base to explore the Dark Peak's most breath-taking and dramatic scenery.
Fortrose, The Highlands, Scotland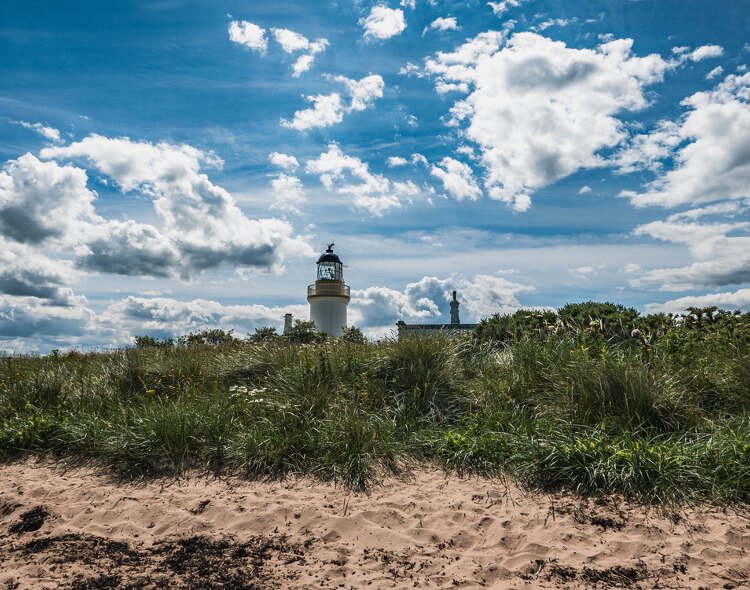 On the beautiful Moray Firth, this town is famous for its ruined 13th-century cathedral, its golf course and its secluded beaches along the stunning Scottish coastline, where it's not uncommon to spot dolphins.
Porthcawl, South Wales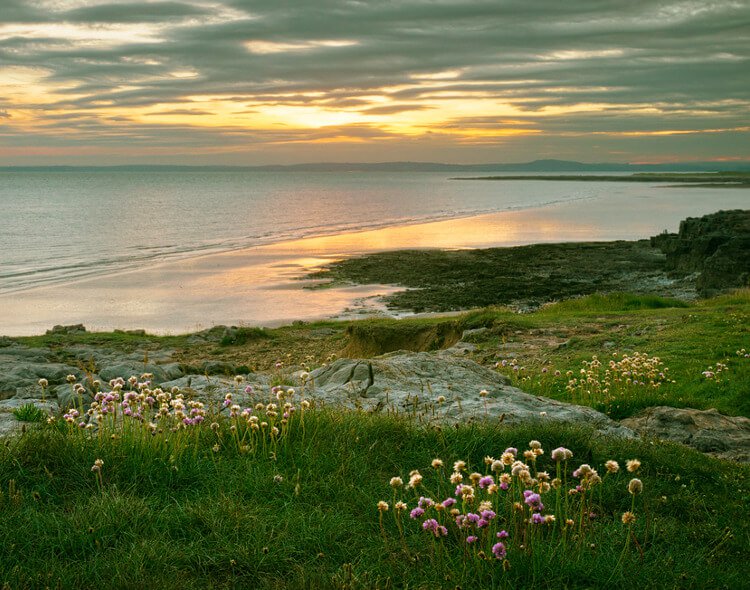 With seven beaches to choose from, Porthcawl has been a seaside destination since the 19th century. Tourists also visit for its historic buildings, its nature reserve and sand dunes, and its pumping surf.