A letter from the Travel Daily Media founder Gary Marshall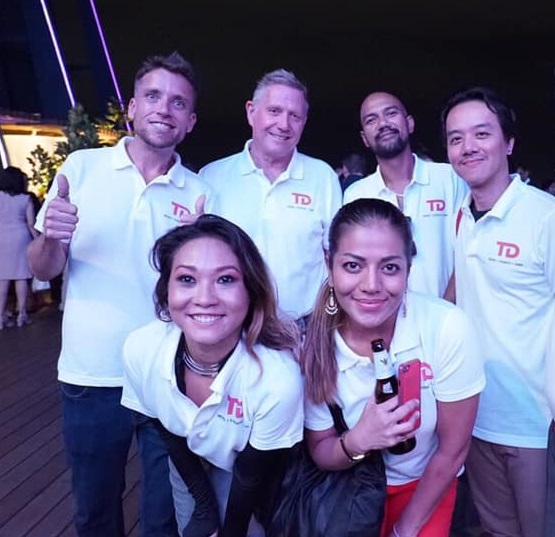 I write to you on behalf of the entire Travel Daily Media team with a heavy heart.
Although optimism is around the corner, the travel industry is experiencing an unequivocal collapse with a massive loss to business and family income like nothing we have seen before.
Our loyal audience is under unimaginable duress, as we timely reach out and offer our heartfelt sympathies and all-out support to the industry. We also extend our hearts to everyone else suffering loss or hardship as their careers turned into a chilling hiatus.
Sadly, our beloved industry, that has inspired us to explore the world and experience new things, was hit greatly by this health crisis. Pulling together now and embracing our family is essential. Through adversity, new triumphs are born, and necessary profits will flourish again. We have proven many times that we always come out on the other side – better, wiser and stronger.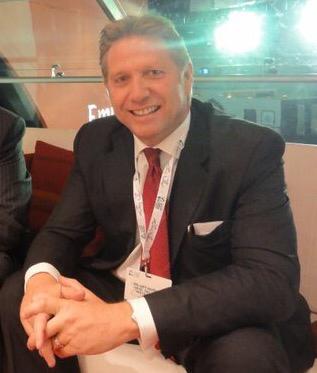 In times of crisis, we must hold onto what we love the most, and travel media is our driving passion. We strive to maintain standards and improve our ability to deliver news and essential value to the industry as a whole.
We encourage the opinions and article submissions from the travel industry for consideration as we now reach out to our audiences to support us. Good content is good content, no matter how it's sourced.
Crisis, in time, creates positive stories, and we would love to hear yours. We would welcome your contribution to our editorial team. All articles will be credited.
You may send us your contributions through editors@traveldailymedia.com or as a guest post.
Rebound is now on everyone's lips and pent-up demand will be the industries' saviour again!
On behalf of the Travel Daily Media team, we thank the travel industry family for years of friendship and support, and we are here to help you when and however we can.