Abercrombie & Kent unveils innovative feature for curated trips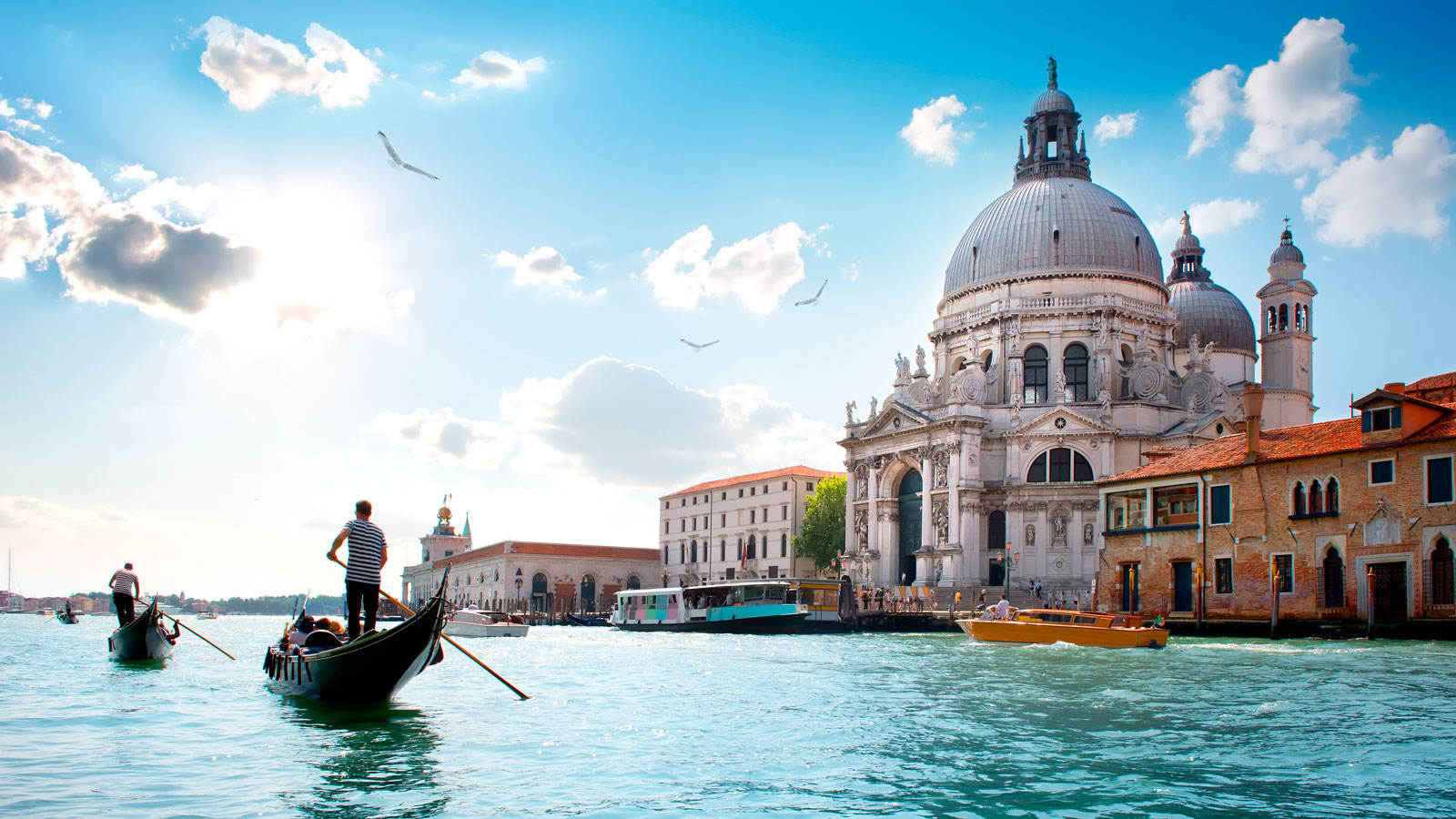 Luxury tour operator Abercrombie & Kent (A&K) has gone one step further with its tailor-made holiday offering by giving its clients even more opportunity to curate their own dream trip by launching My A&K, a personalised and shareable area of its websites.
The new tool allows website visitors to choose their favourites such as hotels, tours and experiences from all A&K destinations and its villas selection across Europe. The new tool is innovative in the market and allows visitors to dream up their perfect holiday ideas and share with friends and family. The tool is available on both its tour operating and villas part of the business.
Once subscribed, visitors can save their favourites and create wish lists for each holiday they are planning. A wish list could contain a mix of experiences, accommodation, itineraries and destinations. They can then choose to add details to the list such as preferred departure dates and length of stay.
Commenting on the innovative feature, Kerry Golds, managing director of A&K said: "We have been a pioneer in the travel industry for over 56 years and we have no plans to stop. It might sound like this is a simple website update, however nobody else is doing this in the luxury travel space."