ABTA launches second edition of 'Animal Welfare Guidelines'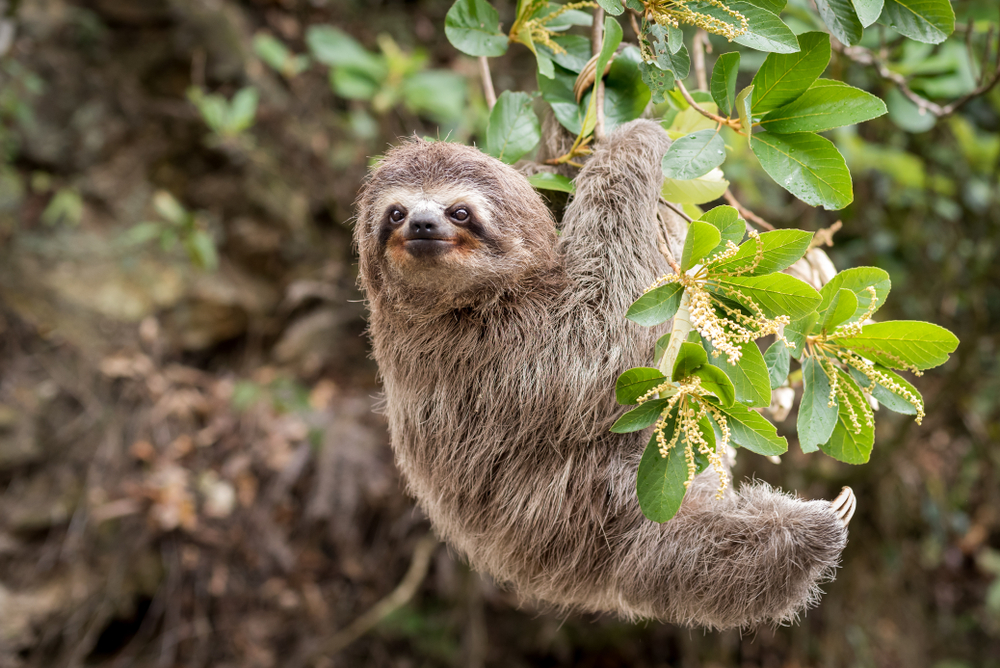 ABTA has launched the second edition of its Animal Welfare Guidelines, featuring new updates including revised basic welfare requirements and unacceptable behaviours.
The revisions have been developed through ABTA's Animal Welfare Working Group and a multi-stakeholder consultation process involving industry experts, scientists, zoologist organisations, associations and non-governmental organisations (NGOs) from around the world.
In ABTA's latest Holiday Habits research, two-thirds (66%) of people said that they have concerns about the wider impacts of tourism and how animals are treated.
"A real breakthrough"
Julie Middelkoop, campaign leader for World Animal Protection,…
Please login or create a free profile to read the full article.