Wax 'em up and hit the Andean slopes with Hotel Santiago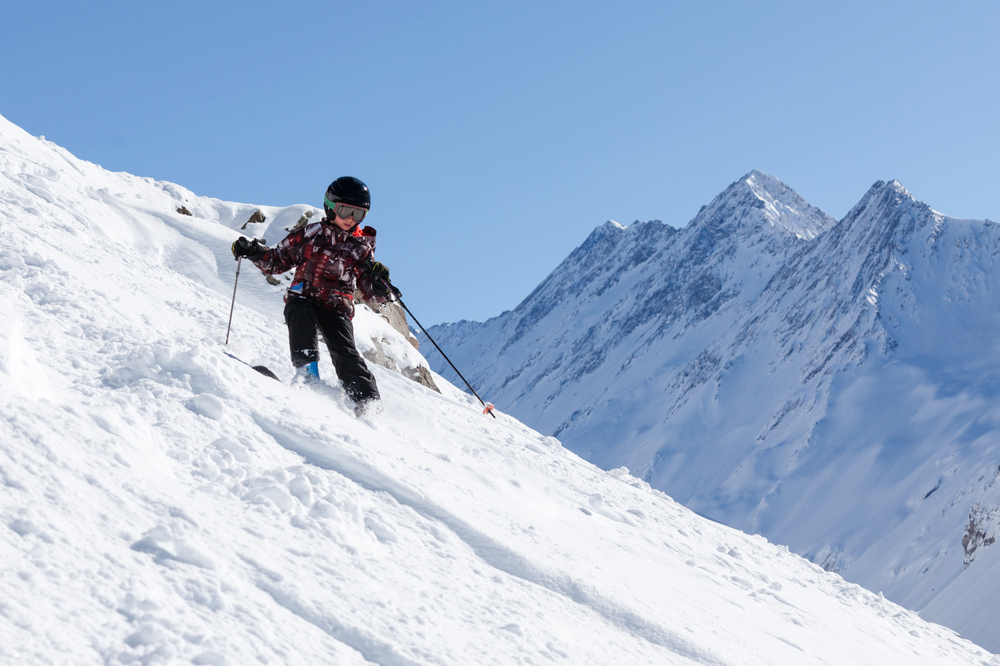 "Mountains are cathedrals: grand and pure, the houses of my religion. I go to them as humans go to worship…
"From their lofty summits, I view my past, dream of the future, and with unusual acuity I am allowed to experience the present moment. My strength renewed, my vision cleared, in the mountains I celebrate creation. On each journey I am reborn."
These inspiring words come from Russian mountaineer Anatoli Boukreev, in his memoir Above the Clouds: The Diaries of a High-Altitude Mountaineer, a man who scaled the nigh impossible peaks of the world's greatest mountain ranges from the Himalayas to the Andes in search of self-fulfillment, serenity and maybe, just a touch of glory.
Though most of us would probably balk at the thought of packing up the crampons and striking out for base camp to actually try climbing a mountain, the imposing personalities of nature's own skyscrapers are none the less attractive to more down to earth characters but who maintain a yen for dramatic and rare experiences.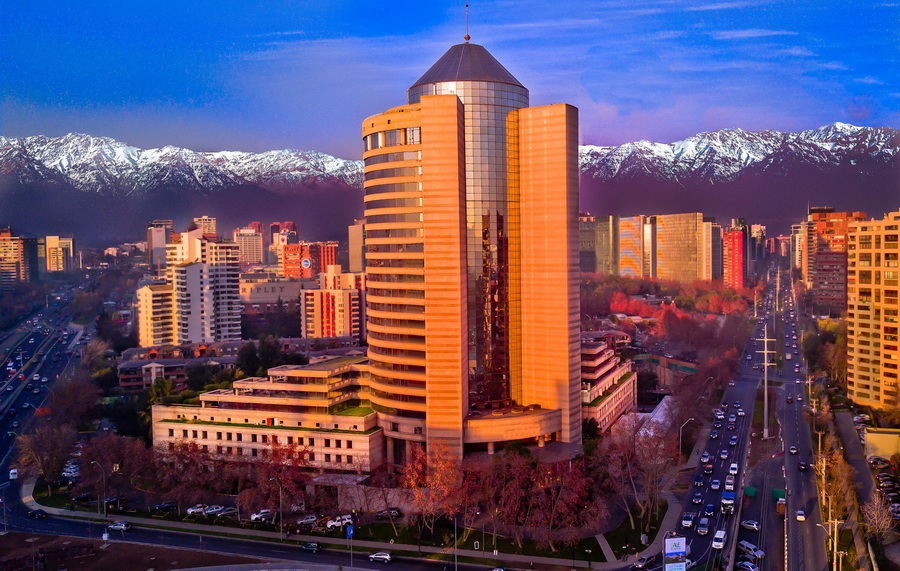 This is where Mandarin Oriental's Hotel Santiago new Andes Ski Package comes in. Created for all skill levels the offer includes a one day lift pass to one of three Chilean ski resorts:  La Parva, or Valle Nevado — while newbies can try out a couple of hours skiing or snowboarding under the guidance of expert instructors on the novice slopes.
The package includes superior room accommodation, winter sports equipment, full daily breakfast – plus round-trip transportation to the ski centres, general admission or ski classes as well as CLP 30,000 (USD 45) credit for the spa.  Additionally guests ski boots, snowboard or skis & poles are delivered in- room and before being transported to the mountains as needed.
Prices start from CLP 206,750 per night (USD 309), based on two people, with a two-night minimum stay.