Antigua and Barbuda welcomes international tourists back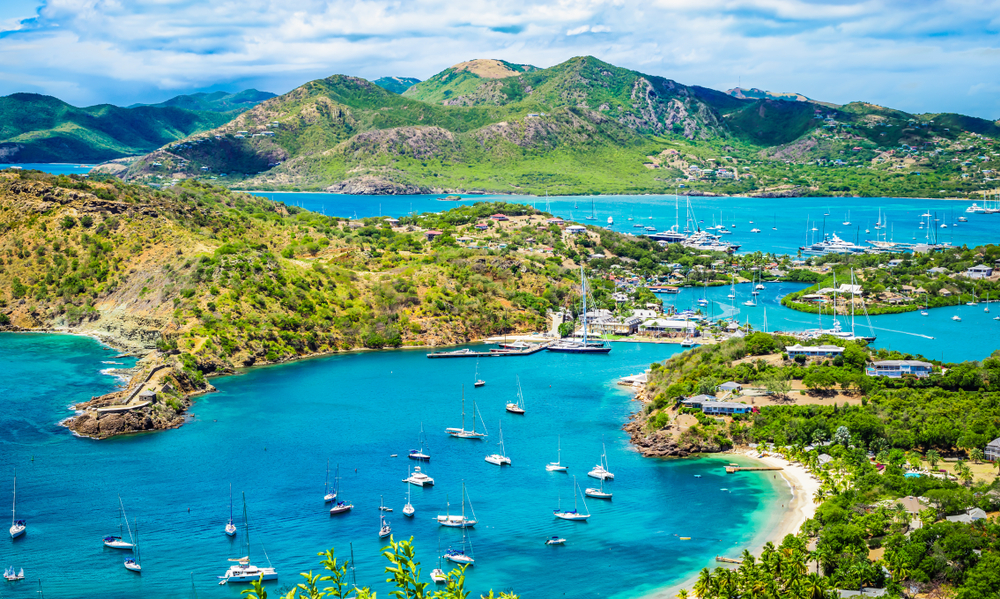 Travel restrictions have been lifted in the Caribbean island of Antigua and Barbuda and will be welcoming international travellers.
On June 4, a scheduled American Airlines flight will fly back residents and tourists from the United States will land to the reopened V.C. Bird Airport.
This marks the country's first phase of reopening. The first phase is expected to last from June through September. Arriving passengers must complete a health declaration form as part of the screening process and submit proof of a negative virus test taken 48 hours before boarding. Face masks are required in public.
More airlines are expected to start returning to the islands with flights in July.
Temperature checks, wearing of face masks, and issuing COVID tests are implemented as "new normal" guidelines in hotels, bars, restaurants and other tourism-facing establishments.
With the help of the World Travel and Tourism Council and World Health Organization, additional guidelines will be in placed such as increased cleaning protocols, a move to a more touchless experience and doctors and nurses on each property.
The Caribbean nation is ready to welcome tourists back as one-third of the jobs in the country are tourism-related.