Asia-Pacific travel bubble: Where can you travel to now?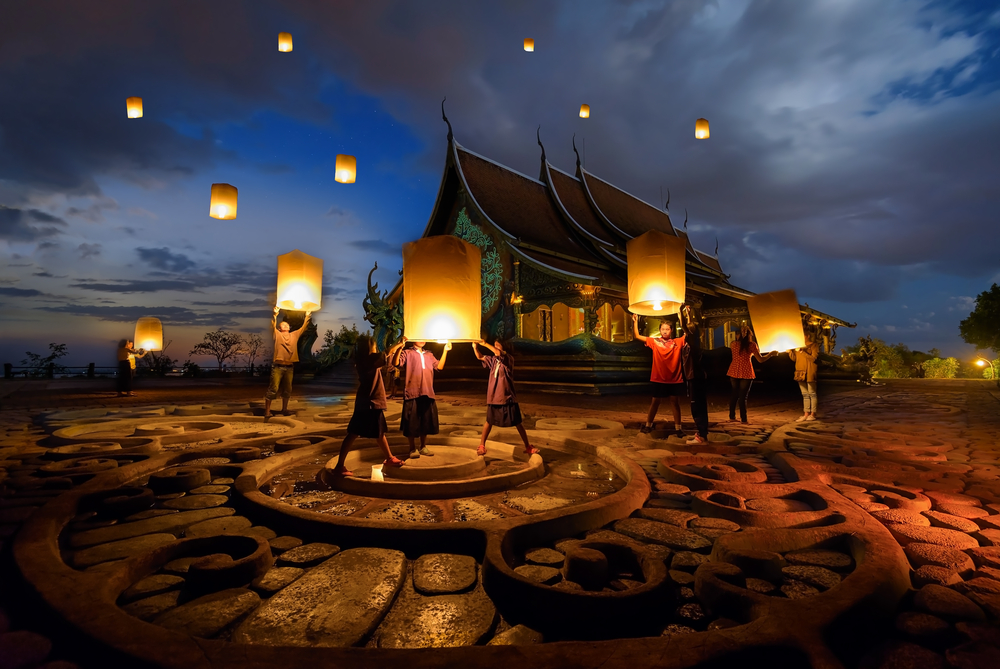 The world as we know it has changed, but all is not lost; as we continue to struggle to try and turn the tide of battle against the Coronavirus, we slowly move toward reestablishing new ways to travel. Wego.com shares the top destinations that have existing travel bubbles in the Asia Pacific region.
Back in May, three Baltic states of Estonia, Latvia and Lithuania came together and established the world's first travel bubble. This trilateral partnership granted residents of said countries free passage and allowed travellers to venture forth into the member countries' territories.
Since then, as the world gradually adapts to the new normal, we begin to see these travel bubbles springing up in some parts of the world. Certain Asia-Pacific countries have also established tightly-controlled lanes to allow for essential and non-essential trips without necessitating on-arrival quarantine.
Although still a far cry from the pre-Covid days, the steadily expanding list of countries open for travel is indeed a welcome and encouraging sign.
The following are 10 Asia-Pacific countries with confirmed or soon-to-be-confirmed travel bubbles.
Singapore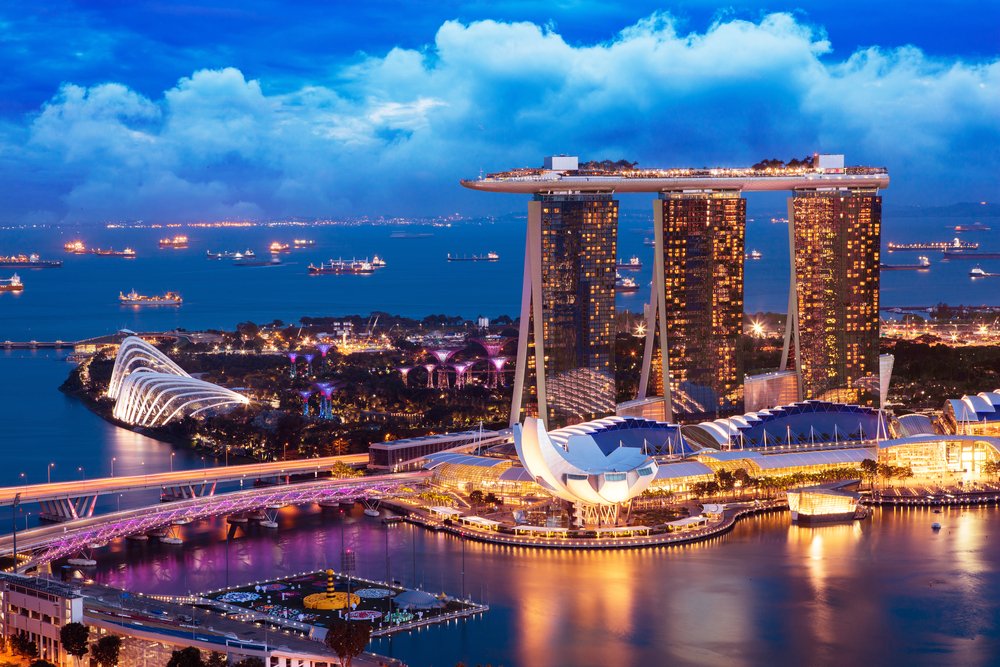 The Reciprocal Green Lane (RGL) and Air Travel Pass (ATP) are now in place to facilitate travel between Singapore and select countries. The RGL is geared towards business and official travel, while the ATP provides the means for non-essential/leisure travellers to enter and depart Singapore. Unique to Malaysia, the Periodic Commuting Arrangement (PCA) scheme aims to accommodate the needs of cross-border travels for workers between Malaysia and Singapore.
Currently, Singapore's partner countries include Australia, Brunei Darussalam, China, Germany, Hong Kong, Indonesia, Japan, Malaysia, New Zealand, South Korea, Vietnam.
RGL travellers must take a COVID-19 PCR test within 72 hours before departure as well as being subjected to on-arrival COVID-19 PCR test. ATP travellers will only be required to take the on-arrival test.
Both RGL and ATP travellers will not be subjected to 14 day isolation provided they do not test positive for the infection. All travellers must also have the TraceTogether app installed for the duration of their stay.
Australia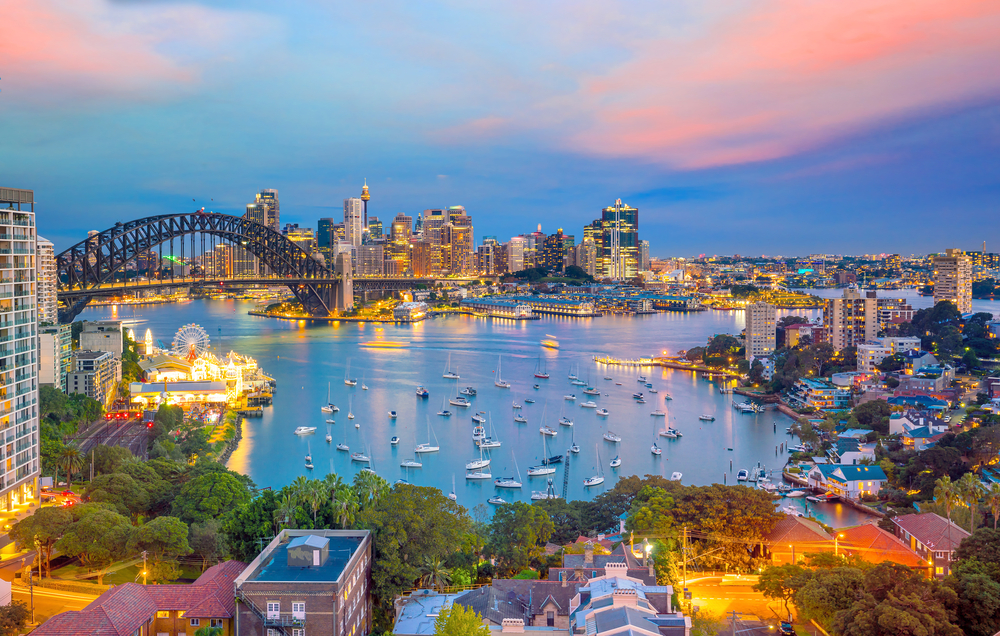 Australia and New Zealand have established a one-way travel corridor dubbed the Trans-Tasman Bubble. Travellers from New Zealand may depart to New South Wales and the Northern Territory without having to undergo quarantine. This is providing that said New Zealand travellers have not been in a designated COVID-19 hotspot in the last 14 days.
While Kiwis may depart for Australia, access is currently denied for Australians looking to travel to New Zealand's tightly-controlled borders. Even returning Kiwis will not be exempted from the mandatory 14-day isolation upon re-entering New Zealand.
China
A travel bubble between China and South Korea has been implemented since May 2020. The air bubble allows for business and official travels for residents of both countries involving a short quarantine and negative coronavirus tests taken in each country.
Hong Kong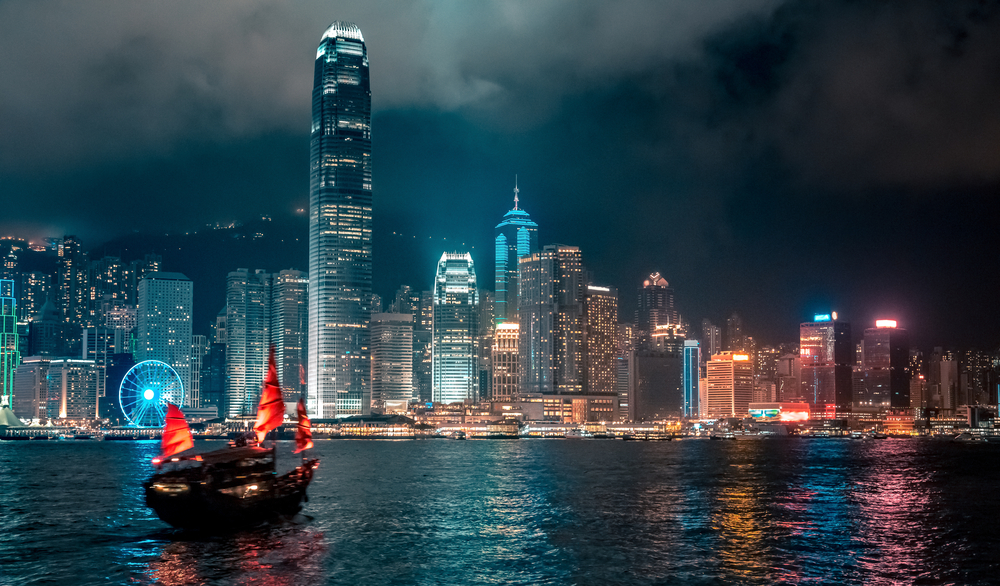 The Hong Kong – Singapore travel bubble inaugural flight was supposed to take place on 22 November, but unfortunately, a surge of coronavirus cases in Hong Kong has rendered the much-anticipated air bubble postponed for at least two weeks.
India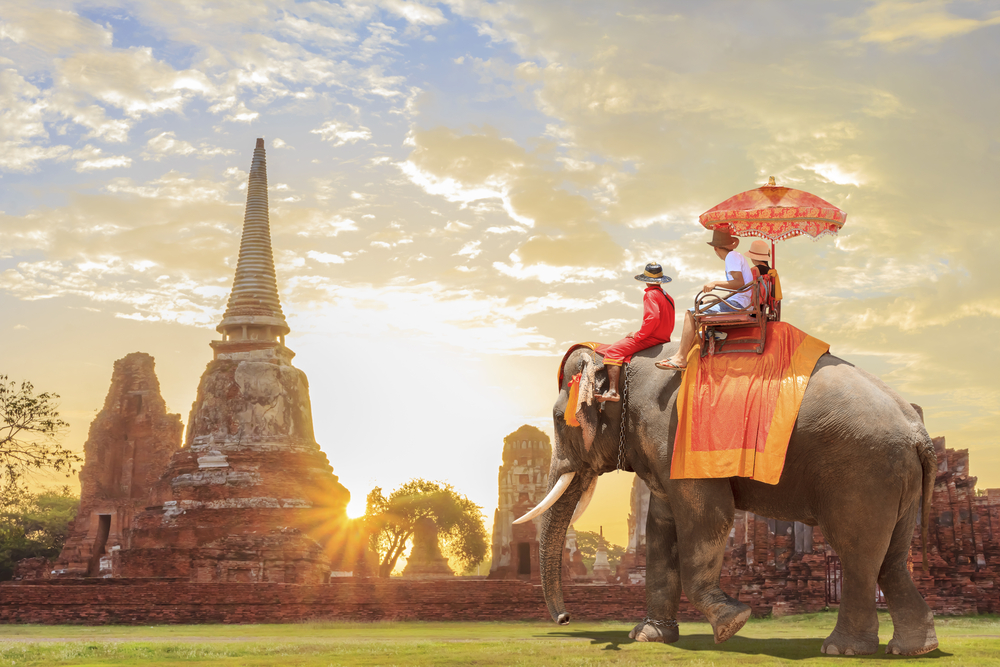 Numerous bilateral travel bubbles have been formed between India and a select list of countries. These air bubbles are reciprocal in nature, meaning airlines from both countries may enjoy similar benefits. International arrivals will not be required to serve both home or institutional quarantine providing they are able to produce a negative COVID-19 certificate from a test done within 72 hours prior to the journey. The countries are as follows:
Afghanistan, Bahrain, Bangladesh, Bhutan, Canada, Ethiopia, France, Germany, Iraq, Japan, Kenya, Maldives, Netherlands, Nigeria, Oman, Qatar, Rwanda, Tanzania, Ukraine, United Arab Emirates, United Kingdom, United States of America.
Indonesia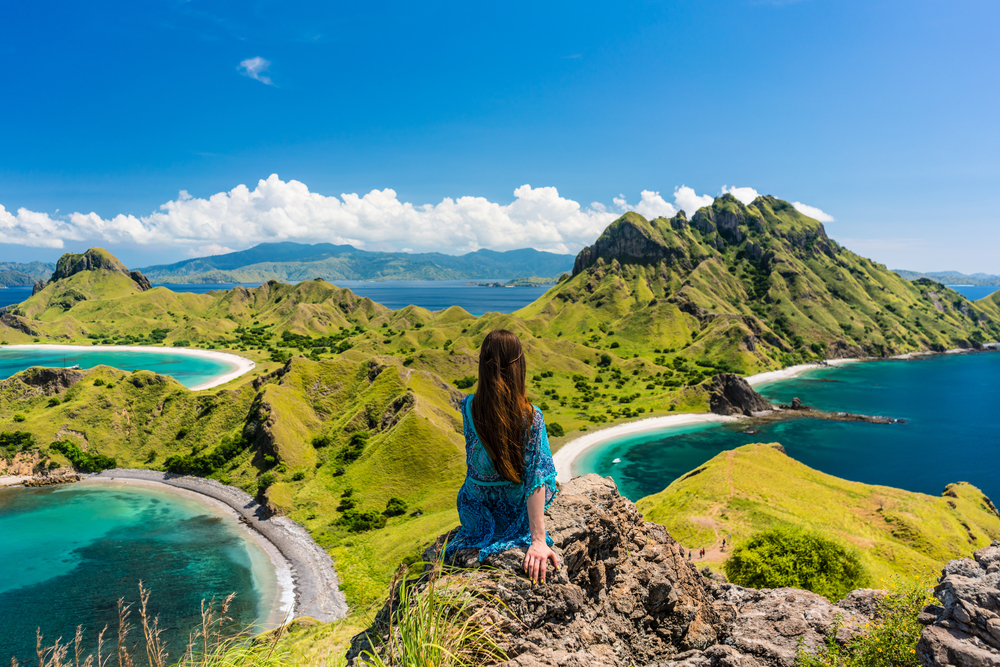 Indonesia currently has two travel bubbles in place with the United Arab Emirates and Singapore. Both schemes strictly accommodate essential travels only, which include diplomatic and official business trips. Travelling for tourist/leisure purposes is currently unavailable. The agreement exempts travellers from having to undergo a two-week quarantine while still complying to strict health protocols which includes taking a Covid-19 PCR test prior to departure.
Japan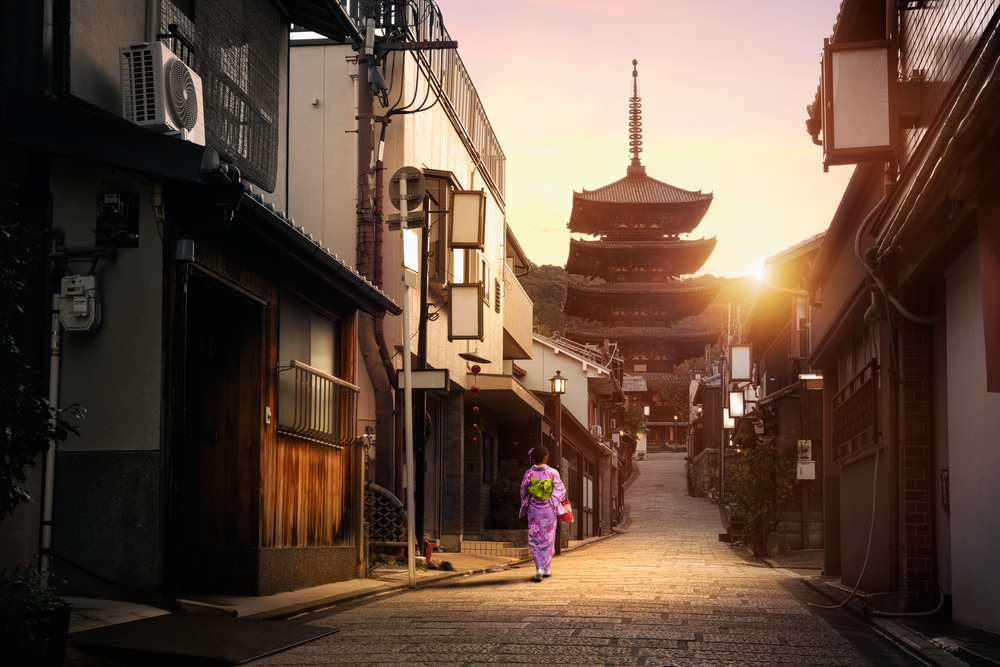 The Japanese government has established residence and business track arrangements with countries looking to enter the country under the current framework. While the list of countries that have been officially approved currently extends to only Malaysia andMyanmar via the Residence Track, the list is set to expand over the coming weeks.
Malaysia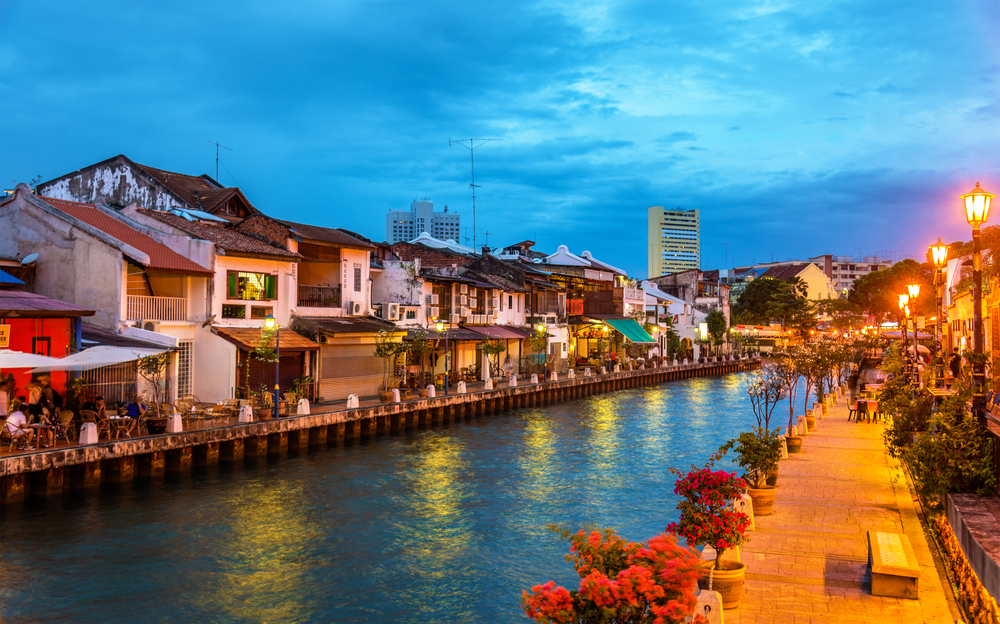 Malaysia and Singapore have reached an agreement with the establishment of the RGL and the PCA travel schemes. Under the RGL scheme, short-term travel for official purposes and essential business for up to a maximum of 14 days is facilitated. The PCA allows cross-border travel for those with valid work passes.
New Zealand
Apart from the aforementioned Trans-Tasman Bubble with Australia, New Zealand may soon establish the Rarotonga travel bubble with the Cook Islands. New Zealand's Premier Jacinda Ardern, has stated that a travel bubble with the Pacific nation could be in place just a few weeks after officials approve the idea.
The Cook Islands currently has zero cases of coronavirus.
Thailand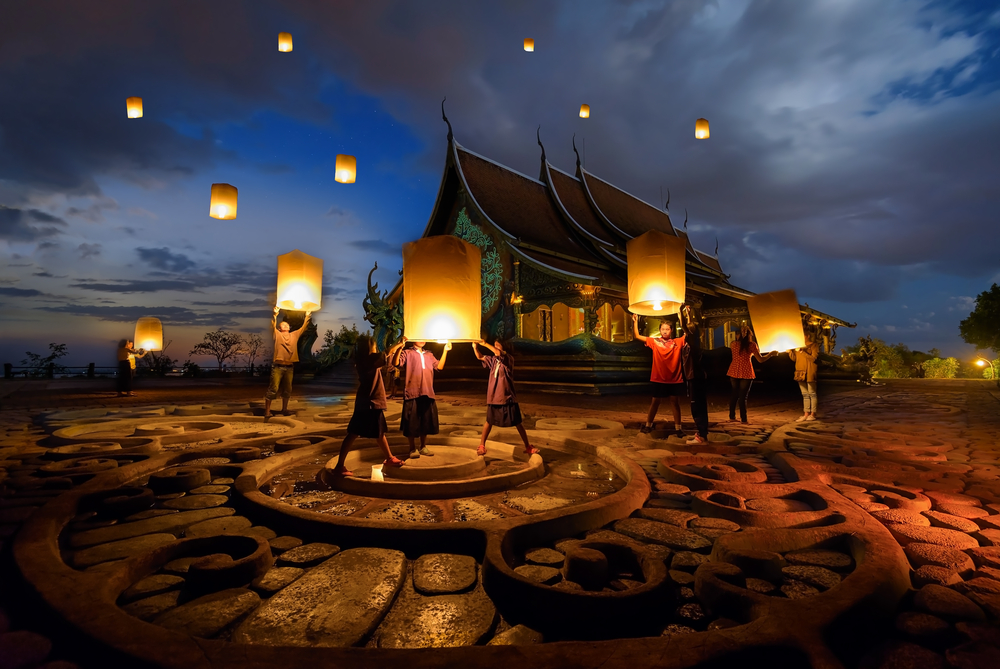 Although Thailand has no official travel bubble put in place, the country is considering a no-quarantine travel bubble with China.