5 reasons to feel optimistic about travel in 2021
Contributors are not employed, compensated or governed by TD, opinions and statements are from the contributor directly
As travellers, we simply cannot help but be optimistic. How can we not be? Even before this COVID fiasco hit, travelling demands some degree of optimism; the less glamorous side of travelling means going to foreign places without knowing anyone, interacting with people who can't speak our language, and even taking care to avoid getting scammed. Travelling has always been an inherently risky affair, and yet for some obscure reason, we do it anyway.
As for travelling in the upcoming year, we do have reasons to be optimistic. The promise of COVID vaccination, harmonised testing and digital health passport will render travelling an exciting prospect once again. 
Wego.com pored through the latest travel information, looked into experts' 2021 travel predictions, and analysed the trends to bring you five reasons to feel optimistic about travel in 2021. 
COVID vaccine is coming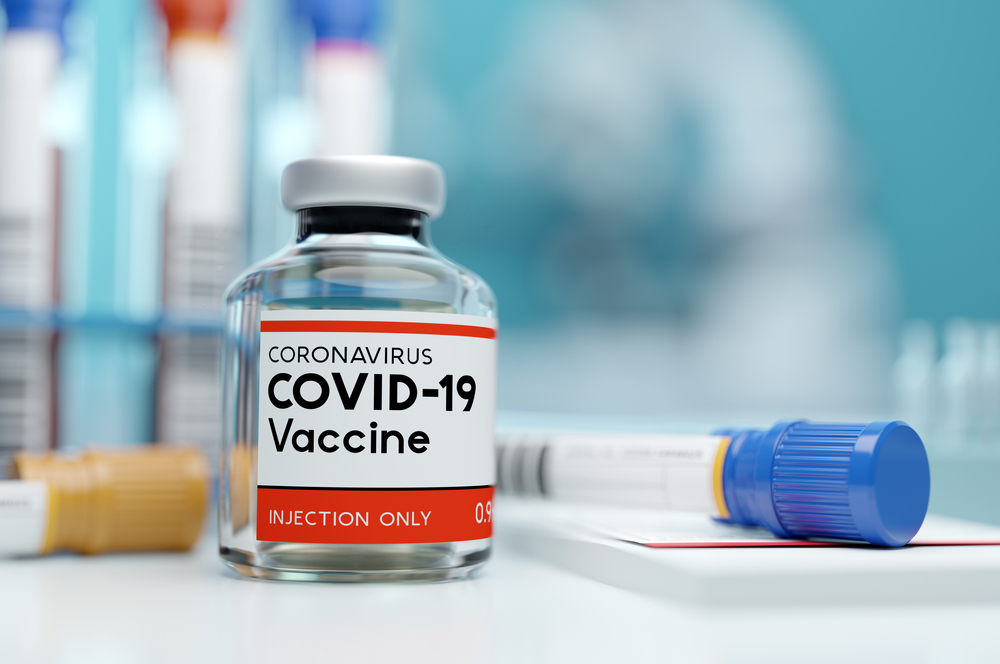 The latest development on COVID-19 vaccine candidates has dominated the conversation on the pandemic and the future of travel. More and more companies are reporting high efficacy on their vaccine candidates, and of course, more trials are underway. While there are voices doubting the current efficacy of the vaccines, the fact remains that we are inching closer to providing a solution. 
We remain optimistic that the coming vaccine will allow us to once again safely traverse the world. 
Better testing procedures and overall policy-making
While the RT-PCR test is still the golden standard in terms of testing, rapid antigen testing has been proven to be accurate and is a lot quicker to administer than the RT-PCR test. The mass administration of rapid tests would likely eliminate the need for lockdowns and long periods of waiting for travellers.
With solid data and facts serving as the foundation, both rapid testing and vaccines will play major roles in formulating effective and efficient solutions to safeguard public health at minimal societal and economic costs.
The advent of digital COVID passport
The strict requirements of airlines and governments regarding tests and vaccinations (as they become available) means that the method of verifying and validating said requirements will only evolve to become more efficient in 2021. 
Digital COVID passports is an app that will allow us to upload our COVID credentials and forward them to the authorities in a quick and efficient way. This way, digital passport will also enable travellers to avoid the much-dreaded on-arrival quarantine or further unnecessary testing. It is possible that these COVID passports will eventually be adopted not just by airlines and border authorities, but also by hotels, restaurants and other venues where people tend to gather in large numbers. Currently, numerous groups are working on these apps and will possibly be ready for widespread use in the near future.
Travel agencies will make travel better and safer
Travel agencies are far from a thing of the past; today's travellers place greater value on problem-solving and support especially on longer trips, a role that we see growing in the coming years. 
Travel agencies redesign the travel experiences for their patrons in a way that's mindful of the risks and anxieties posed by the pandemic. Given a number of persisting uncertainties, we believe that more and more travellers will rely on travel companies for their travel needs in the future. 
The rise of conscious traveller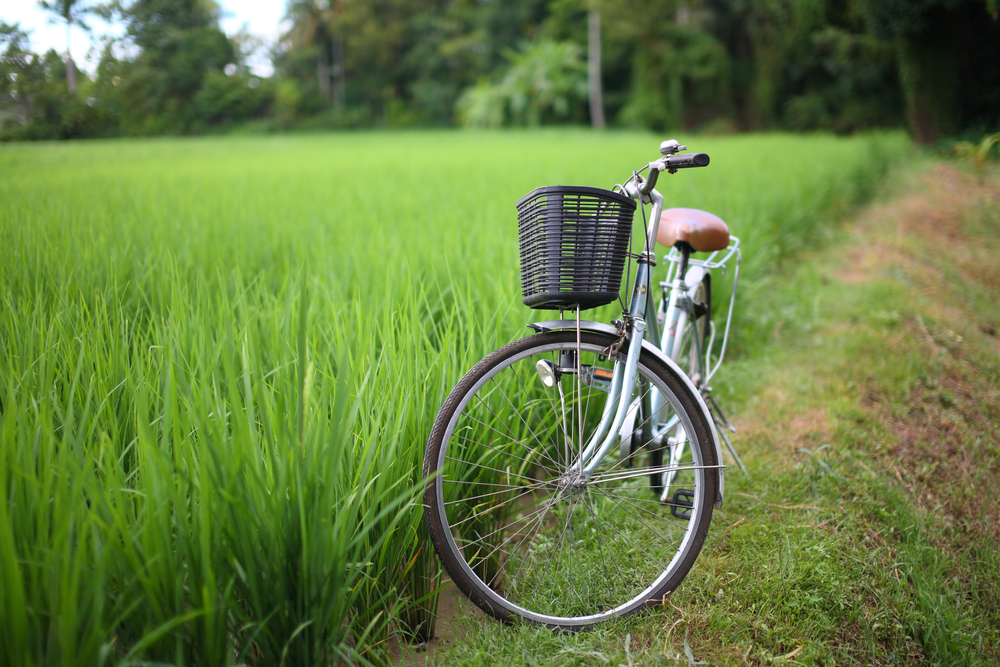 In the coming year of 2021, we anticipate the rise of the conscious traveller: a traveller who is much more mindful and empathetic about the trips they take. A traveller who is truly concerned about the carbon footprint they're leaving behind, more respectful of the environment, the local population and is less reckless in their expenses.
It's true that many of us long to re-experience the excitement and the freedom associated with travelling, but we'd like to think that the current halt on travel has at least allowed us to ponder on what it truly means to travel. While there's nothing inherently wrong with taking trips on account of social prestige and Instagram likes, the conscious traveller will, in the future, embark on meaningful journeys that truly warrant the efforts and the risks involved.
While travelling will no longer be the same, that's not necessarily a bad thing. As we witness the planet recover, pollution levels drop dramatically and cities become sleepier, the COVID-19 pandemic has indeed provided us with a truly valuable lesson. As more and more people come to the realization that travelling is a privilege and not a right, our outlook on the future of travel is that of an optimistic one.