BA's new "perfect alliance" focused on kids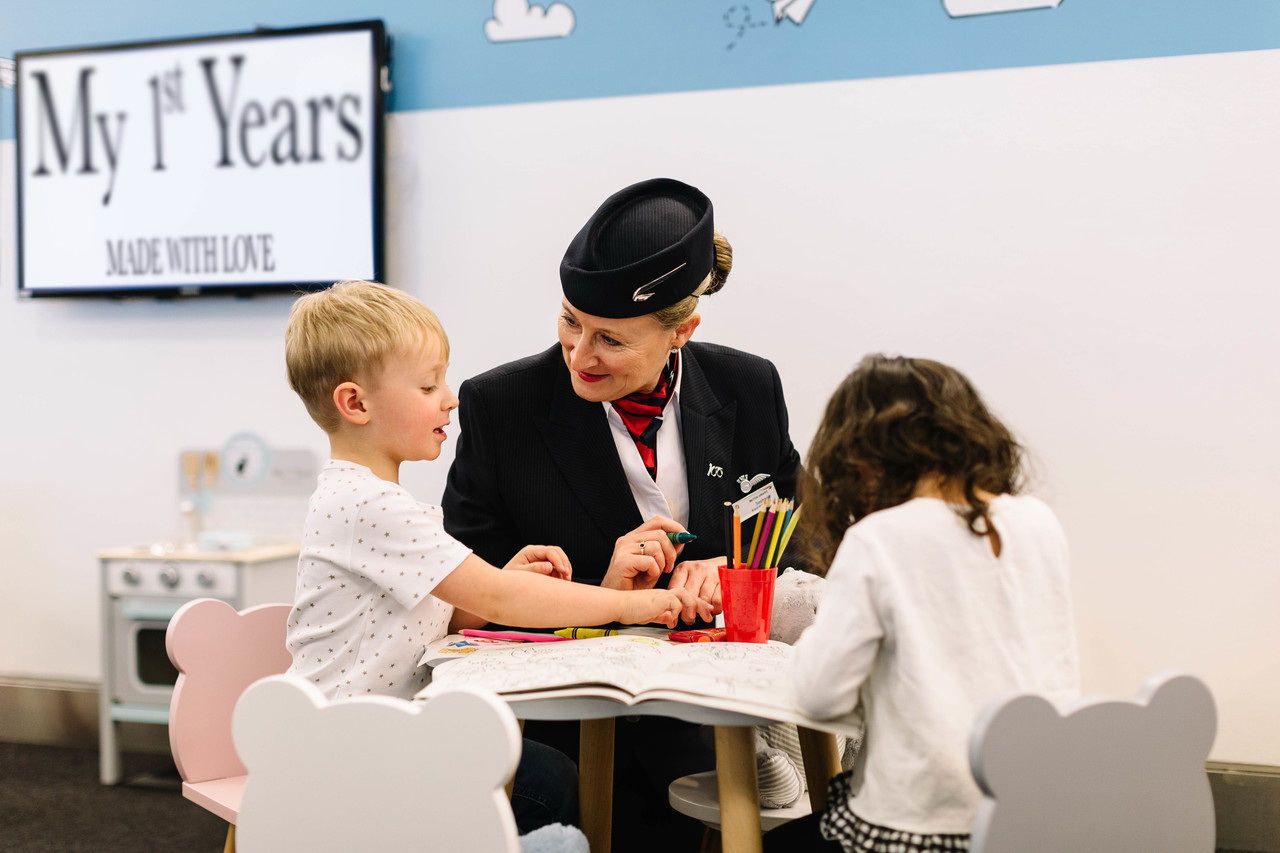 BA has announced a new partnership with British children's company, My 1st Years, a company focused on providing babies with personalised gift items – they say it's for the baby but I don't think new-borns could care less about monogrammed security blankets – to introduce 'My 1st Years Kids Zones' to seven British Airways lounges at Heathrow and Gatwick.
The new infant dedicated areas will provide the young passengers with musical instruments, mini kitchens and mini aeroplane rides to what BA says will "make sure its youngest travellers get off to a flying start". This, in reality, translates to 'tire the little buggers out'.
This partnership extends in the airline's eStore where customers purchasing My 1st Years will be able to earn Avios points.
Perfect alliance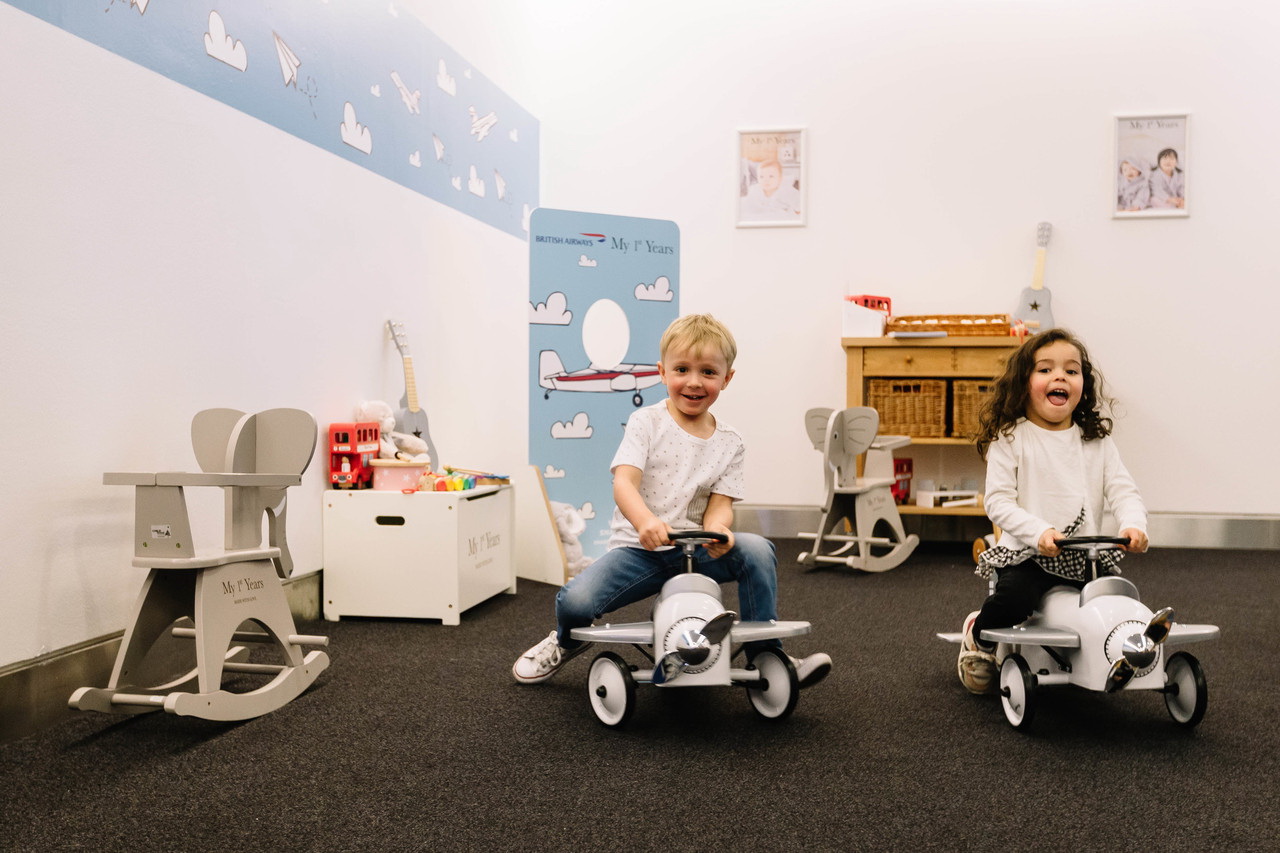 Head of ground product at British Airways, Jude Winstanley, said: "Offering a quality customer experience is important no matter what your age and by partnering with My 1st Years we hope our youngest travellers have an unforgettable journey with us.
"In this, our centenary year, we're working with some of the best British designers and manufacturers and as part of our GBP 6.5bn investment programme, we've introduced a completely new design concept in our lounges across the globe. Following recent re-designs in Rome and Aberdeen; we are now focusing on San Francisco and Geneva."
"It's the perfect alliance"
Daniel Price, co-founder of My 1st Years, said: "British Airways is the iconic brand to partner with. I've been flying with them for years and it's an honour to collaborate with them for their 100th birthday. Their 'Made by Britain' campaign makes it even more special given that we are a British born and bred brand.
"Importantly we have a lot of shared values between us – exceptional customer service, unrivalled attention to detail and creating unforgettable memories for families so it's the perfect alliance. We look forward to adding that extra special moment for children in the lounges so they can start their trip with relaxed fun, and laughter."