Beards could cause delays for Singaporeans heading to UK this summer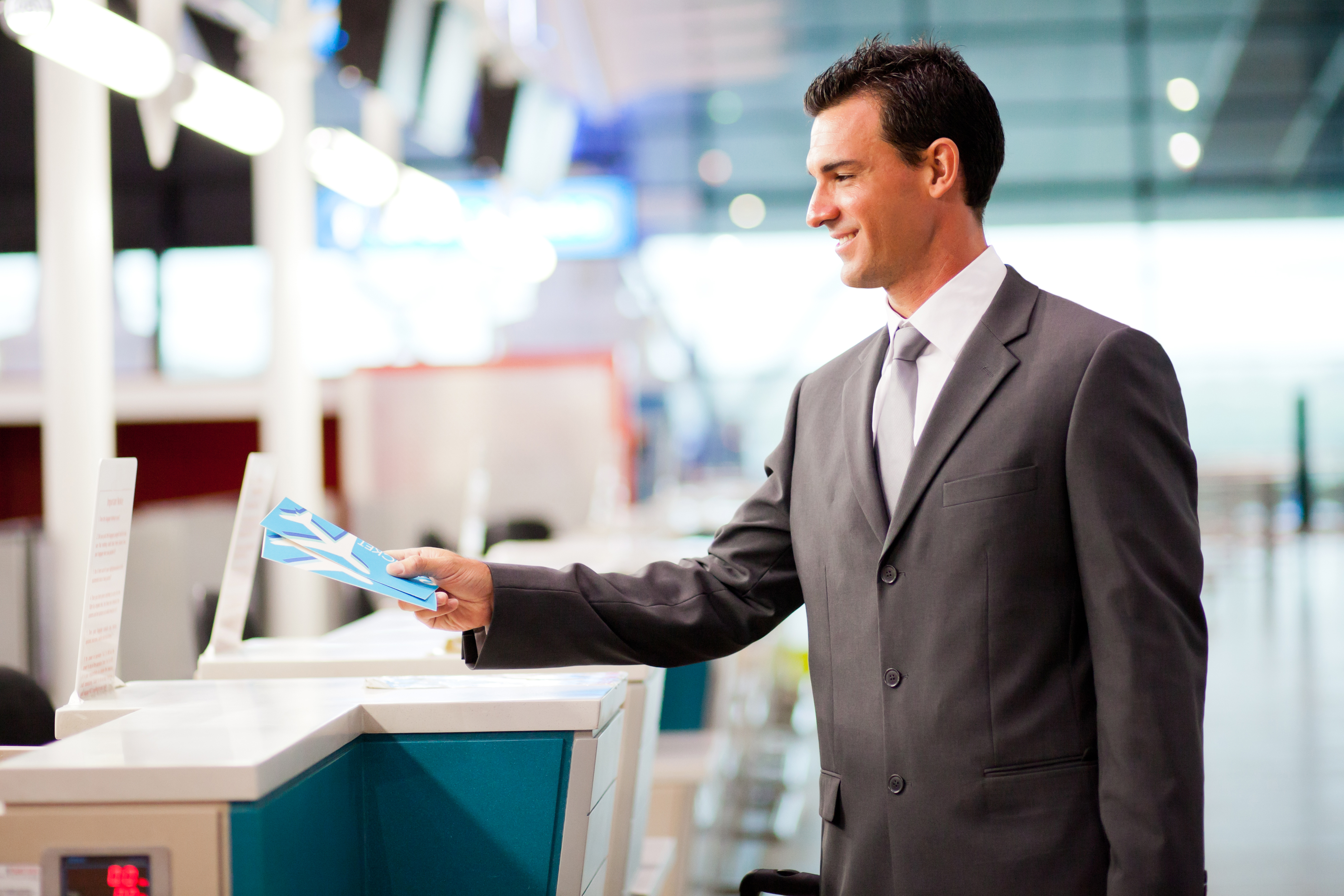 Heading off on vacation this July? You may want to check your face before you pack. New research has revealed some of the common reasons why passengers are failing checks at border control when using ePassport gates around the world.
While passengers are reminded to remove any hats, glasses or scarves before entering the gate, the research, compiled by contact lens retailer Feel Good Contacts, explains that physical factors such as beards, facial piercings, weight loss or weight gain could be enough to fail this test, causing delays and a potentially embarrassing walk back to visit a Border Force officer.
Earlier this year, Singapore was announced to be one of seven new countries allowed to use ePassport gates at the notoriously long immigration control in the UK.
Other factors such as mood, alertness and 'physical condition' can play a factor in the success or failure of making it through the gate according to findings by Matt Lewis, research director at cybersecurity and risk mitigation expert, NCC Group. Some passengers have even reported failing ePassport checks after a few too many beers the night before a flight.
"Just 1% of passengers fail these tests."
Nimesh Shah, managing director at Feel Good Contacts said: "With the announcement that additional passengers from Singapore, the US, Australia, Canada, Japan, New Zealand and South Korea are now able to use the ePassport gates at UK airports, the waiting times for UK ePassport gates looks only set to rise in the coming months. It's therefore crucial that passengers are as prepared as possible to avoid creating delays for their fellow fliers."
Kevin Smith, head of technology at facial recognition specialist Credas added: "Improvements in technology now mean that around just 1% of passengers fail these tests, however, this does mount up when you consider the sheer amount of passengers passing through the terminals of the UK's airports on a daily basis. While beards and facial hair in general are typically the most common causes of failure, other factors such as significant weight loss or gain can also have an impact on the technology's ability to find a match between a passenger's passport photo and face."