Berlin sees highest rise in hotel prices this September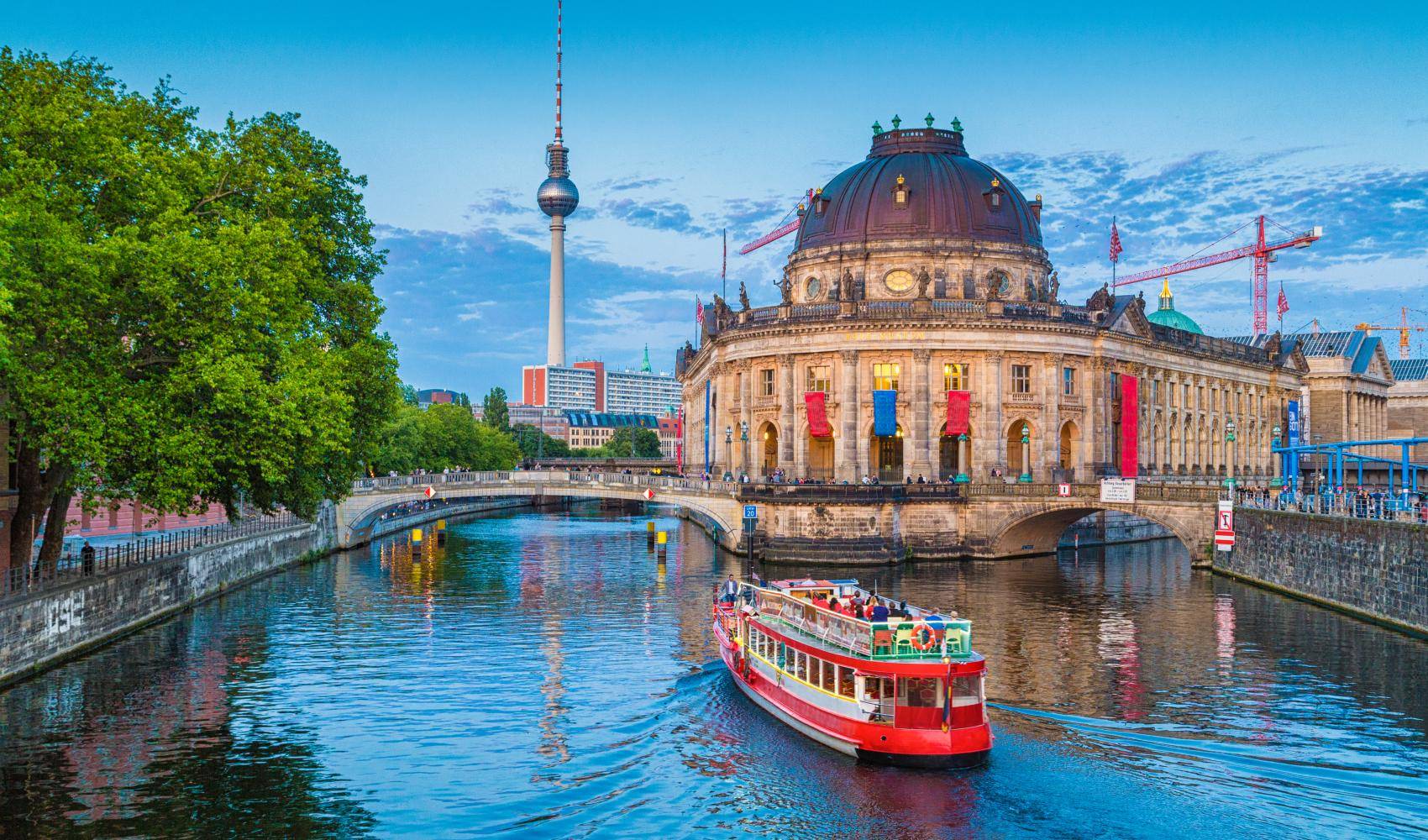 Most of the European capitals witnessed an increase in the hotel prices in September 2019, with Berlin recording the sharpest increase of 42% compared to last month. This was revealed by trivago Hotel Price Index (tHPI) by global hotel metasearch Trivago.
Berlin saw the sharpest increase in hotel prices this month on the tHPI, with its average rate for a standard double room reaching EUR 129 per night (USD 143.61), an increase of 42% from August. Madrid followed closely with a 40% increase compared to the previous month, with its average hotel price now at EUR 111 (USD 123.57) per night.
Average hotel prices in Paris rose as well, increasing by 39% this month, compared to last, to reach EUR 173 (USD 192.59) for a standard double room per night. Rome and Brussels reported month-on-month increase of 26% and 25% respectively, which translate into EUR 115 (USD 128.02) in Rome and EUR 113 (USD 125.80) in Brussels for a standard double room.
On the contrary, the city with the highest month-on-month hotel price decrease reported on the tHPI in September is Hong Kong, where travellers paid EUR 93 (USD 103.53) on average for an overnight stay in a standard double room, an 18% decrease this month, as compared to last. Seoul followed with a 12% decrease compared to last month, which translates into EUR 94 (USD 104.65) for an overnight stay.