Broadening horizons: HFTP and HTNG partner for HITEC Europe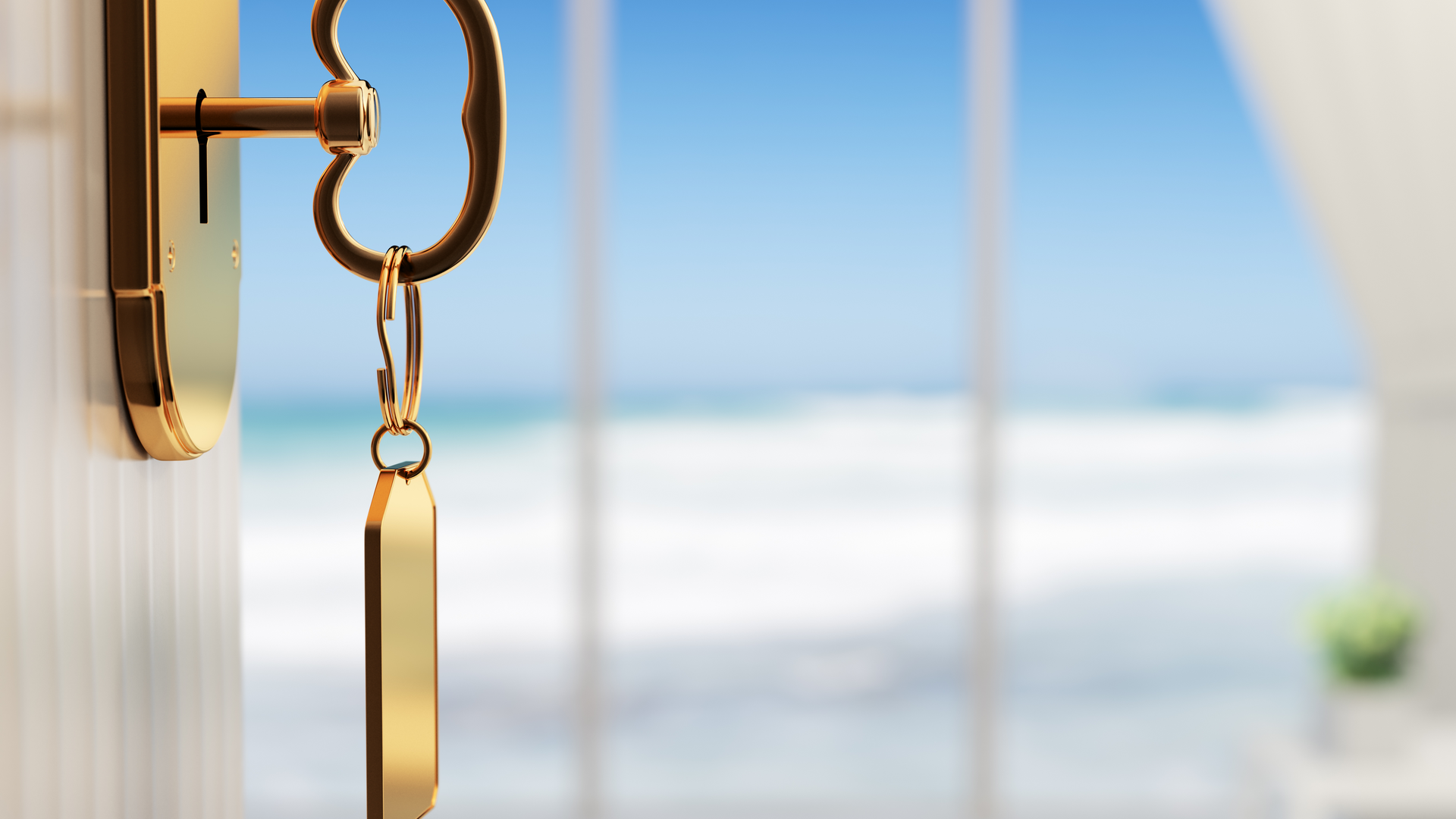 Two associations that work to advance and educate on hospitality technology are partnering to produce the fourth annual HITEC Europe on 21-23 April in Palma, Mallorca Spain. Hospitality Financial and Technology Professionals (HFTP) and Hospitality Technology Next Generation (HTNG) are collaborating to develop a programme with outstanding content and presentations by field experts from across the globe.
HFTP has produced the Hospitality Industry Technology Exposition and Conference (HITEC) since 1972, and in 2017 expanded the brand with two additional boutique events in Europe and Dubai which bring together thought leaders, practitioners and vendors to cover hospitality technology trends and practices. Since then, the European show has been building annually and a new partnership with HTNG will help elevate the programme and broaden its audience.
"The goal for HFTP is to provide an indispensable annual gathering for the industry in Europe and beyond to go over the myriad ins-and-outs of technology as it relates to hospitality," said Frank Wolfe, CEO of HFTP.
As a result of this collaboration, HTNG will merge its annual European conference with HITEC Europe. The organisation will now direct its resources to help build it into a powerhouse event with HFTP. HTNG will still hold their Hospitality Tech Summit in Europe, which is a one-day track in conjunction with the Integrated Systems Europe show on 13 February 2020 in Amsterdam.
"After many years of collaboration with HFTP, it's great to come together and formalise a partnership on HITEC Europe," said Michael Blake, CEO of HTNG.