Capturing the Chinese consumer
Knowing your customers is like hospitality 101 for hotel owners. With Asians travelling more than ever, they are the biggest market for the tourism industry.
Presenting at this year's MarketHub 2019, Martin Kelly of Phocuswright discussed how to capture the consumers, especially those from Asia and the Pacific. He opened with APAC travellers work hard for their money and reward themselves with travelling to various places. This is proven by the travel bookings from the region amounting to USD 420 billion in 2018 and is expected to increase to USD 480bn in 2020.
1.4 billion people strong, the Chinese make up a large percentage of APAC travellers. Capturing Chinese travellers is like netting a big fish. They travel in throngs and have money to spend.
Open-minded
Surprisingly, 51% of Chinese travellers have no idea where they want to go when they are travel planning, unlike the US, UK, and Australian travellers who already have a destination in mind. According to a friend of mine who is Chinese, their travel planning is influenced by many factors like seasons, travel warnings, political conflict, recent events, and most especially by travel deals.
Going places
Overwhelmingly, Chinese travellers are most likely to go to a new destination every time they travel. Unlike other nationalities that often go back to familiar places, Chinese travellers love to travel and discover various destinations every chance they get. They always seek something new and different.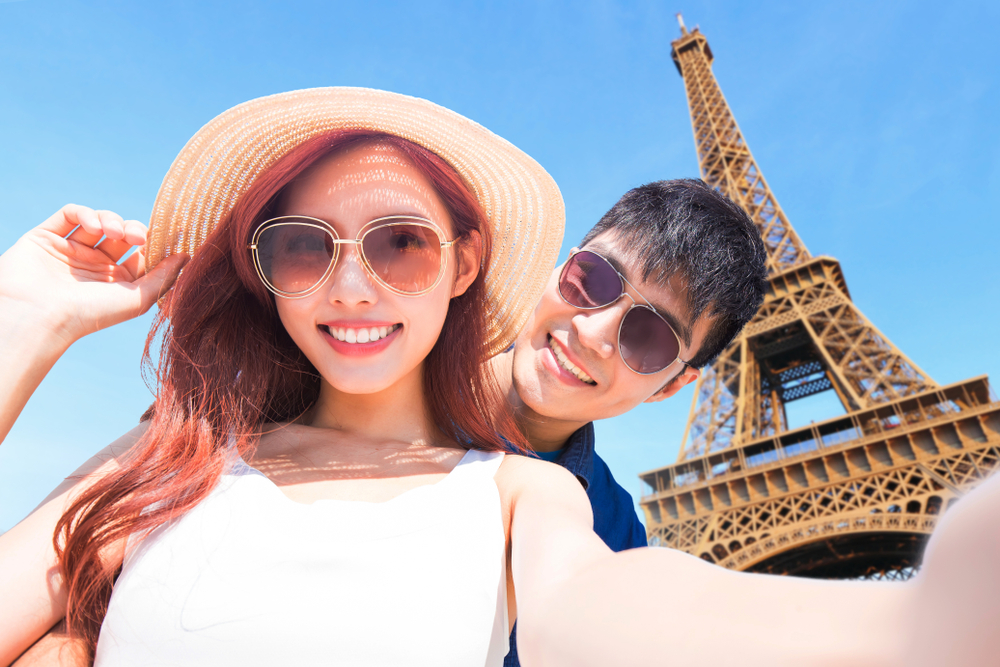 Micro-trips
It is only natural to get the most out of your trip, but it seems that the Chinese are taking it too far with 72% of Chinese travellers say their trip was shorter than a week and 77% of them visited multiple destinations on that trip. My friend told me that it feels that every penny is well spent if they see or went to a lot of places when they travel. Therefore, travel agents are packing their itinerary to the brim.
We are seeing a major shift in how Chinese travellers who once valued shopping ass an important aspect of their trip. Now, food, local culture and nature are important to Chinese travellers. Value is a major theme that drives trips.
Mobile-first
Desktop is dead. Younger generations of Chinese travellers are glued to their phone and having a good mobile web experience can drive engagement. Consumers spend the majority of their time on super apps like WeChat and Taobao. Thus, there is a need for a robust and frequently updated mobile app if one wants to succeed in China. Meanwhile, travel companies like Ctrip, Fliggy and Meituan offer a one-stop-shop for everything that a traveller needs from flights to hotels to transfers and activities. In short, if your company is not mobile-ready, you are not yet ready for China.
Staying on top of the trends should be easy as information is readily available to us. However, if you want to catch the big fish, you need to dig deeper on their values and motivation on booking that flight.