Carnival starts new "long-term relationship" with Japan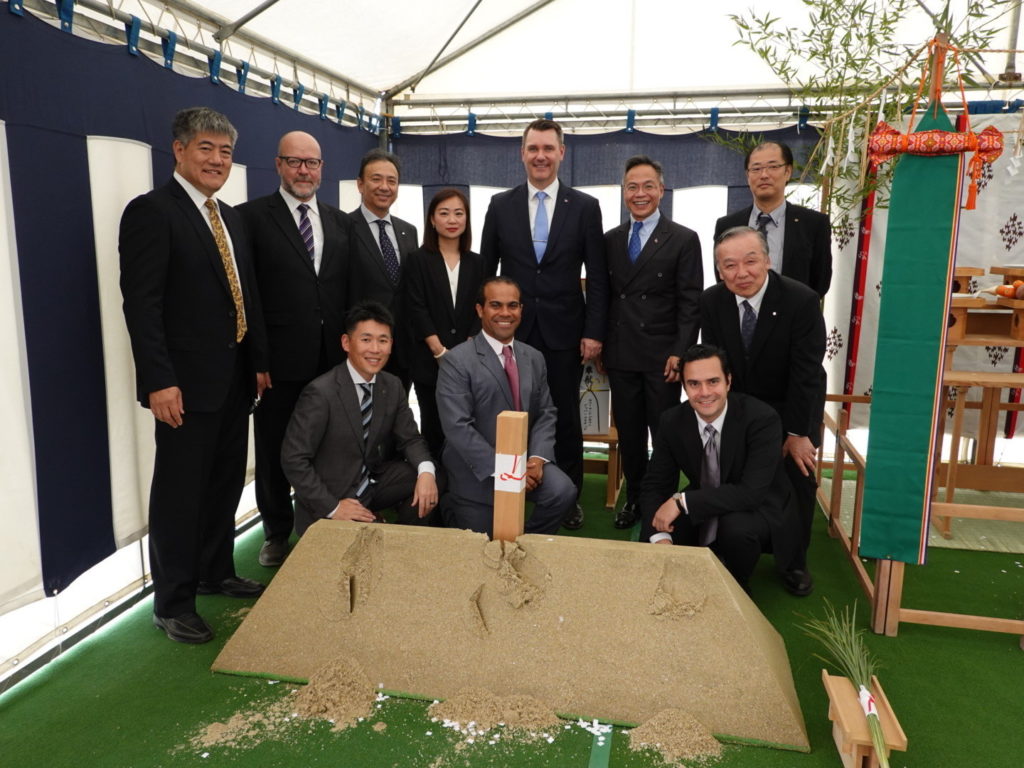 Carnival Corporation has begun construction of its cruise terminal development project in Japan supporting the country's growing demand for cruise vacations.
With a groundbreaking ceremony attended by government, business and community representatives, Carnival Corporation will now construct and operate a new terminal, set to open in summer 2020.
"As the cruise industry's first terminal in Japan, this groundbreaking is a historic day for all of us at Carnival Corporation and for our partners in this exciting project," said Michael Thamm, Group CEO, Costa Group and Carnival Asia.
As Japan witnesses growth in its cruise industry over the past years, Carnival Corporation works with Japan's government and MLIT to identify potential additional port development opportunities and future investments in the country.
"The start of our long-term relationship"
Thamm added: "This new terminal will complement our strong presence in the Asia-Pacific region and furthers our commitment to helping facilitate the rising demand for cruise vacations in the region, enabling even more people from around the world to discover why Japan is such an extraordinary destination, one that many of our guests have long enjoyed.
"And as our company's first cruise terminal investment in Japan, we are excited to mark the start of our long-term relationship. We are actively working on future investment opportunities to help further support growth and expand the Japanese cruise industry for years to come."