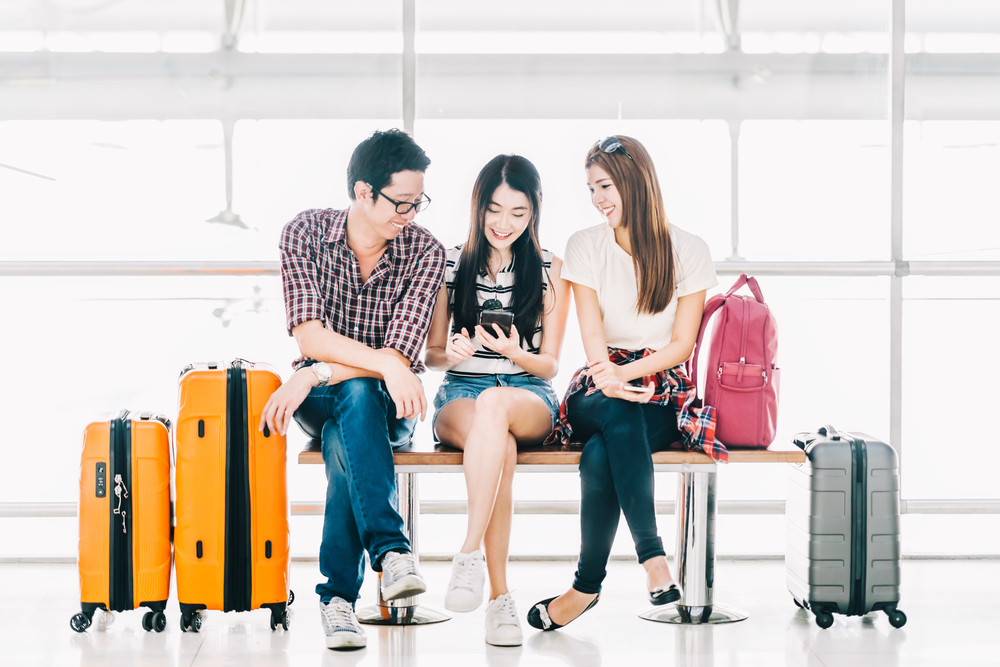 Setting the 'global standard' in training for the Chinese outbound tourism market, SHTM and COTRI has partnered to introduce the China Tourism Training (CTT) programme.
The School of Hotel and Tourism Management (SHTM) of The Hong Kong Polytechnic University (PolyU) and the China Outbound Tourism Research Institute (COTRI) has joined hands to offer a new online training programme, offering five different tracks for tourism service providers.
Based on a Memorandum of Understanding signed last year, COTRI and the SHTM will jointly offer the CTT, targeting tourism and hospitality professionals worldwide. Participants who succeed in passing the assessment will be awarded a verified university certification.
The CTT online training programme offers practical information about the Chinese outbound tourism market in five branch-specific tracks, namely Hospitality, Destinations, Retail, Attractions and Transportation. The first one, CTT Hospitality, is now offered online; while the other four will be launched in the coming months.
"An advanced and specialised training and educational programme"
Professor Kaye Chon, the dean and chair professor of the SHTM and Walter Kwok Foundation Professor in International Hospitality Management, said: "The SHTM and COTRI are long-standing partners in hospitality and tourism education and research. The establishment of the CTT online programme provides an innovative platform on which hospitality and tourism service providers will be able to benefit from an advanced and specialised training and educational programme with global perspectives.
"Capitalising on the diverse talents of our school's international faculty, we are confident that our partnership with COTRI will contribute to the development of China tourism and the entire global industry in the years to come."