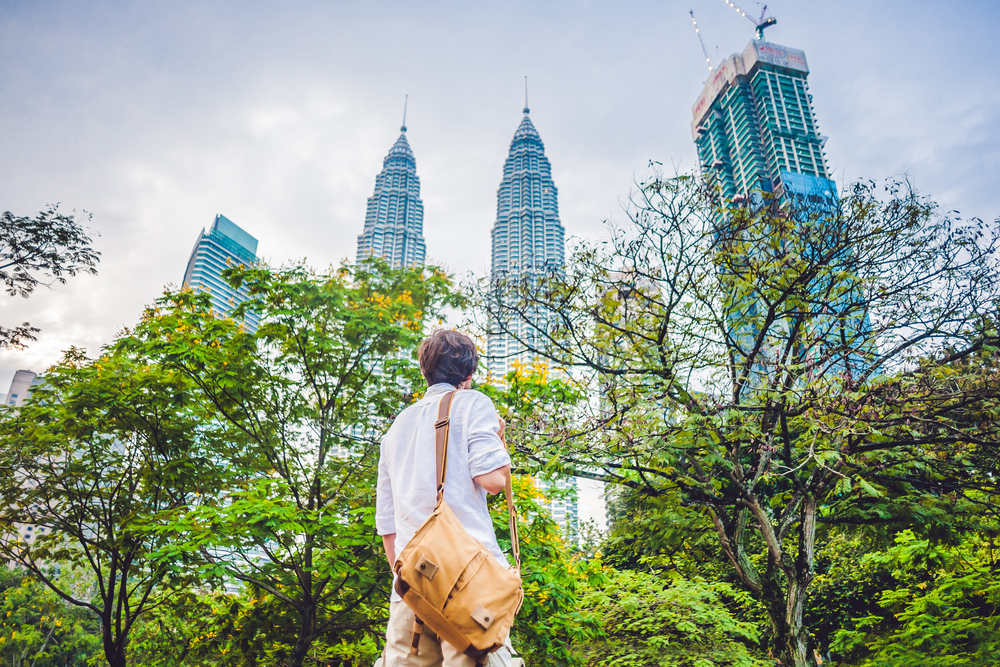 "We will educate our tourists to behave properly in Malaysia," says China's ambassador to Malaysia Bai Tian. China has acknowledged that the embassy had received numerous complaints regarding the misconduct of mainland Chinese travellers in Malaysia.
Speaking at a forum on China's Belt and Road Initiative in Kuala Lumpur, Bai said that it has been a source of embarrassment for the government and it constantly reminds its citizens to conduct themselves appropriately when travelling.
A pair of Chinese tourists was filmed doing a "hot dance" in front of the Kota Kinabalu City Mosque last year. The two were fined and was kicked out of Malaysia, which has a large Muslim population.
The Chinese consulate responded with a statement reminding its citizens that they "must abide by the laws and regulations of the country of their destination, respect local traditions and customs, follow guides' arrangements and should by no means address religious taboos. They should safeguard the good image of Chinese tourists."
In September, immigration officers were attacked by two Chinese nationals who had been issued with a Not To Land notice and denied entry to the country. They were sent back to China and blacklisted from ever entering Malaysia again.
Malaysia is not the only country suffering from misbehaving Chinese tourists. Videos of travellers from Mainland behaving badly are all over the internet. However, some Chinese claimed that these misbehaving tourists do not represent the whole Chinese population.