Collateral damage: Tourism industry jolts as natural disasters strike Asia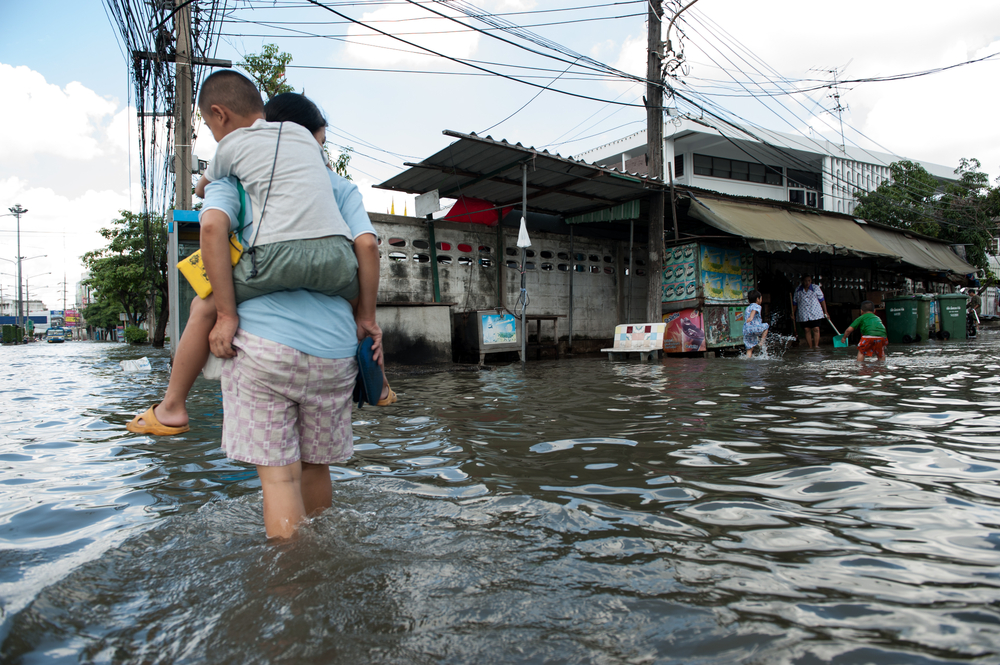 For the past 25 years, global tourism has been in full upswing. People are travelling more than ever leaving no stone unturned, but one thing that can stop us in our track is natural disasters like typhoon and earthquakes.
But travellers are sensitive to changes in local conditions that can upset their plans. Environmental disasters and geopolitical conflicts are significant disruptions to a trip. Events that can affect the security and safety of the traveller can stray away tourists or travel managers from a popular destination too.
The cancellations and modifications of travel when a disaster strikes ignite a series of cause-and-effect relationships in the tourism industry. Here's a look at how:
Intense calamities
Earlier this week, Hong Kong and China witnessed the fury of Typhoon Mangkhut leaving aviation, tourism, and transportation at standstill. Reports claimed that Hong Kong Airport and aircrafts parked at HKG were severely damaged. Hong Kong Airport is considered as a central transit point in Asia and its shutting down caused almost 1,000 flights to halt services or delay them.
The Las Vegas of the East – Macau also shut the doors of its casinos during the typhoon. In Guangdong, the high-speed rail and subway system were stalled.
Locals and visitors in Hong Kong and mainland China have taken to social media to post videos of the widespread destruction, shaking buildings, caused by winds of more than 250kph and waves over 12 meters high.
Prior to causing havoc in Hong Kong and China, Typhoon Mangkhut ripped the Philippines leaving dozens dead in landslides. Some tourist destinations in the Northern Luzon were submerged in floods that officials say will take a month to subside.
Typhoon Mangkhut is not an isolated case, Japan, especially Osaka, suffered greatly following Typhoon Jebi and Lombok area in Indonesia suffered from a series of earthquakes as well as the Hurricane Florence that affected the East Coast. And all of this in just the past month.
Disasters thwart tourism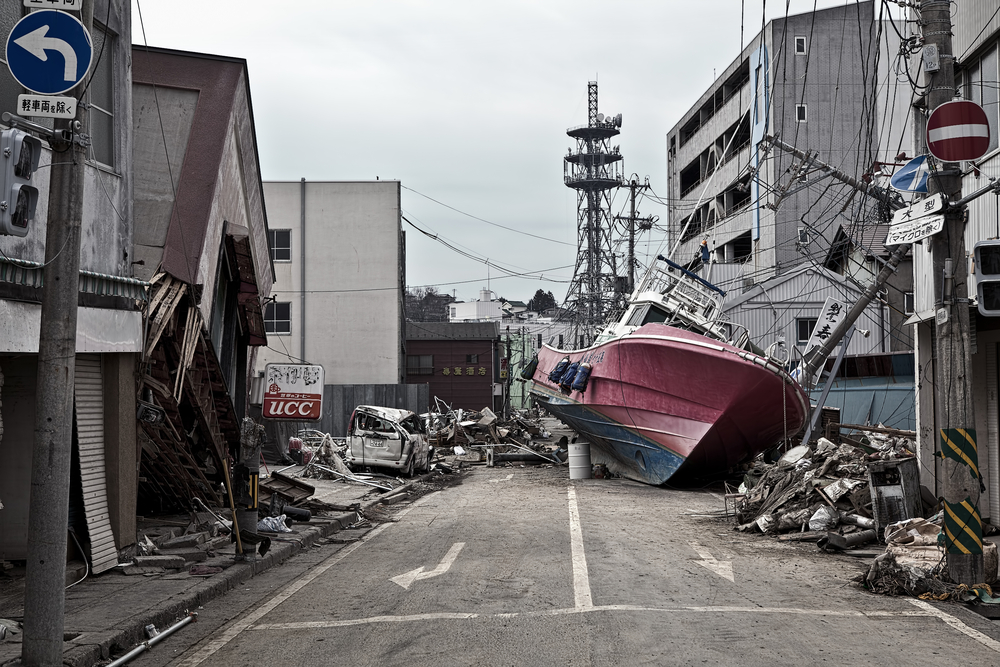 According to the World Economic Forum, the tourism industry accounts for 9.8% of global GDP, supports 277 million jobs around the world and represents 6% of global exports. Moreover, the industry has potential for further growth, with the current 1.1 billion international tourist arrivals set to reach 1.8 billion by 2030.
For the past few years, the impact of natural disasters has been more profound. This can be attributed to the changing weather patterns around the world brought about climate change. Tourism is regarded as the lifeblood of some regions depending on the influx of local and international tourists. As an industry, several factors affect tourism both positively and negatively like natural disasters that occur unexpectedly.
"Tourist destinations can recover from terrorist attacks quicker than they would an environmental disaster"
The effect of natural disasters varies depending on the magnitude of the disaster. Earthquakes and hurricanes can destroy structures that change the landscape of the affected region. According to analysts of World Travel and Tourism Council (WTTC), "tourist destinations can recover from terrorist attacks quicker than they would an environmental disaster."
Natural disasters can also hamper tourism. As mentioned above, flights are cancelled, local transportation is paralyzed, and tourist attractions may be damaged. In a chain reaction, the economy also suffered, especially in regions that depend heavily on tourism.
As natural disasters intensify and become more frequent, they are getting costlier as well. In 2009, natural disasters cost insurers about USD 110 billion, while in 2010, the cost was doubled USD 218 billion.
Natural disasters cannot be prevented unless we overhaul our environmental problems. It is important for the tourism industry to take into account the possibility of natural disasters to ensure business sustainability. Moreover, it is good to welcome the idea of avoiding the creation of tourism sites in areas that are likely to be affected by natural disasters due to their geographic location.
Aside from carefully choosing tourism sites, it is important for tourism companies to have a disaster emergency plan in place. This will make it easy for the place as a whole to recover faster from the disaster and at the same time, it will mitigate the damage from the disaster.
Opportunities abound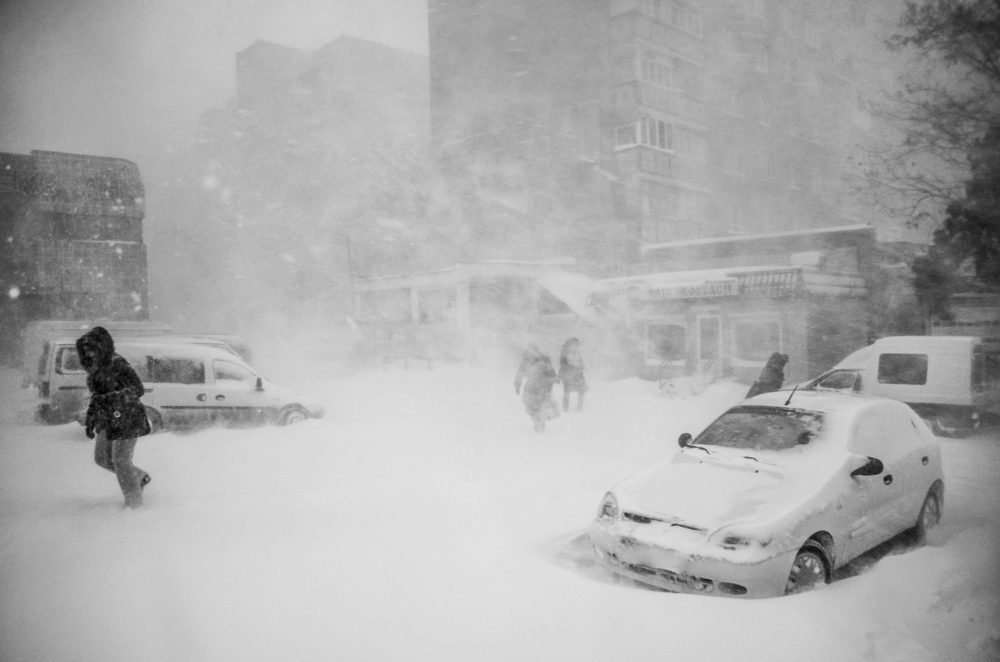 While natural disasters have an adverse effect on tourism, it is not all bad news. In some places, natural disasters bring more tourists. For example, the village of Boscastle in Cornwall, England witnessed the worst flash floods in 2004 destroying everything in sight. However, within the next few years, the central government spent millions of dollars in reconstruction which brought in more jobs and businesses.
Moreover, the media coverage of the disaster and rehabilitation of the place brought publicity to the place, which in turn increased the number of tourists. Similar can be said to Haiti when it was struck with a 7.0 magnitude earthquake in 2010. However, such instances are far and few.
Lastly, disasters tend to invite enthusiasts like storm chasers and photographers that want to capture the destructive beauty of calamities.
In most cases, natural disasters have a negative impact on the tourism industry and the economy it supports. For this reason, it is important to have a disaster plan and be prepared at all times in place when nature strikes with her fury.