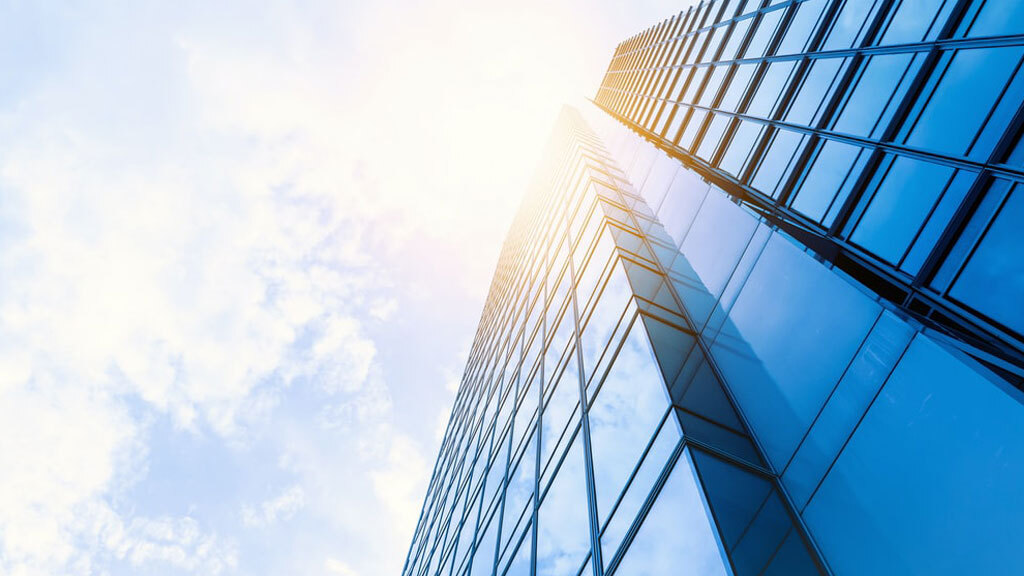 ACTE Global | Association of Corporate Travel Executives
VA, USA
Association
Industry body associations
Overview
The Association of Corporate Travel Executives (ACTE) has a 30-year reputation for leading the way corporate travel is conducted. As a global association, comprised of executive-level members in more than 100 countries, ACTE pioneers educational and technological advances that make business travel productive, cost-effective and straightforward. ACTE advocacy and initiatives continue to support impactful changes in, safety and security, privacy, duty of care and compliance along with traveler productivity that supports global commerce.
The education of ACTE members infiltrates to tens of thousands of travel professionals in over 60 countries who represent more than 12 million business travelers worldwide. From corporate buyers to agencies and suppliers, all sectors of the industry are granted equal membership. ACTE has representatives in Africa, Asia, Australia, Canada, Europe, Latin America, Mexico, Middle East and the United States. If you would like to become a member of ACTE, please fill out the online membership application.
Company Size:
10 to 50 employees
Head Office:
526 King Street, Alexandria, VA, USA
Perks & Benefits:

Vacation time

Work-from-home
Team Photos:
FREE JOB ALERT!
Stay updated with the latest job opportunities sent to your inbox!
You can unsubscribe at any time