Will we ever see a single platform for booking travel?
A number of companies claim that they provide the best single platform for travel, but it seems that there is still a void in the market that needs to be filled – well, depending on who you ask.
We have Booking.com, Airbnb and Hotels.com for accommodation, Bravofly, Kayak and Skyscanner for flights, and Peek, Viator, Klook and KKday for tours and activities. However, none of these has gained solid ground as a single platform that the majority of consumers use. Some travel management companies claim that they can provide a single solution for travel managers and corporate travellers, but many travel managers still use multiple tools.
Some of the latest platforms are combining expense management with travel booking tools into a single vendor solution; these meet the need to manage expenses and travel while recognising employees' requirements for convenience, a positive user experience, and choice of options. However, whether there is even a need for a single platform was a prime topic at the ACTE Global Summit and Corporate Lodging Forum in Singapore last week.
It's ok not to have one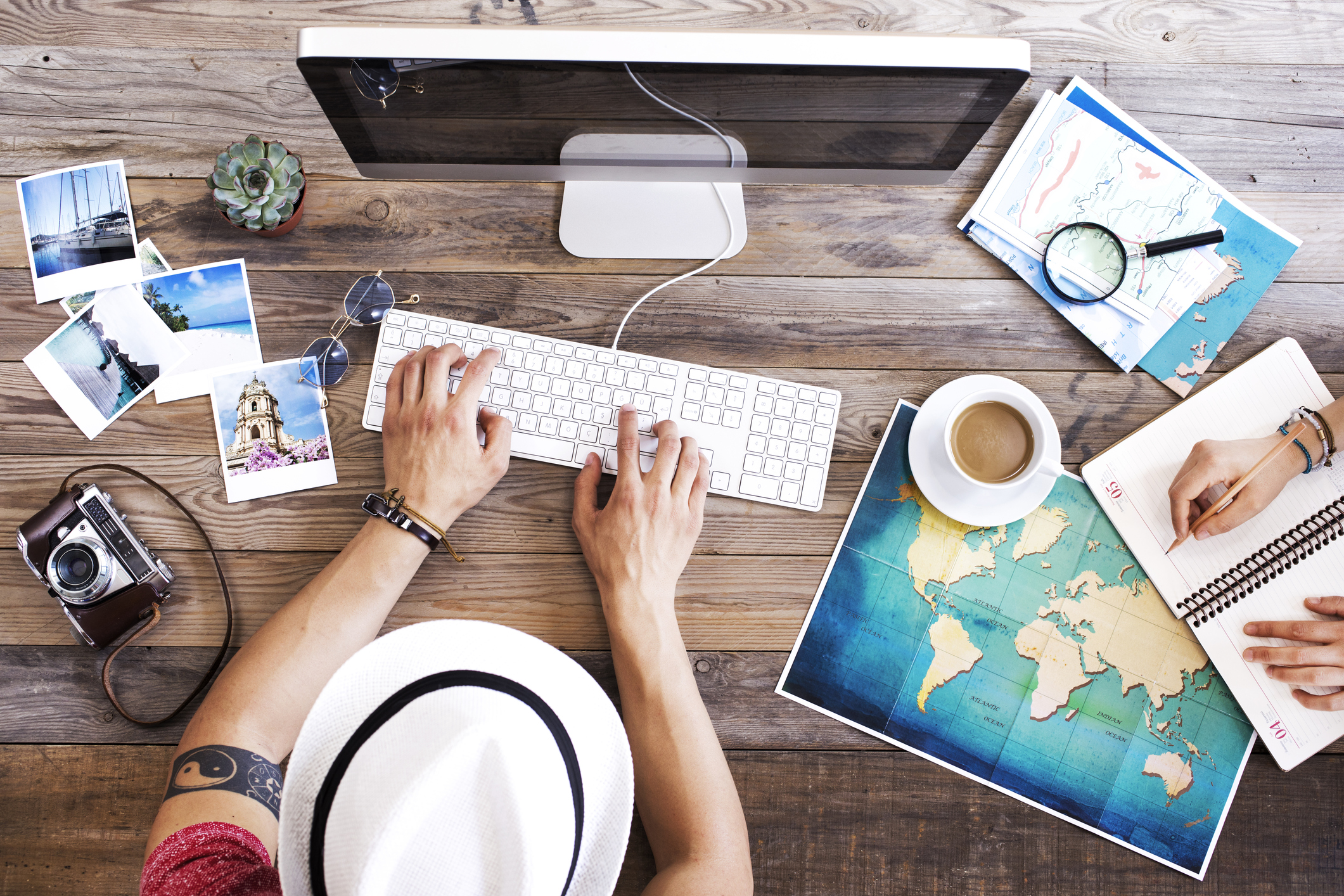 Travel and expense management provider KDS conducted a survey and revealed that 74% of the respondents would prefer one platform that would take care of all their travel needs from flights to hotels to tours.
However, Joshua Wood, head of Global Travel Technology Partnership at Booking.com, claimed that while there are a lot of people that desire a one-stop-shop, people do not use them. The KDS survey revealed that only 34% of the people who want a single platform actually use them. That is fewer than the 37% of corporate travellers that book their travel through suppliers' website.
Wood said that it does not matter where the customers book their travel as long as you got the data that can help your business. This data would improve the services of suppliers.
"A happy traveller means happy performance"
Asia Pacific travel manager of Ford Motor Company, Christine Liu, said that a single platform was not the answer, for it limits travellers' options and freedom to use the systems they feel comfortable with. From the perspective of a travel manager, "a happy traveller means happy performance".
She added that it is difficult to have a single platform that works globally. Liu said that what works in the US may not work in China, citing that the country's regulations may affect the unification or consolidation of travel.
This is the main reason why we have similar companies in different countries – or even the same company with a different name in another locale, such as Airbnb in China being named Aibiying (whether that rebrand was a good idea is a story for another time). Local people know their own market best.
Managing director in Asia Pacific of Uniglobe Travel International David Hughes thinks that millennials will be the driver of the consolidation of travel in one place. He said that the younger generation will comprise 50% of the workforce in 2020. "If millennials are not satisfied, they will leave for they want flexibility, content, and ease of use," Hughes said.
"It is better to be the best in one thing than be mediocre by doing a lot of things"
For the perspective of a travel management company, I personally asked HRS Hotel Global Solutions CEO Tobias Ragge if his company is developing a single platform for end-to-end travel management. Ragge told me that their company aims to concentrate on hotel bookings and making their platform the best before moving forward to other features. "It is better to be the best in one thing than be mediocre by doing a lot of things," he said.
The single platform would be a godsend
The lack of a single platform inspired the creation of muvTravel – a new platform that enables users to plan their travel from beginning to end.
" A lack of comprehensive integrated resources"
muvTravel CEO and founder Michel Karam said: "As an avid independent traveler, I was astonished to find, after so many years in the industry, there was still a lack of comprehensive integrated resources available to travellers looking to plan and book personalised getaways on their own, despite so many travel tech start-ups popping up every day.
"Simply put, it still takes too long to plan a trip and the chances of wasting valuable time and money on uninteresting visits and activities and missing out on good ones are just still too high. I wanted to create a one-stop shop where travellers could find everything they were looking for."
Patricia Chua, head of travel and meeting services of Apple in APAC, said that too many apps and websites tend to be "confusing". She said that a single platform does not mean a single tool; it could be an ecosystem of apps.
Chua added that having a unified platform that works worldwide gives consumers a certain amount of comfort. James Ellis, director of sales for FCM Travel, argued that millennials do not want to shop around, they want a single place that knows them best. Ellis backed his argument with a fact about youngsters' decreasing attention span', which is 12 seconds!
"A treasure chest of data"
Another advantage of a single platform is it increases the productivity of travel managers. Yoon Suk Choi, senior associate of Global Green Growth Institute, said that booking everywhere decreases the efficiency of travel managers. Choi also said that a one-stop-shop for travel would be "a treasure chest of data for companies to analyse how people travel".
It is undeniable that there is a need for a legitimate single platform for travel that provides a seamless experience in travel booking. What we are looking for is an Amazon for travel – a sole marketplace. There are a lot of companies that are the best in their field and putting them into one hub or ecosystem would surely for the benefit of the traveller – but only if the language, branding, software integrations and user experience suit everyone. That may take a while and this is surely why we haven't seen a successful single platform so far.