Confidence in luxury cruising growing as bookings uptick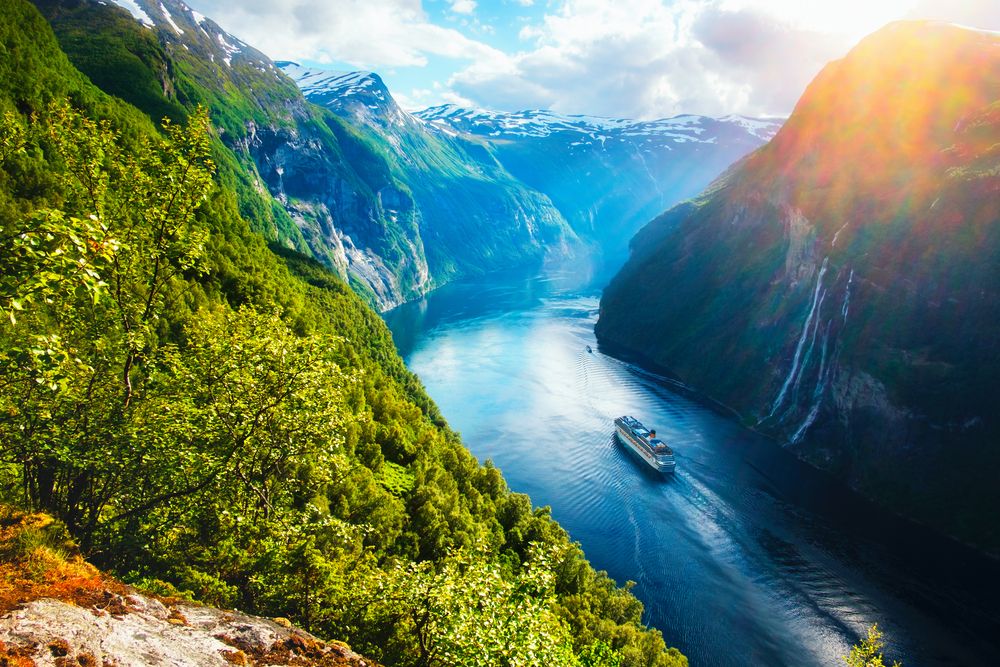 Luxury cruise operator Scenic is reporting an incredible uplift in bookings across its European river cruising products following the prime minister's announcement of reopening roadmap last week.
In the week following the roadmap reveal, Scenic saw a 150% increase in new bookings when compared to the previous week – resulting in a record week, with the highest number of new bookings since the beginning of the pandemic in March 2020.
European river cruises are leading the charge for new bookers, with demand strongest for Europe's most popular rivers – with the Rhine, Main and Danube rivers the most booked in the last week.
Nichola Absalom, director of global brand & marketing, Scenic UK commented: "The recent uplift in new bookings shows that our guests are just as eager to set sail again as we are. Whilst booking levels are not yet back to normal, we are seeing the number of enquiries for our small ship cruises continue to grow as the weeks go by.
We're seeing guests book well in advance to give themselves a luxury cruise holiday to look forward to with departures for late 2021 and into 2022 the most popular. Positive advances in the UK such as the vaccine rollout and lockdown roadmap have helped to instill confidence among our guests, combined with our generous Super Earlybird offers which provide significant discounts for those planning well in advance."
Scenic is currently offering savings of up to GBP1,500 per couple with complimentary private door-to-door chauffeur-driven transfers on all 2022 European river cruise departures. Guests can book with confidence thanks to Scenic's Deposit Protection Plan and Flexible Booking Policy that allows changes up to 60 days prior to departure. Those booking ahead can also save an additional 10% on selected itineraries when staying in a Balcony Suite and above and paying for their cruise in full 12 months prior to departure.
Guests can cruise with complete confidence knowing Scenic's dedicated Health & Safety Steering Committee ensures all guests' wellbeing and safety is taken care of to the highest standard.