Cruise news: Hitting the right note, sailings to the Galapagos and more
It's time to lay down the latest cruise updates on TD's radar this week! Making waves in our cruise round-up today are Seabourn's new public spaces, Silversea's sailings to the Galapagos Islands, CMV's Russian proposition and more.
Seabourn unveils public spaces
Seabourn has revealed the first public spaces for its two new ultra-luxury purpose-built expedition ships set to launch in June 2021 and May 2022, respectively.
The work of designer Adam D. Tihany, the Expedition Lounge, Discovery Center, Landing Zone, and Atrium will act as the communal hub on Seabourn Venture and another yet-to-be-named sister ship.
Each aims to capture the romanticism of early explorers with thoughtful details and materials that are 'tactile and elemental' — capturing the sense of ruggedness that comes with expedition travel while maintaining pristine luxury and comfort.
"Hits that note perfectly"
"When you conjure up images of the ideal adventure trip, you would head out into the stunning wilderness for the day knowing that when you return a cosy, welcoming space filled with luxurious materials like leathers and rich woods that invites relaxation and conversation awaits you," said Richard Meadows, Seabourn's president.
"Each of these newly designed spaces hits that note perfectly, leaving our guests wanting for nothing and giving them an inviting place to talk to fellow travellers each day about the incredible experiences they had, sharing memorable stories or viewing photos they took."
Taiwan welcomes back the Majestic Princess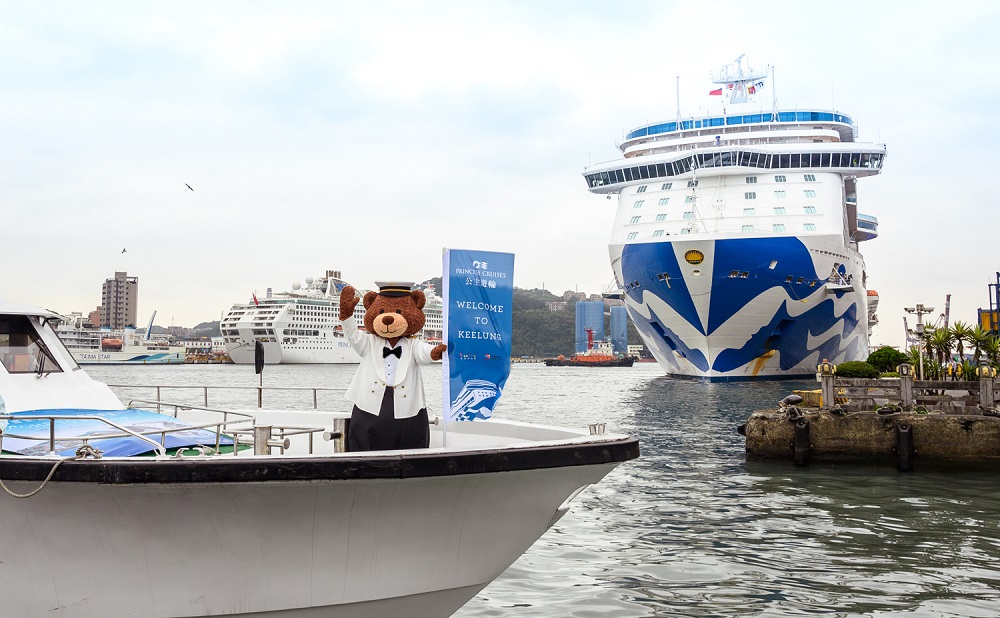 Princess Cruises welcomed the Majestic Princess back to Taiwan at the Port of Keelung on 15 April. To mark this occasion, Princess Cruises also officially announced the beginning of 2019 homeport season in Taiwan. According to internal surveys of Majestic Princess passengers in 2018, 90% were highly satisfied, and 97% would like to take Majestic Princess again.
"Taiwan has become Princess Cruises' largest sourcing market in Asia, and our third largest market in the world," said Ryan Barton, director, marketing, international markets, Princess Cruises. "With the upgraded services on the 2019 voyages, we look forward to triggering even higher popularity of cruise vacations!"
Silversea sails to the Galapagos Islands
Silversea unveiled new details of Silver Origin, the cruise line's first ever destination-specific ship, which will unlock deep travel experiences for guests in the Galapagos Islands.
From summer 2020, the 100-passenger, all-suite Silver Origin will build on Silversea's accrued know-how in the Galapagos Islands to form deeper connections between guests and the destination. In addition, the sailings will be led by Silversea's Expedition Team, who are certified by the National Park of the Galapagos.
From Russia with love on CMV cruise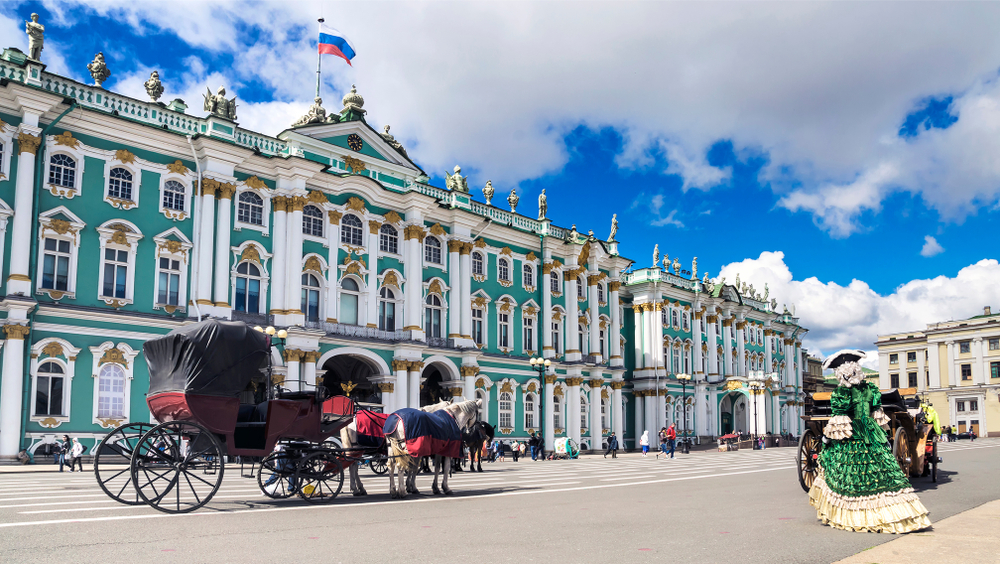 Cruise & Maritime Voyages (CMV) is now offering passengers the opportunity to fall in love with Russia during an overnight stay in St Petersburg on a 14-night cruise sailing from Newcastle.
The Baltic Sea is a cruise destination with some of Europe's most exciting places to visit. Medieval cities contrast with cosmopolitan capitals and architectural influences reflect both east and west. Magellan sails from Newcastle 25 May calling at Dundee, Aarhus (Denmark); Warnemünde (Germany); Tallinn (Estonia); an overnight stay in St Petersburg (Russia); Helsinki (Finland), Stockholm (Sweden), and Copenhagen (Denmark).
Follow cruise news for more of the latest updates in the world of cruise.