Cvent: European travel budget to rise in 2019
Opportunities to increase corporate travel business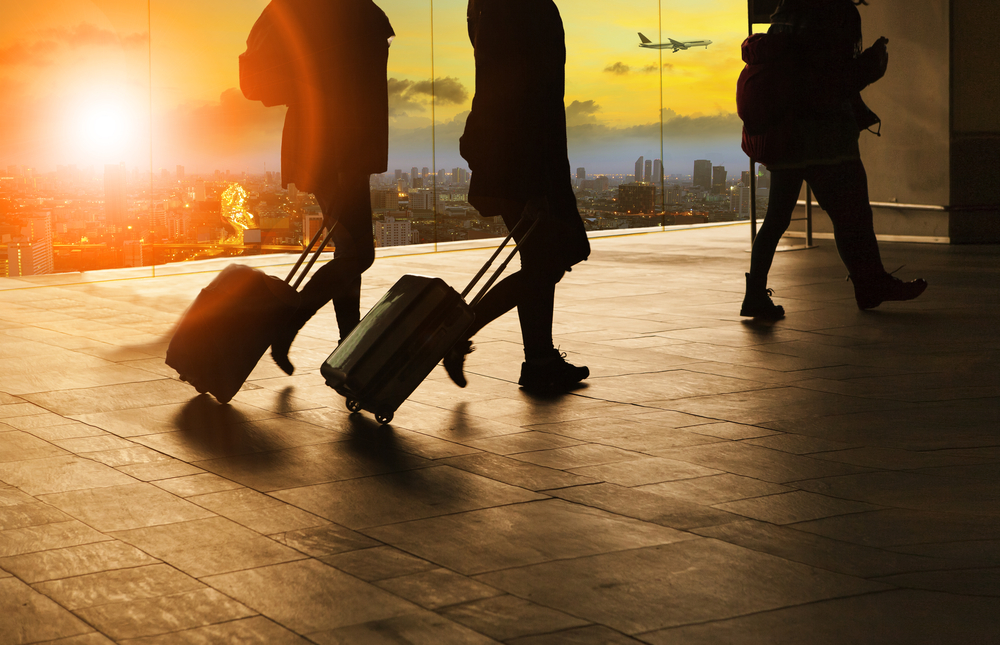 Cvent has revealed that European corporate travel decision makers (CTDMs) anticipate travel budget to increase in 2019.
According to the latest data gathered by Cvent, a MICE and hospitality software company, 70% of European corporate travel decision makers (CTDMs) anticipate their travel budget to increase, with 16% of them expecting it to rise significantly.
The study entitled "The European Travel Manager in 2019" reports that 25% of CTDMs said their budget would remain unchanged, while only 6% foresee a year-over-year decline. German CTDMs are especially optimistic about their budgets, with 21% expecting a significant increase in 2019.
"Hospitality professionals need to address key CTDM pain points"
Karla Pearce, marketing manager for Europe, Cvent Hospitality Cloud, commented: "2019 offers a tremendous opportunity for hotels to capture new business given the vast majority of European CTDMs anticipating increased budgets and looking to book accommodations outside their home country.
"In order to capitalise on these opportunities, hospitality professionals need to address key CTDM pain points in the negotiation process. Hoteliers who respond to CTDMs quickly and completely, provide transparency around their offerings, demonstrate their programme value, will be well positioned to win a larger share of the growing corporate travel industry."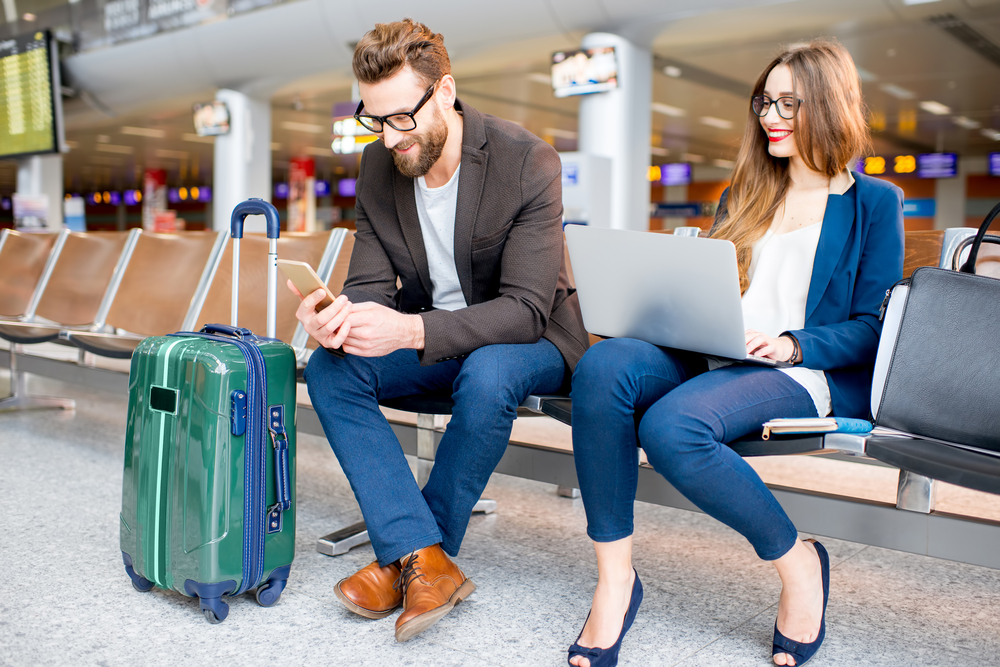 The study also found that more than seven in ten (73%) of CTDMs across Europe say they source accommodations at least once a year, while one in five CTDMs sources once every two years (in UK and Germany this increases to one in four CTDMs). This is good news for hotels vying for corporate travel business and getting ready for the 2019 sourcing season.
Additional highlights of the research include: Location is the top consideration in hotel selection for CTDMs; Europe remains the top booking region; Brexit's impact is greater for German and French CTDMs than for UK CTDMs; and challenges with negotiation include rate increases, lack of transparency and incomplete RFP responses.
To know more about Cvent, listen to the #TDpodcast with Bharet Malhotra, senior vice president of sales and one of the company's founding members.