Date night: GHM unveils Al Bait Sharjah opening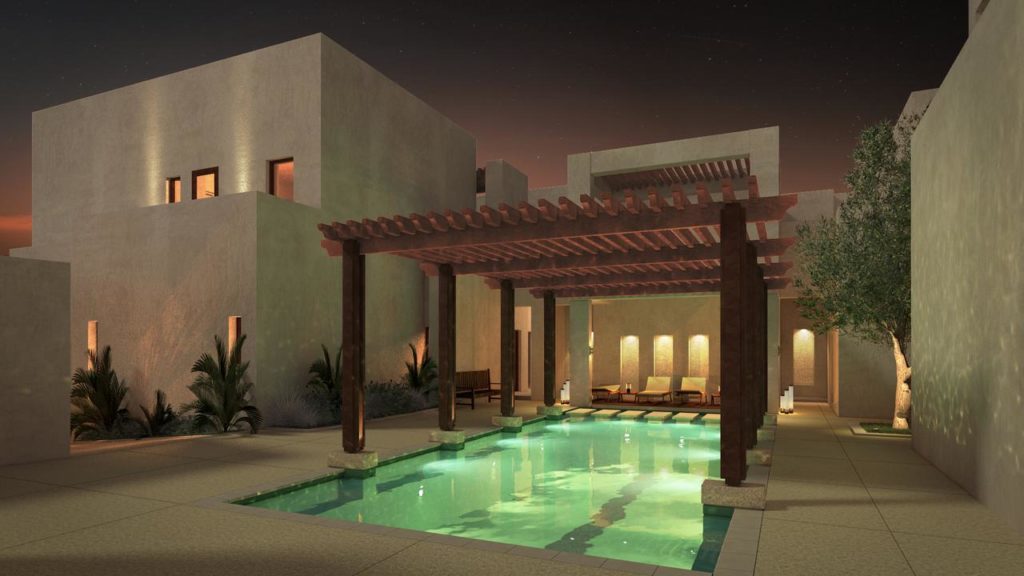 General Hotel Management Ltd (GHM) has announced the opening date of the Al Bait Sharjah, the company's follow up to its debut in the Arabian Peninsula, the Chedi Muscat.

Scheduled to open its doors in just a couple of weeks, 1 September 2018, the new 53-key luxury hotel, built in partnership with Shurooq (Sharjah Investment and Development Authority) will, according to the owners, feature a "refined level of luxury, sophistication and personalised service never experienced before in the Emirate".
Al Bait Sharjah has been built as part of Shurooq's multi-million dollar development "Heart of Sharjah" scheme, to rejuvenate and stimulate the local economy with a range of commercial, cultural and residential projects, including restaurants, retail shops, art galleries, traditional and contemporary markets, archaeological sites, museums, play areas and commercial offices.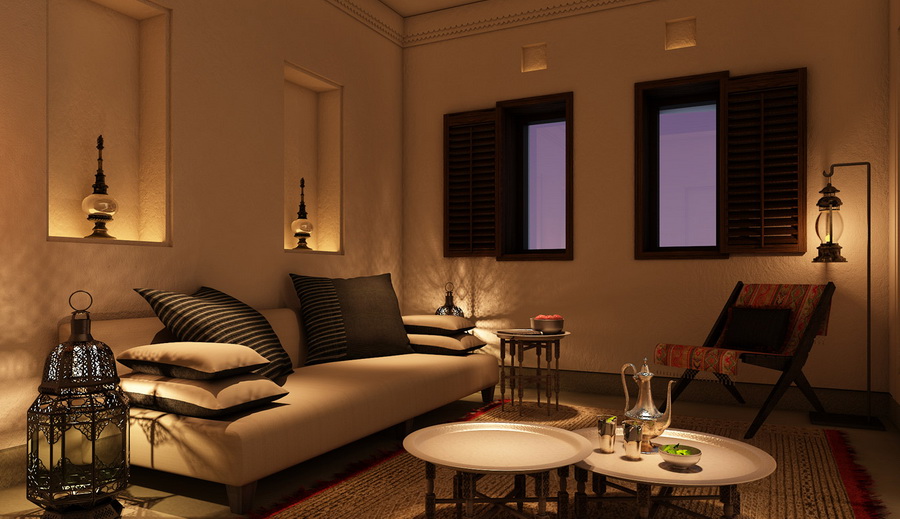 For corporate travellers the property has a good range of business services including complimentary Wi-Fi throughout the hotel, well-equipped business centre (including computers, printers and business library) while more specific secretarial services can be arranged at reception.
The Meeting Room, a 15.6 sqm function area (max capacity six to eight) is ideal for partner meetings, client presentations, team projects and small group sessions – backed by latest tech and the hotel's team of experienced in-house event specialists.
"GHM has taken the lead in pioneering luxury hospitality in the Emirate"
Discussing the property Patrick Moukarzel, general manager of Al Bait Sharjah, said: "GHM has taken the lead in pioneering luxury hospitality in the Emirate, while connecting the modern traveller to Sharjah's rich storied past. We eagerly look forward to welcoming guests to Al Bait for an experience comparable to no other.
The opening of Al Bait is a keystone in the re-establishment of Sharjah as the cultural hub of the United Arab Emirates. Paying homage to traditional Sharjah architecture, the heritage resort is rooted to the restored foundations of vintage homes that once belonged to noted Emirati families."