Discover Vana Belle Koh Samui: "The perfect atmosphere to relax, recharge and rejuvenate"
Contributors are not employed, compensated or governed by TD, opinions and statements are from the contributor directly
With the recent news that Vana Belle, a Luxury Collection Resort, Koh Samui was announced as the winner of four categories — Best Service, Thailand; Best Luxury, Thailand; Best Romance, Thailand and Best Resort, Thailand — at the 2020 Travelers' Choice Best of the Best award by TripAdvisor, making it a member of the  1%, top-rated hotels in the world, I spoke to GM, Dieter Ruckenbauer, to find out more about the property and the secret to its success.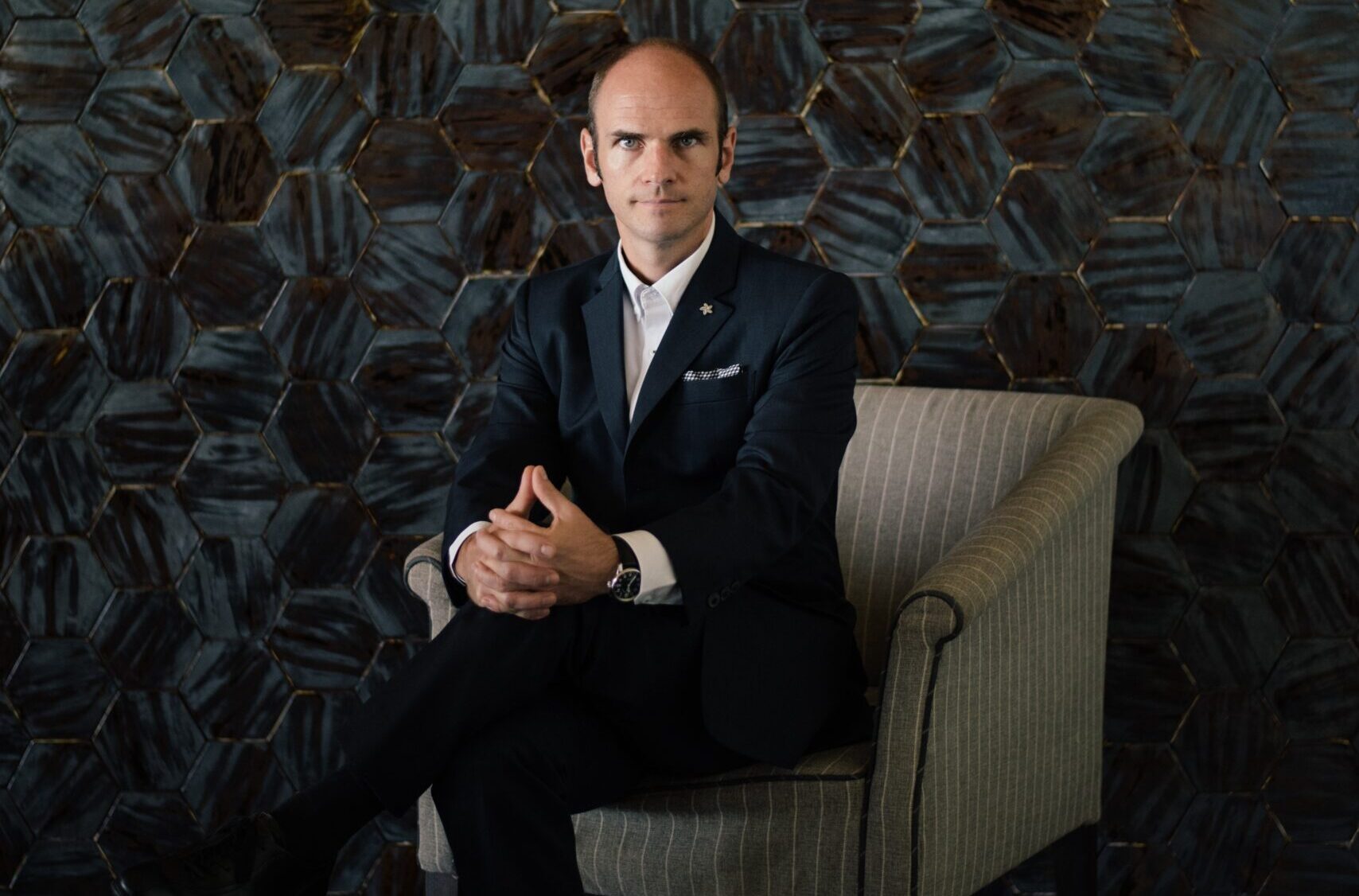 TD: Tell me a little bit about yourself, in your own words: what was your background before you came to Vana Belle? How does that help you in your role?
DR: Already during my childhood I discovered the passion I have for hospitality. I love to compare my job with the duty of an actor on stage. Creating unforgettable moments that are remembered. Needless to say, this built the cornerstone for my career. My very first volunteer job was wiping and clearing tables at a traditional Oktoberfest. Age fifteen my first real job was in the commissary kitchen peeling potatoes, cleaning vegetables and making salads.
There is nothing for me more pleasing than being around people, learning about cultures and customs, creating new connections and appreciating the tremendous teamwork necessary in order to assemble or run a hospitality operation. My daily goal is to create memories and build unforgettable journeys not only for guests but also for associates and owners.
TD: What drew you to work in Thailand and how does it differ from other areas you have worked in? 
DR: So far I have had the pleasure to work on five continents and each city and country is very different and unique on its own. It is all about the excitement of travelling, exploring, learning about people and collecting these different impressions. In the year 2000, when I worked in the Middle East I travelled first to Thailand on vacation. Instantly I fell in love with the culture, the people, the street food and warm-hearted hospitality.
Two years later I returned and worked several months at the JW Marriott Phuket. This was the beginning in really learning about Thai customs, habits and culture. In 2007, I came back to lead the culinary department at the JW Marriott in Bangkok and I continued my learning journey.
The famous Thai smile, the warmth and the wonderful hospitality that you enjoy in Thailand is very different in comparison to any other Asian country I have worked in.
What certainly has drawn my attention to work in Thailand is the amazing diversity in food, the creativity, art, the entrepreneurial approach, the way of living and most importantly the people.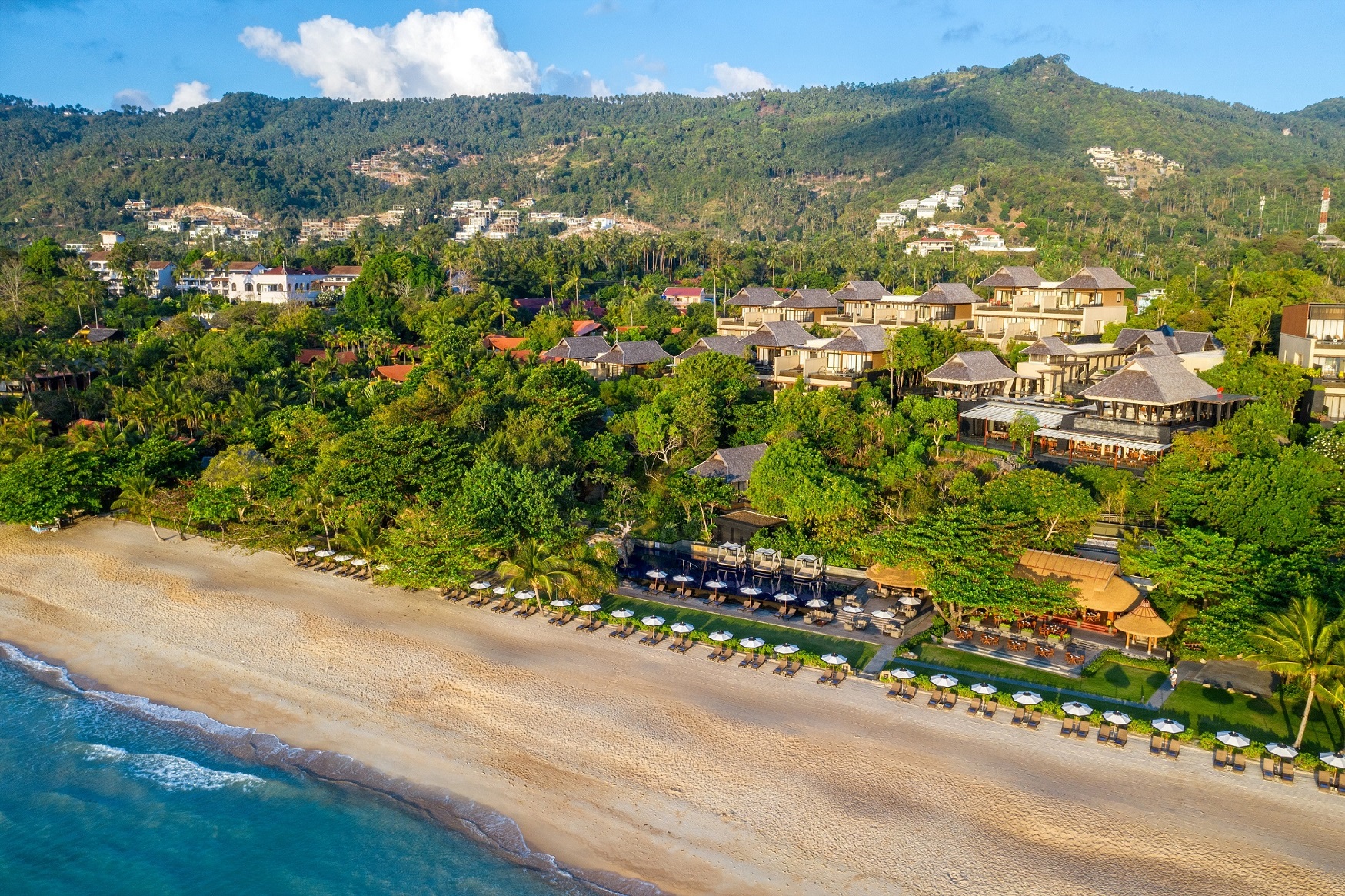 TD: You guys are a bit of a hidden gem, what are the key features and concepts of the hotel that make you so popular for those-in-the-know?
DR: There are several key pillars. These include the accessible of the resort – our easy to reach location, the traditional architectural design which was integrated in harmony with the ancient tropical forest of Samui; the one of a kind Chaweng Noi beach with its crystal clear water and pristine white beach, considered to be one of the finest beaches in South East Asia; and most importantly our Vana Belle family members – our associates – who are here to engage and connect with each individual guest in order to create a memorable stay.
TD: What is your own personal favourite part of the hotel and why?
DR: From a "hardware" perspective certainly it is Chaweng Noi beach, together with the rich ancient tropical forest. I was fortunate that my parents loved to travel and we spent many holidays on the Mediterranean when I was a child. Just sand and water, perfect to swim and play. It is difficult to find this experience in Asia as many beaches are influenced by low or high tide, stones, corals, very strong currents, and so on.  Chaweng Noi certainly lives up to these childhood memories.
From a "software" perspective my real favourite is the Vana Belle family spirit – the traditional and natural hospitality that is offered and famous all over the world. The Thai service with a smile that comes from the heart.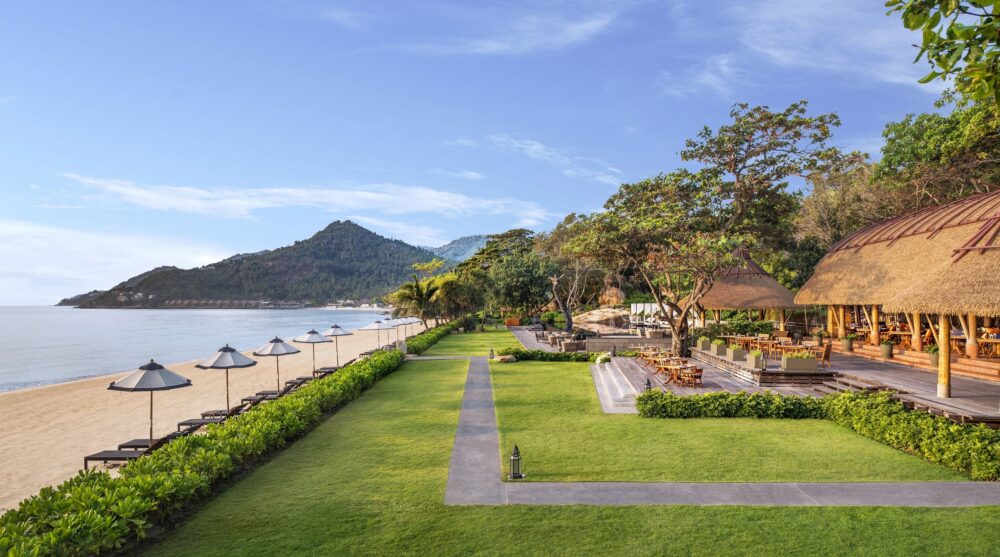 TD: What are your guest's favourite parts of the hotel and why do you think that is?
DR: Well, we actually have a top ten, which we put together in no particular order:
Perfect location as the resort is easily accessible via the ring road and close to Chaweng, the Fisherman's Village, the airport, and island attractions.
The integral design and combination of architecture and nature. This is perfect harmony that creates the perfect atmosphere to relax, recharge and rejuvenate.
Our Chaweng Noi beachfront. We have a 180-metre long straight beach with crystal clear water and white powdery sand. Perfect for swimming, playing and relaxing.
Our Vana Belle family members: our associates who are dedicated to reflecting the real traditional Thai service, from the heart, in order to create a memorable stay.
The Vana Belle prosecco breakfast
The size of the resort, and being easy to navigate on foot gives independency while our buggy service is available at any time.
Privacy and being a hidden luxury gem on the island. Vana Belle being the only hotel of its kind in the world provides guests with lots of opportunities to tell unique stories upon their return.
Our Vana Belle butler service together with our le Clefs d'Or certified associates.
The Vana Belle Himaphan story
The unique setup of the resort, providing a wide range of accommodation opportunity that can be tailored to guests' needs. With three key categories: Economy, Premium/Business and First Class.
TD: What kind of activities do you have for guests on-site?
DR: The resort offers a wide range of activities that shall please the body, mind and soul. From sunrise yoga, meditation, breathing exercises or Mua Thai, to cultural activities such as Thai dance or learning more about the mythical story of Himaphan and the spirit house, to cooking and cocktail making classes using local seasonal produce, just to mention a few.
TD: Do you have any existing partnerships with any local attractions or tour companies that guests can participate in?
DR: Yes, we certainly do work closely with our local community in order to deliver unique and indigenous experiences. Our associates are experts of Samui and encourage our guests to explore beyond the beaten path in order to connect with the local community, its customs and culture.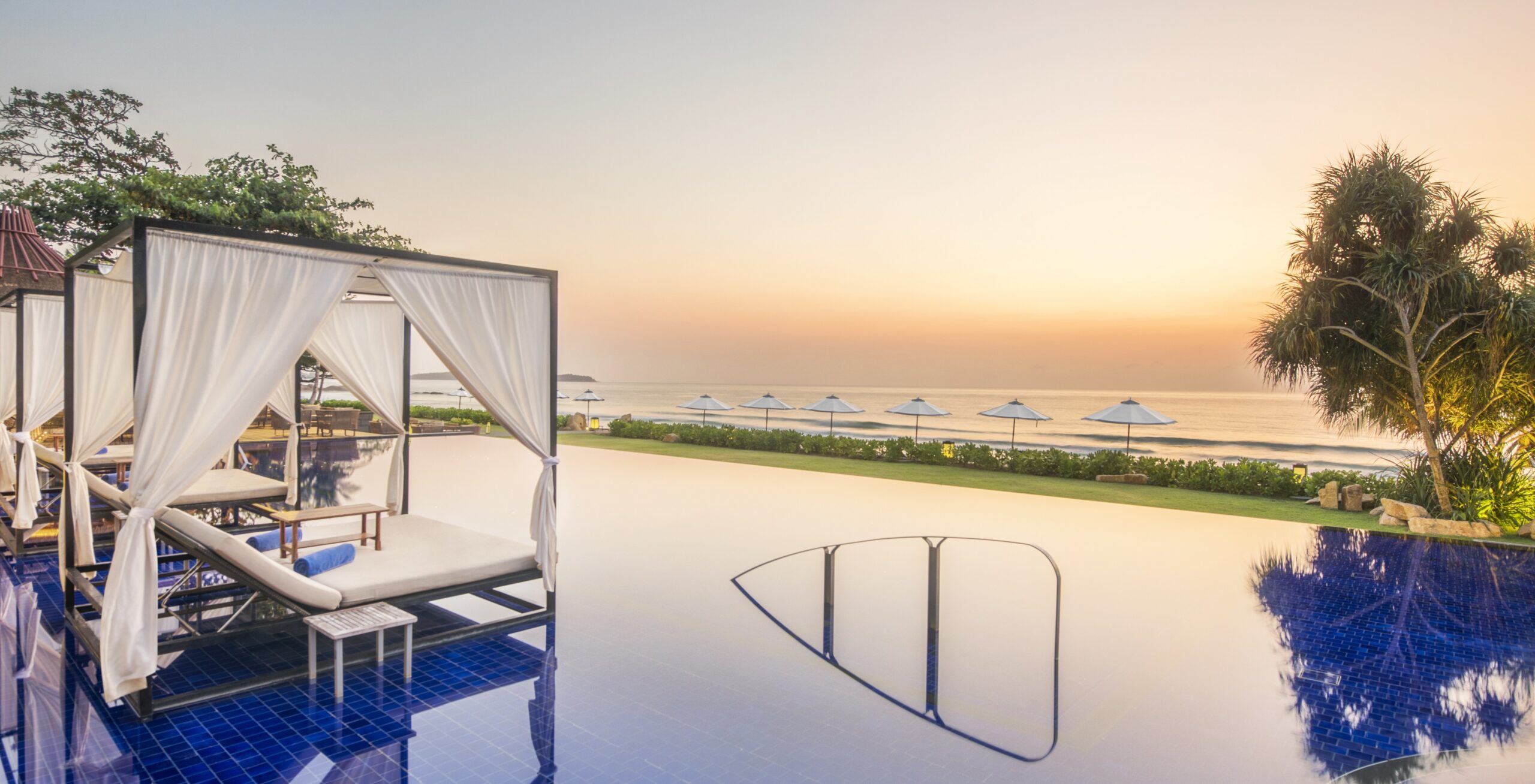 TD: What provisions have you made for social distancing and ensuring the guests feel safe, secure and confident when staying at Vana Belle?
DR: Safety and security have at all times been a high priority. Vana Belle being part of Marriott International follows Marriott International's Commitment to Clean program plus all additional local government standards.
These protocols are now part of our day to day operation routines to ensure we deliver hygiene safety along with high-quality guest experiences and value for memorable stays. From a social distancing perspective, the resort has always focused on privacy in order for our guests to relax, recharge, rejuvenate and romance.
TD: What, if any, impact has this had on the level of service or the guest experience?
DR: The new additional procedures had no impact on the level of service, as what makes Vana Belle extra special are our Vana Belle associates who are here to engage with our guests in a safe and secure manner in order to create exceptional, memorable journeys.