Dolce & Gabbana doomed in China: What travel companies can learn from this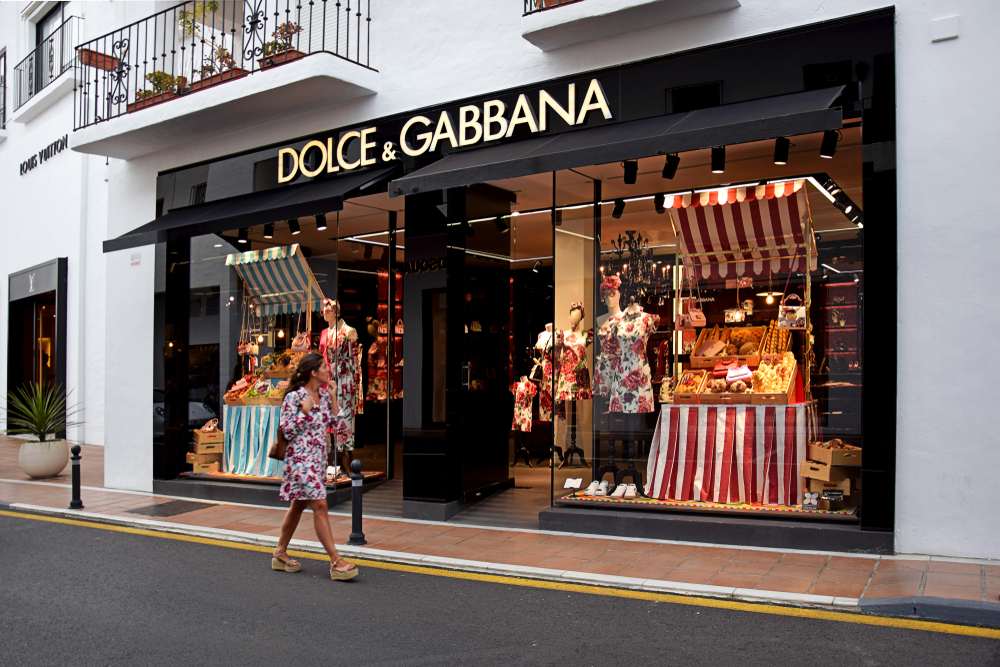 Luxury brand Dolce & Gabbana vanished in China in an instant amid a growing backlash against the brand's latest ad campaign.
The said ad featured a Chinese woman struggling to eat Italian food like pizza and spaghetti using chopsticks, which sparked criticisms from the Chinese in the name of racism. The videos immediately went viral on Chinese microblogging site Weibo.
https://www.youtube.com/watch?v=KvSVYphuDYo
Immediately, Dolce & Gabbana apologised for the ad in a statement, saying: "We have nothing but respect for China and the people of China."
The controversy compounded when screenshots of Stefano Gabbana's private Instagram insulted China calling it "China Ignorant Dirty Smelling Mafia" and used the poop emoji to describe the country. In a statement, the fashion house claimed that Gabbana's account had been hacked and its legal team was "urgently investigating".
Chinese netizens called out the fashion brand and models and celebrities like Zhang Ziyi, Chen Kun and singer Karry Wang Junkai, who announced they would not attend the D&G fashion show scheduled in Shanghai on Wednesday night. After the group boycott from celebrities and models, the Italian fashion brand cancelled its fashion show "D&G The Great Show" at the eleventh hour.
Done and dusted
Various Chinese e-commerce platforms, which are major distribution channels for D&G, reacted by removing the brand's products and recommendation and reviews about them. Reports claimed that Koala, Yoox Net-a-Porter, Tmall, and JD.com removed listings of the controversial brand.
Some celebrities criticised and boycotted the brand, while Chinese singer Wang Junkai said he had terminated its agreement to be the brand's ambassador.
The Communist party's youth league said on Weibo: "We welcome foreign companies to invest and develop in China … companies working in the country should respect China and Chinese people."
The gaffe is not the first by Dolce & Gabbana in China. It came under fire on social media last year for another series of ads showing the grungy side of Chinese life.
Strike two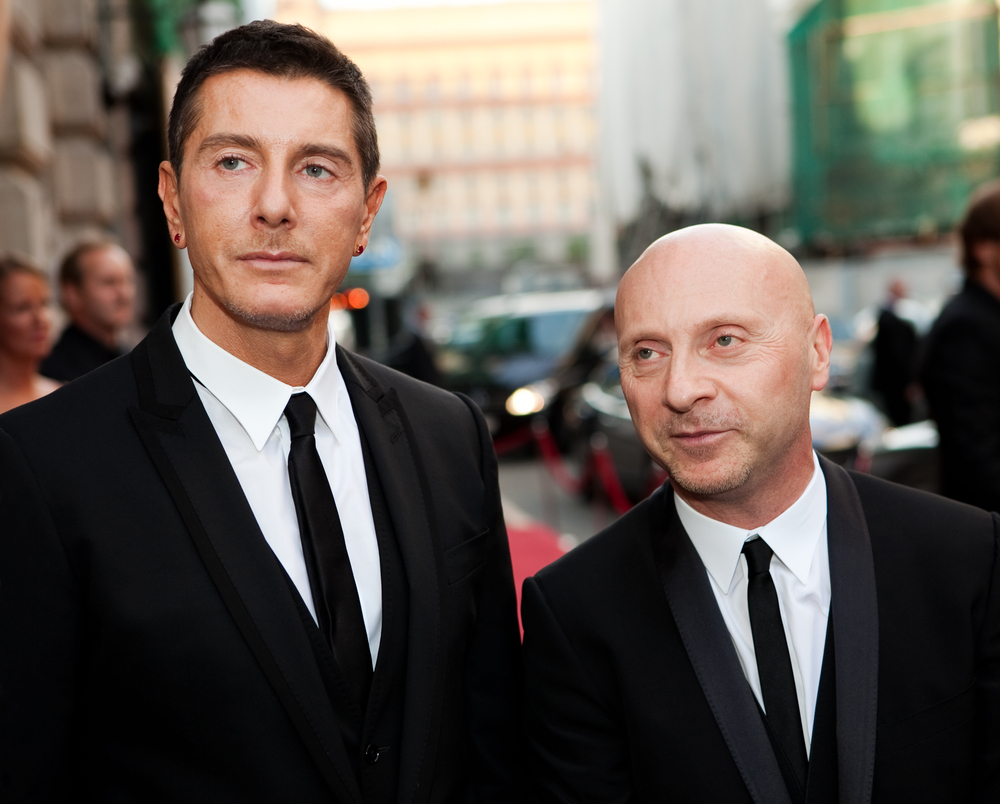 This is not the first time that D&G hit the nerve of the Chinese population. The Italian fashion brand has removed its advertisement campaign "DG loves China" after accusations that it shows Chinese "stereotypes".
In the collection of photos, several models wearing high-end fashion gowns pose in Beijing's centuries-old hutongs and at famous tourist attractions such as Tiananmen Square, next to tourists as well as taxi and pedicab drivers.
The campaign triggered a huge debate on Chinese social media on whether D&G intentionally stereotyped China by choosing outdated street views as a background instead of advanced modern areas such as the financial district in the city. D&G launched a similar campaign in Hong Kong and Japan and showcased the glitz and glamour of the two cities.
Not only in the field of fashion, but some countries have also experienced China's wrath when it comes to tourism. South Korea, Thailand and the United States are only some of the countries that experienced a drastic decrease in inbound Chinese tourism.
When South Korea employed THAAD, a US anti-ballistic missile defence system deployed in South Korea as tensions on the peninsula were rising, China quickly responded to THAAD with a ban on tour group travel to South Korea in the spring of 2017.
Thailand used to be the number one destination for Chinese tourists in Asia, but the country saw a huge drop in inbound tourists since July following the tragic ferry incident in Phuket. Meanwhile, the US declaring trade wars against China did not sit well to the Communist Party. China issued travel warnings against the two countries too.
Owing to its size, China is indeed a big market to lose for any brand by given its intricacies it can also be a tricky market to manage.