Domestic travel to lead recovery in Middle East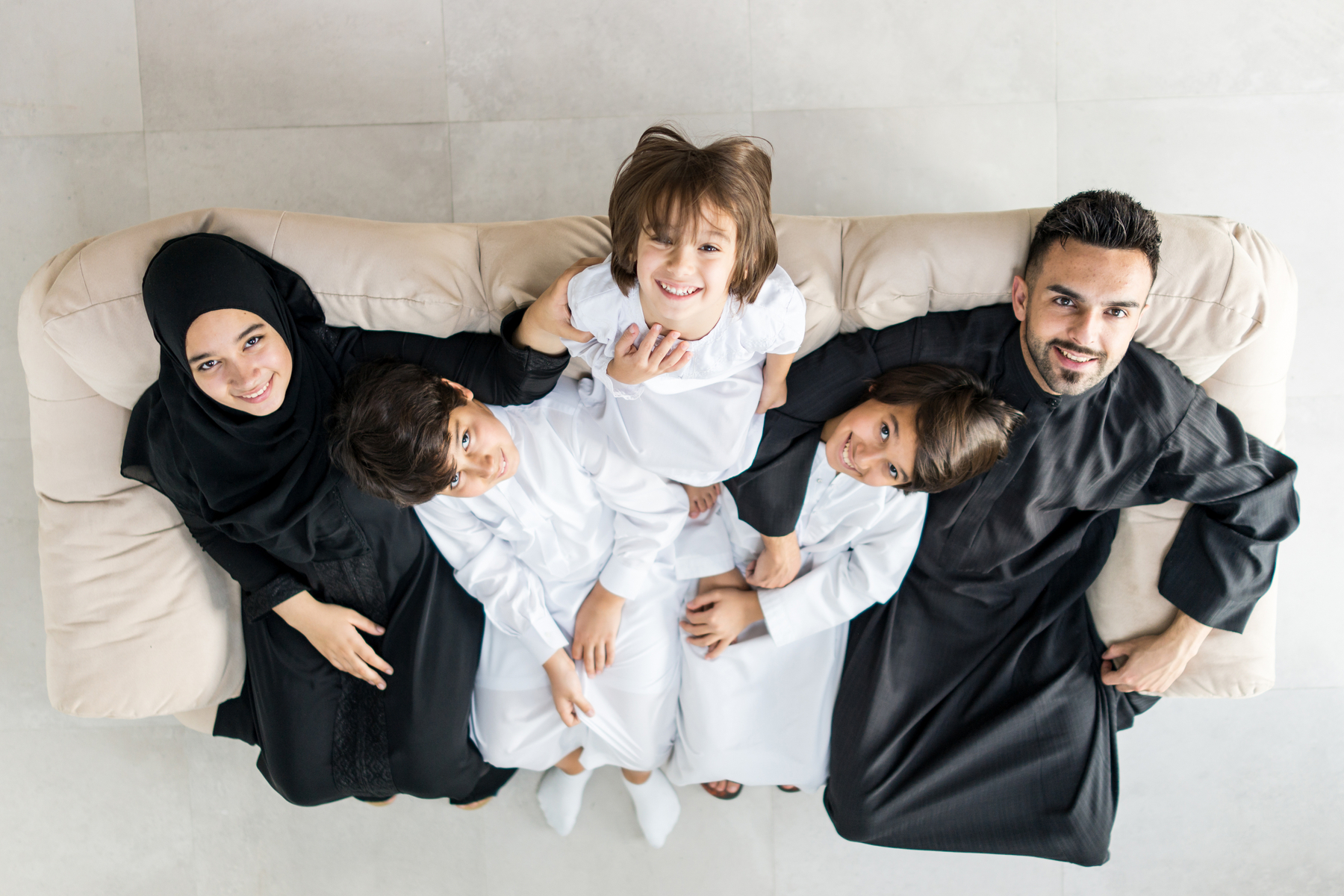 Local tourism and domestic travel are expected to lead the United Arab Emirates' recovery from Covid-19, according to new research. The topic will come under discussion during the newly-launched Arabian Travel Market (ATM) Virtual, a three-day event that will take place from 1-3 June.
The research from Colliers International, in partnership with ATM, revealed the percentage of bookings to Abu Dhabi within a 48-kilometre radius increased from just 20% in January to 43% in March. While, in Dubai, the percentage rose from 19% to 36%.
Adding to this, research by Sojern, suggests staycations are expected to become the most popular choice of travel in the short to medium-term, with data revealing hotel bookings to Abu Dhabi within a 48-kilometre radius accounted for 77% of all bookings in April and domestic travel from Dubai accounting for 91% of searches and bookings within the same radius.
Danielle Curtis, exhibition director of Middle East in ATM said: "What we are now beginning to see is a sense of pent up demand due to an eagerness among the larger populace to make up for lost time and cancelled plans. Travellers still want to go on holiday, but safety has become a top priority."
As a result, the staycation trend is expected to grow in the coming months, with residents keen to take a break away from their home for a few days in a location that is familiar to them, whilst flights are grounded, and international travel restrictions still in place.