Domestic US airfares at a record low in 2018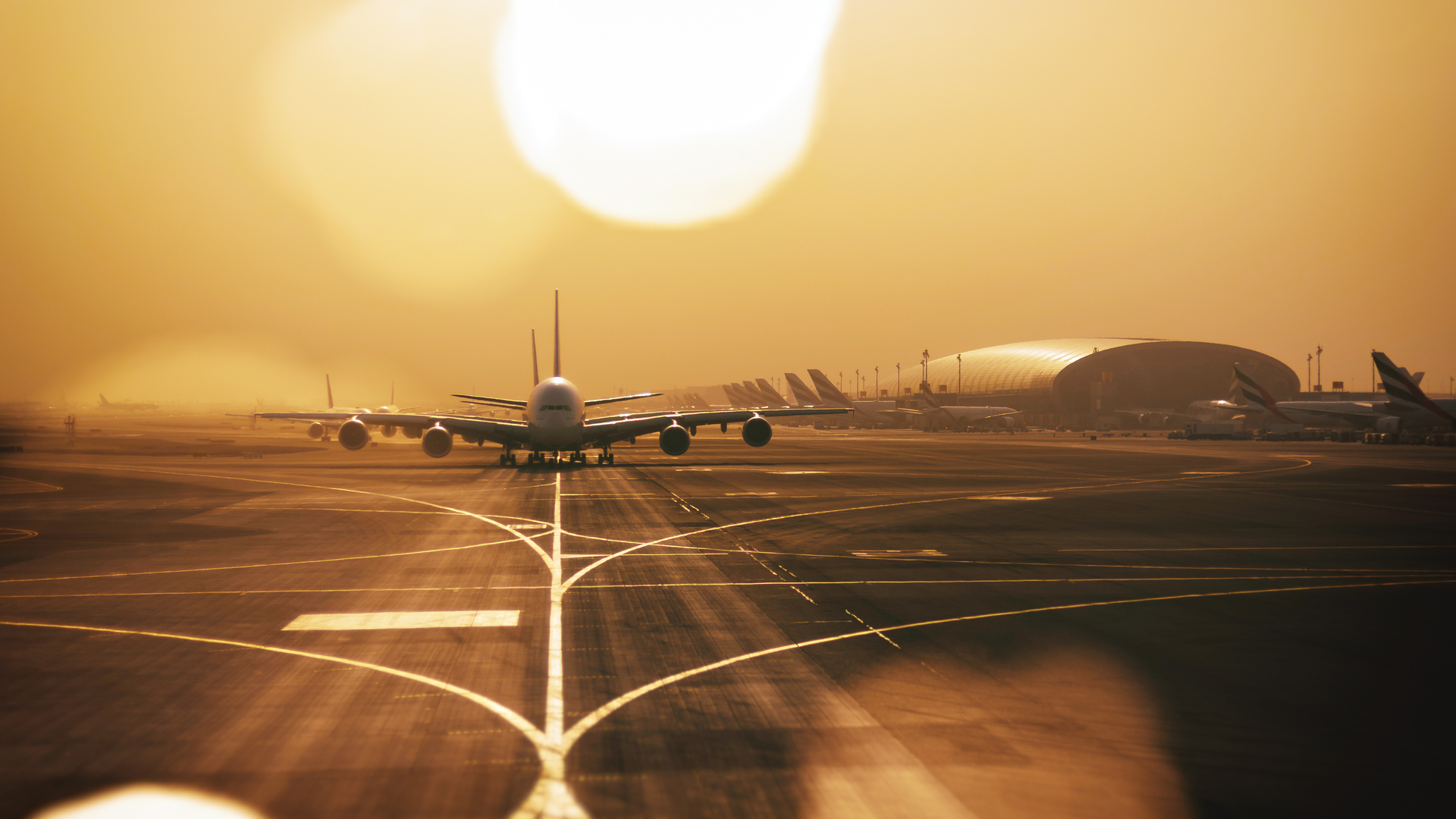 In 2018 domestic US airfares fell to their lowest level since records began being kept in 1995, according to new research from credit card comparison site CompareCards.com. The average domestic itinerary airfare that year was USD 350, down 1.8% from the previous low of USD 356 in 2017.
At the same time, the cost of flying has not decreased everywhere. According to the report, the average airfare at 19 of the 100 largest US airports actually increased year-over-year.
Average airfare costs fell in 81 of the largest 100 airports in 2018, with some exceptions. Chicago – Midway saw the largest uptick in average airfare, increasing 6.58%, while airfares at Chicago O'Hare jumped 4.2%.