EaseMyTrip spreads wings, enters UK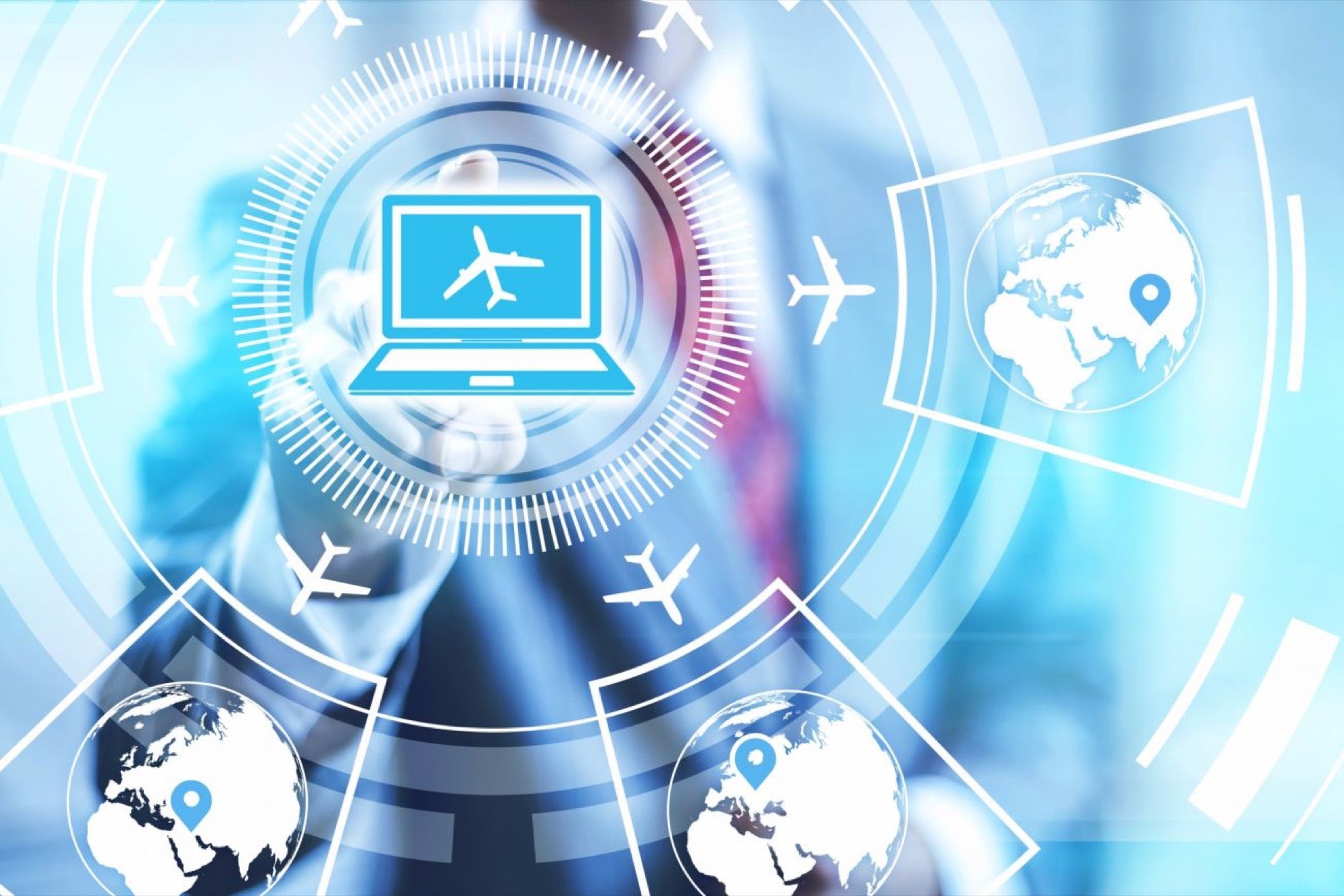 Online travel aggregator EaseMyTrip.com has now expanded its footprint by entering the UK market. In its pursuit of adding itineraries and entering into new markets, the company has now set up a new office via the subsidiary company, EaseMyTrip UK at London.
Commenting on the new development, Nishant Pitti, co-founder and CEO of EaseMyTrip said: "The UK is the sixth most popular tourist destination in the world, with more than 40 million people visiting the country in 2018.
"We foresee immense potential in this country for the tourism sector which will boost our business here. Our subsidiary company EaseMyTrip UK is focused on providing the best travel experience to our customers. We can also customise travel itineraries for the UK by analysing the budget and requirements of our clients here."
According to a recent VisitBritain report, foreign tourists spent USD 31.93 billion in the UK in 2017.
In 2017, there was a sharp rise in the number of visitors from China, Australia, the Middle East, India and the US that produced a 9% growth in total spends. The year 2017 observed a record 562,000 visits from India to the UK, which was 35% more in comparison to the previous year.