Etihad Airways looks to getting back on track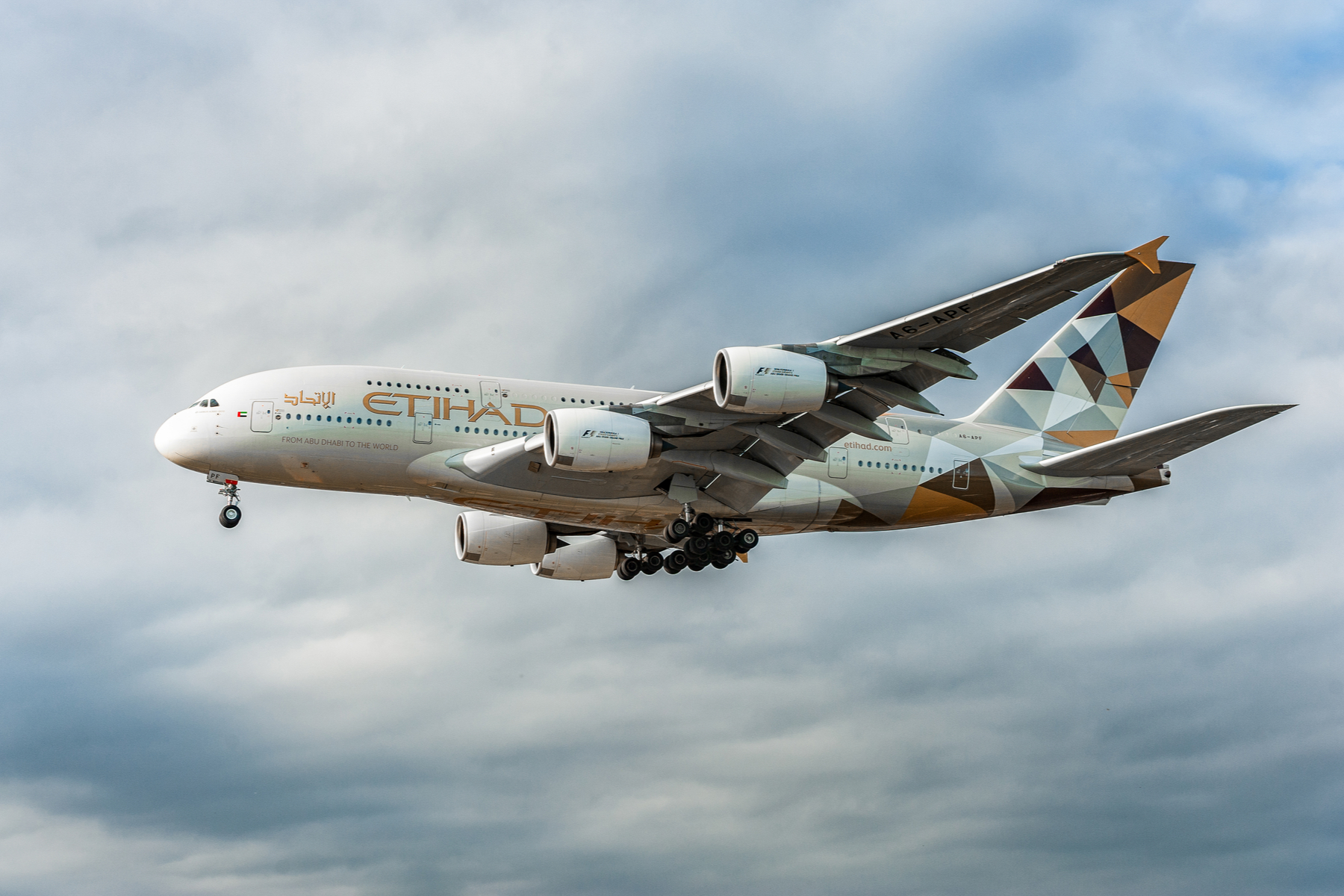 Etihad Airways has announced an encouraging 32% improvement in core operating performance for 2019, on revenues of USD 5.6 billion (USD 5.9 billion in 2018). Losses were significantly reduced to USD 870 million (USD 1.28 billion in 2018).
This result is better than the carrier's internal plan for 2019. Its transformation programme has seen cumulative core operating performance improved by 55% since 2017, said a statement.
Passenger routes were rationalised at the end of 2018 to optimise the network and improve revenue quality. However, passenger demand to and from its 10 gateways in India remained strong, despite the removal of capacity and feeder services previously provided through Jet Airways, and the airline added seats in these markets early in 2019.
Etihad carried 17.5 million passengers in 2019 (17.8 million in 2018), with a 78.7% seat load factor. Yields increased by 1%, largely driven by capacity discipline, network and fleet optimisation and growing market share in premium and point-to-point markets.
Tony Douglas, group chief executive officer of Etihad Aviation Group said: "Operating costs were reduced significantly last year and both yields and load factors were increased despite passenger revenues being down due to network optimisation. An improvement to the cost base significantly offset the cost pressures faced by the business, giving us headroom to invest in the guest experience, technology and innovation, and our major sustainability initiatives."