Etihad Airways to move to Daxing Airport in June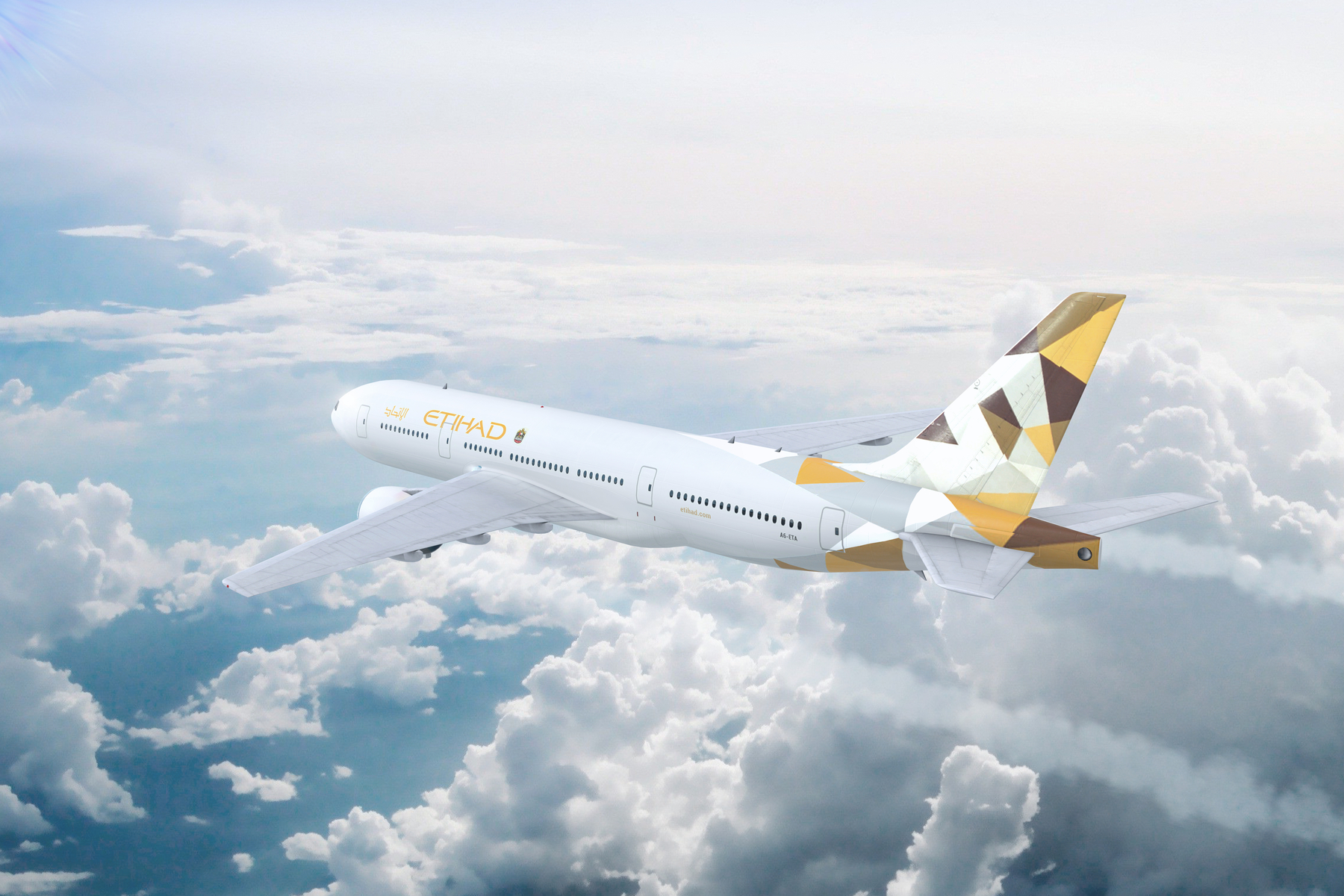 Etihad Airways will move its operations in China to the state-of-the-art Beijing Daxing International Airport from June. The move will involve all flights to and from Abu Dhabi and Beijing, as well as departures to and from Beijing to Nagoya, Japan.
Robin Kamark, chief commercial officer of Etihad Aviation Group said: "In October last year, Abu Dhabi Airports inked a sister-airport partnership with Beijing Daxing International Airport, which will strengthen the capital-to-capital link. Now, we will be one of the first airlines in the region to move to Beijing's iconic Daxing International Airport."
Since launching flights between Beijing and Abu Dhabi 12 years ago, the airline has experienced huge growth in China's tourism and aviation markets, and enjoyed strong demand from business and leisure travellers, and cargo.
"The move also further reinforces our commitment to the China market and our Chinese guests and contributes to the promising bilateral relationship." He added: "While the spread of Covid-19 has posed a major challenge for all airlines serving China, with a massive drop in demand on key routes, we remain optimistic that the situation will improve by the summer and we continue serving Beijing from Abu Dhabi presently, demonstrating our unwavering support to the China market."