Ahead of leading international business events tradeshow IBTM World held in Barcelona, young entrepreneur and AFECA Young Professional Award 2017 recipient Max Boontawee Jantasuwan has launched 'Journey To Asia, a boutique experience by Events Travel Asia Group', with right-hand man, Jeff Fongmool.
"Jeff and I have been discussing the best way to manage the business pace and volume of events we manage without losing our unique creative and service DNA.  We are humbled that Events Travel Asia (ETA) achieved rapid growth since starting in 2013. Although we are known for managing large and mega inbound and outbound meetings and incentives across all our offices, we do not take our humble beginning of managing boutique events for granted. Jeff is renowned for his eye-for-detail and talent in creating memorable moments, hence, starting Journey To Asia, a boutique experience by Events Travel Asia Group, is a perfect response to current market demands" said Jantasuwan, founder and CEO of Events Travel Asia Group.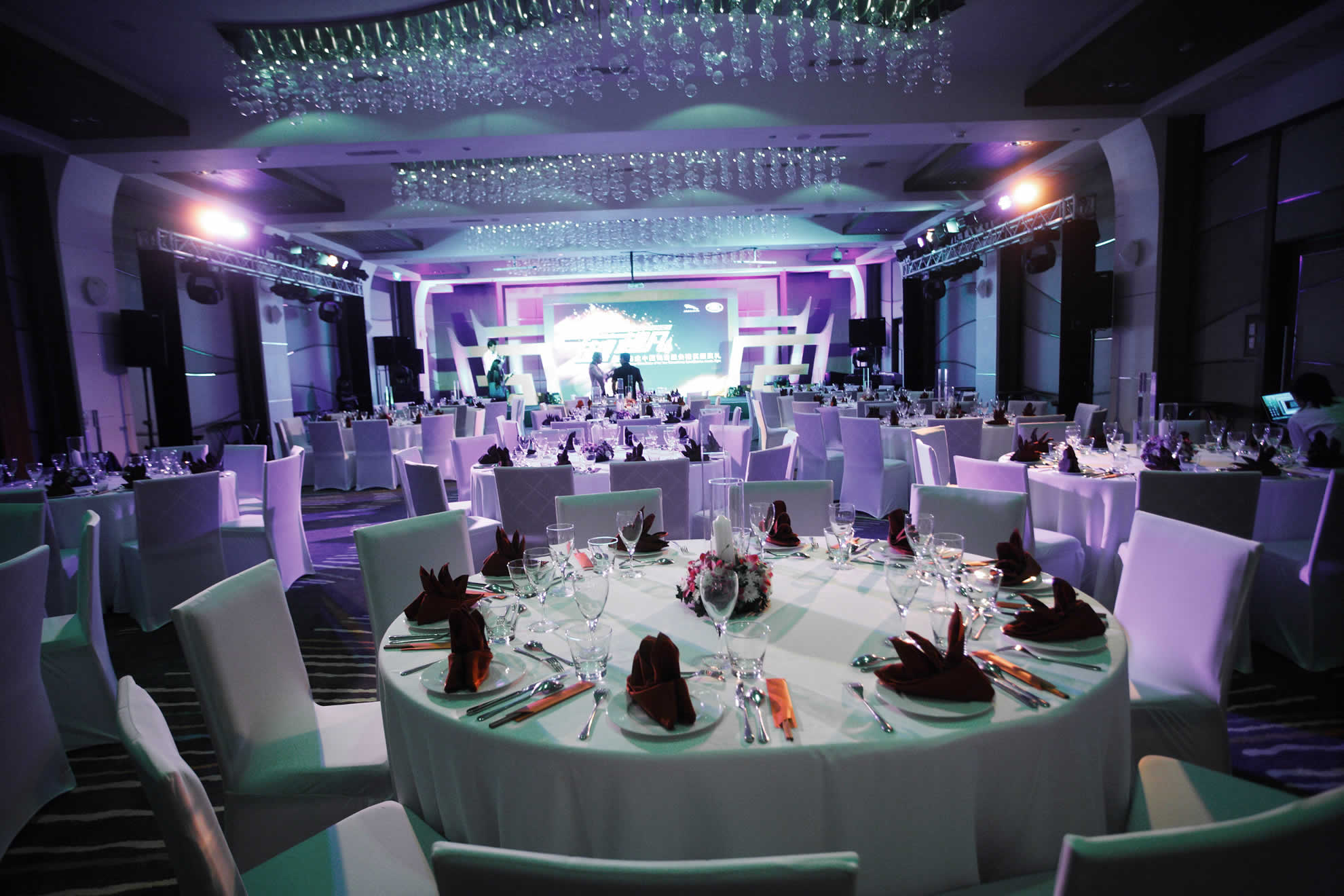 Jeff Fongmool, managing director of Journey To Asia, said, "Working with Max over the past few years has formed a perfect Yin-Yang partnership that allows us to use our combined strengths to divide and conquer the ever-changing business conditions our industry faces.  It is never a dull moment in Asia and even despite the ease of accessing destination information via the Internet, our customers still relies on us to create memorable experiences for them.  We give customers a real sense of security that empower them to focus on their event objectives whilst we tackle the complex and time-consuming [tasks] in destination logistic and operation management hindered by cultural and linguistic differences".
Kathy Papadimitriou, operations manager for the MICE Division, Groups & Incentive Travel of JTB Australia Pty Ltd was thrilled with the announcement of Journey to Asia, "What wonderful news! The experience received when working with ETA is second to none!  I would not even consider using any other land operator associated with Asia.  No task is ever difficult, and ETA knows exactly what is required by our customers and delivers a perfect event every single time."

Journey To Asia, a boutique experience by Events Travel Asia Group, is set to welcome its first group of customers for a three-day experience into Thailand in January 2018.  Jeff Fongmool will be discussing the services offered by his new agency at the IBTM World tradeshow on the Thailand Convention and Exhibition Stand number H50.