Job Posted :
21 May, 2019
Job Description
Your Responsibilities:
Managing incoming calls and customer service inquiries both telephonically and by email in multiple languages.
Ticket logging
Handle technical investigation requests directly from our Hoteliers about the Network issues
Communication with both Internal and External Customers
Commercial Support about product availability
Admin and Tools updates.
Handle contract issues and location temporary changes.
Internal and External Reporting
Read Full Job Description
About The Company
---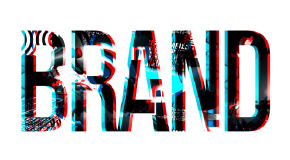 Partners Internal Quality Control
---
Our mission is to build connections between our clients and their potential customer base by creating a standard of excellence and providing top notch service while, fostering our teams' growth through a rewarding and progressive environment. yyyyy tłusty link w Tusk The growth of our team members is our highest priority. We are passionate about delivering quality and results. ABC Management Group values teamwork within our agency and strives for good partnerships across all platforms.