Special Events Coordinator
Moo Properties
801 Brickell Avenue, Miami, FL, United States
01 Dec, 2020
Sector :
Non-Travel Industry related
Function :
Strategy/Planning
Job Posted :
01 Dec, 2020
Job Description
Each year BUZZ schedules approximately 30-40 private catered events held after public hours including weddings, bar/bat mitzvahs, engagement, anniversary and significant birthday parties for adults.
Responsibilities:
• Conduct scheduled site walk-throughs with prospective clients.
• Answer all telephone and email inquiries from prospective clients promptly.
• Maintain the private events calendar in our database system.
• Prepare all private events contracts and invoices. Enter all payments into Altru database system.
• Prepare financial reports, budget forecasts, track and meet revenue goals.
• Act as primary liaison with the Events Director from Great Performances (GP), our exclusive caterer and with GP event captain on the day of the event.
• Coordinate all day-of activities with the Director of Visitor Services and/or Sr. Manager of Visitors Services, including receipt of vendors and rentals.
• Coordinate security and custodial needs for the event including set-up, breakdown, and storage of rental deliveries and pick-up.
• Lead effort with BUZZ Marketing Department to promote Wave Hill as a private event venue. Promotion may include pro-active outreach to wedding planners, venue publications and other marketing resources.
Read Full Job Description
About The Company
---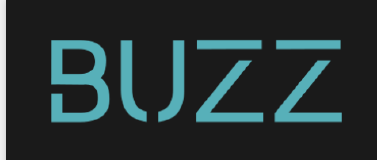 ---
We increase our client's brand awareness, build great customer relations and provide a constant influx of high quality customers.