Industry :
Travel Agent or Tour Operator
Sector :
Travel Agent (Retail/Leisure)
Function :
Business Support
Job Description
Accountabilities

Weighting %

Objectives

Performance Measures

Supplier Management:

Proactively manage a selection of land supplier contracts. To set annual strategy and ensure all sales and override targets are achieved in line with overall GPN Budgets and Strategy

60%

Competitive Product locally and globally
Maximum Margin / Overrides ROI / SLA
Maximum participation and marketing income
Collaboration with local and global selling partners on land content requirements to maximise income and ensure to the overall land strategy is supported
Content can be easily implemented within developing Tech Platforms globally as required

Achieve Revenue Targets
Achieve desired product sales
YOY ROI growth by contract
Business/marketing Plan for each contract
90 Day plans
Monthly reporting on performance
Monthly Accrual Model
Quarterly Reviews

Product Development: Implement a strategy to review and secure new Preferred Land Partners which are especially relevant to the America & EMEAS region but in line with overall GPN strategy.

15%

Maximise Preferred supplier contract value
Maximise preferred land sales
Develop new product initiatives eg Smart Stay

Successful implementation of new suppliers
Presentation of on-boarding packs and training to selling partners

Regional Relationships:

Collaborate and enhance relationships with suppliers and local selling partners. Ensuring they have relevant activity and marketing plans in place for each region.

Work with FCTG Corp Marketing teams globally to ensure products receive maximum exposure internally and externally

15%

Maximum Co-op / Soft dollar support locally
Improved product knowledge and productivity of travel managers
Maximum Margin / Overrides / SLA

Achieve Revenue Targets
Achieve desired product sales
Regional marketing plans in place
Increase in sales and income
Monthly reviews with local selling partners
Participation in local product SWOT

Technology implementation and operationalizing content:

Ensure content suppliers are aware of Tech road map. Support existing and review new suppliers fit within tech roadmap to ensure maximum productivity and product placement across the network. Work with local IT teams to ensure content placement is considered in line with overall FCTG Strategy.

5%

Consultant productivity
Greater visibility of land content
Enhanced use of technology to preference and deliver content to the customer directly
Ensure key preferred suppliers are included in the long term Tech roadmap wherever possible.
Present new opportunities to new and existing suppliers

Increase revenue from tech platforms
Increase in revenue from sources other than traditional GDS

Regional Support and Training:

Support the education and training of BDM's, AM's, APM's and consultants across the America's to ensure all are trained in the effective sales of Preferred suppliers.

5%

Maximum Margin / Overrides / SLA through achievement of targets
Growth / Prevention of leakage from clients

Achieve Income Targets
Growth in GPN TTV and room nights from selling partners

Key Competencies

Competency

Description

Customer Focus

Provide outstanding service to both internal and external partners
Focus on customer land product needs
Ability to listen and identify opportunities to grow land sales

Commercial Acumen

Focus on results – margins, income, profit
Ability to work autonomously to deliver results
Understanding of key business drivers for their Area
Company/product knowledge
Entrepreneurial mindset (identifies business opportunities for the organization)
Professional/Managerial skills
Execute effectively, ability to deploy strategy

Excellent Communicator

Fosters open and honest communication
Listens actively
Practices information sharing and problem solving
Presents ideas & concepts logically and clearly
Consider the needs of the audience and communicates in a fashion that will best meet these needs
Able to identify and decipher messages from non-verbal communication
Aware of language barriers and cultural sensitivities when dealing with mixed audiences globally

Leadership

Communicate vision, direction and strategies clearly.
Drive change – mobilises individuals and/or groups to want to change in the same direction.
Focus, align and build effective groups across functions.

Partnering and Building Relationships

Professional and friendly in dealing with global business partners and external parties
Builds and sustains productive relationships
Establishes rapport with partners and suppliers
Builds trust in relationships

Makes effective decisions and embraces change

Identifies and understands issues, problems and opportunities
Compares data from different sources to draw conclusions and make recommendations
Takes actions that are consistent with available facts, constraints, and probable consequences
Accepts constructive feedback in an open fashion
Receptive to new ideas and adaptable to change

Skills and Capabilities

Skills/Capabilities

Description

Travel Industry knowledge

Demonstrate detailed knowledge of business travel industry and Flight Centre business – Corporate knowledge
Demonstrates knowledge of GDS Platforms in particular Amadeus and Sabre

Supplier management

Develop and implement plan for globally managing supplier partners in accordance with overall product strategy
Achieves targets for individual supplier marketing performance (financial and non-financial)
Monitor supplier performance on a min monthly basis
Identify, communicate and manage resolution of key issues with suppliers
Diplomatically uses persuasion and influence to negotiate spend of joint and additional marketing funds to mutually grow sales.

Training and Development

Evaluates need for training given underperformance on particular products
Breaks down information and conducts training in simplest form so all team members learn and improve
Delivers training tools to solve relevant issues on a global basis
Technologically savvy at presenting training tools

Effective Persuasion and Influence

Influences people and sells the benefits of change
Plans approach and identifies solutions
Diplomatically uses persuasion and influence to negotiate waivers and favours and other solutions
Able to achieve a workable arrangement that meets the needs/guidelines of the organisation/client/ supplier.
Be proactive and show initiative at all times.
Think outside the square and find solutions
Ability to motivate and inspire

Problem Solving

Develop structured approach and framework for resolving key business problems.
Apply problem-solving frameworks and use appropriate analytical tools.
Present clear recommendations/solutions to senior management.
Actively works to overcome obstacles
Works to achieve goals, in spite of difficulties

Negotiation

Enters all negotiations with a clear picture of required outcomes
Effectively articulates his/her position and helps others understand the underlying issues and concerns
Helps the other side to see the potential in alternative solutions to ensure they understand the full impact of their decisions.
Recognizes when planned outcome is not possible and appropriately applies settlement strategies to achieve goals.

Upholds company philosophies and culture

Takes ownership of successes and failures
Demonstrates a belief in FCL Philosophies and values
Exhibits a passion for the business and company
Encourages a sense of enjoyment in the workplace

Computer literacy

Experienced on either or all three GDS systems Sabre/Galileo/Amadeus
Experience with online booking tools e.g. Serko/Concur/KDS
Intranet, Internet, Word and Excel skills

Qualifications

Qualification

Essential/Desirable

Degree qualified

Desirable

Excel Level 2 – 3

Desirable

Supplier relations experience

Essential
Location: Montvale, NJ
FCTG USA is an affirmative action – equal opportunity employer searching for talented people who have a desire to build a rewarding, fun, and exciting career with a company that loves to celebrate your success!
Read Full Job Description
About The Company
---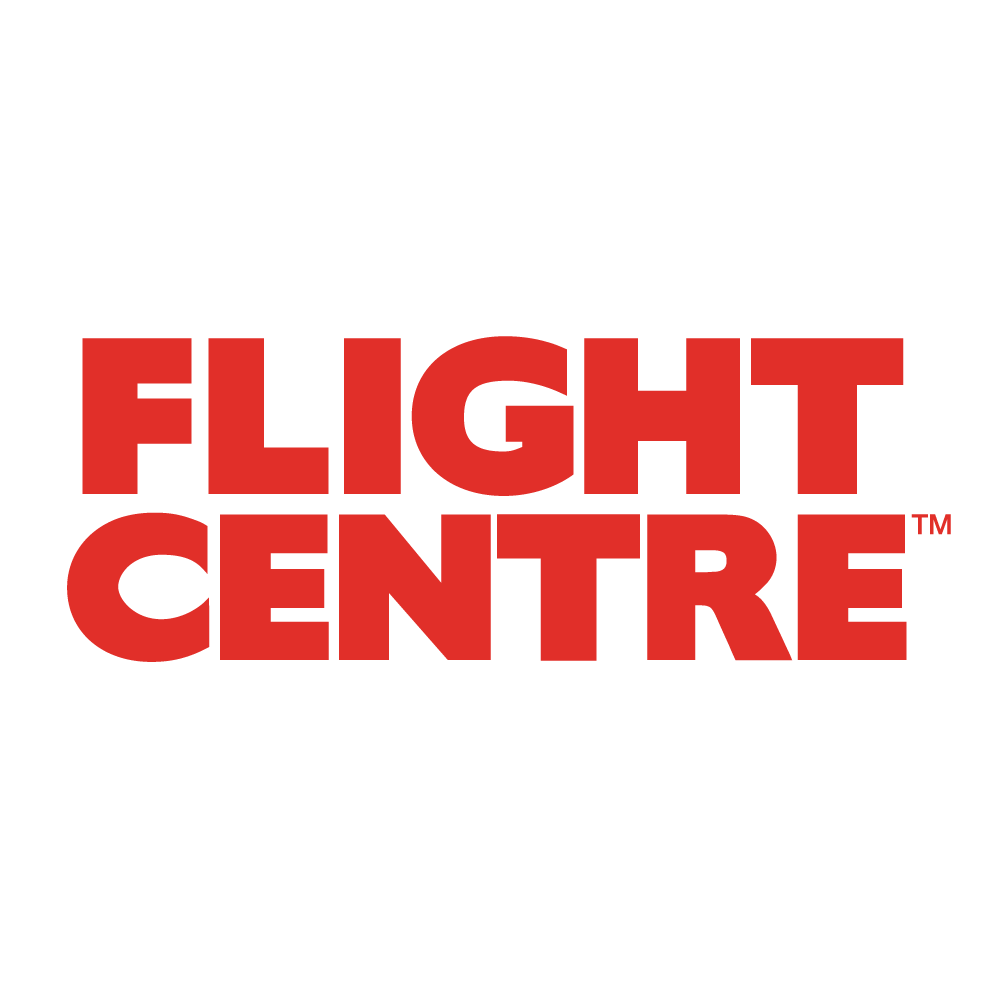 Global Procurement Network
---