Fly no more: AirAsia Japan shuts operations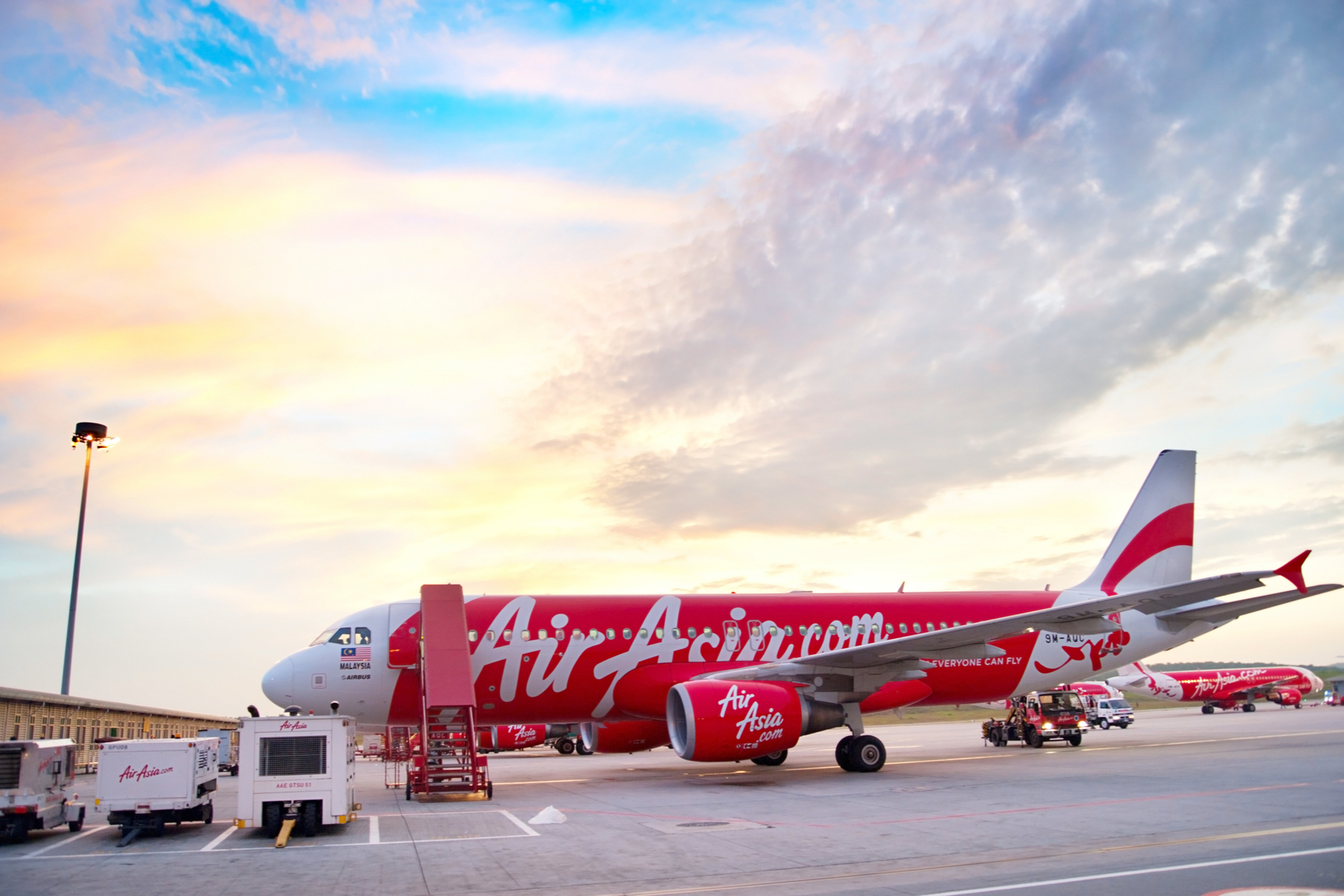 Amid the shutting down of borders and increasing border restrictions that continue to hit travel, Covid-19 has claimed yet another airline. Low-cost carrier AirAsia Japan has now announced that it has ceased operations starting this week.
With the ongoing travel restrictions and the uncertainties in airline operations there is hardly any demand for any kind of travel, business or leisure. The flight reductions, cancellations and grounding of aircraft have weighed heavily on the company's ability to continue operations
Representative director and chief operating officer (COO) of AirAsia Japan, Jun Aida, in a statement, said: "Despite our unrelenting efforts to sustain operations through successive and wide-ranging cost reduction initiatives, we have concluded that it would be an extremely challenging feat for us to continue operating without any visibility and certainty of a post-pandemic recovery path."
Aida explained further that the decision to cease operations was made only after conducting a thorough business review. "Further steps to this decision will be made in accordance with the applicable laws and regulations including the Japan Civil Aeronautics Act."
The airline has cancelled all flights. However, the cessation only affects the domestic and international flights operated by AAJ in Japan with letter code DJ and does not affect other flights into and out of Japan operated by other airlines within the AirAsia Group. International services to Japan, from Malaysia, Thailand and the Philippines will resume in the future after travel restrictions are lifted and borders with Japan are reopened.