"It's never too late": Inside the mind of a hotel concierge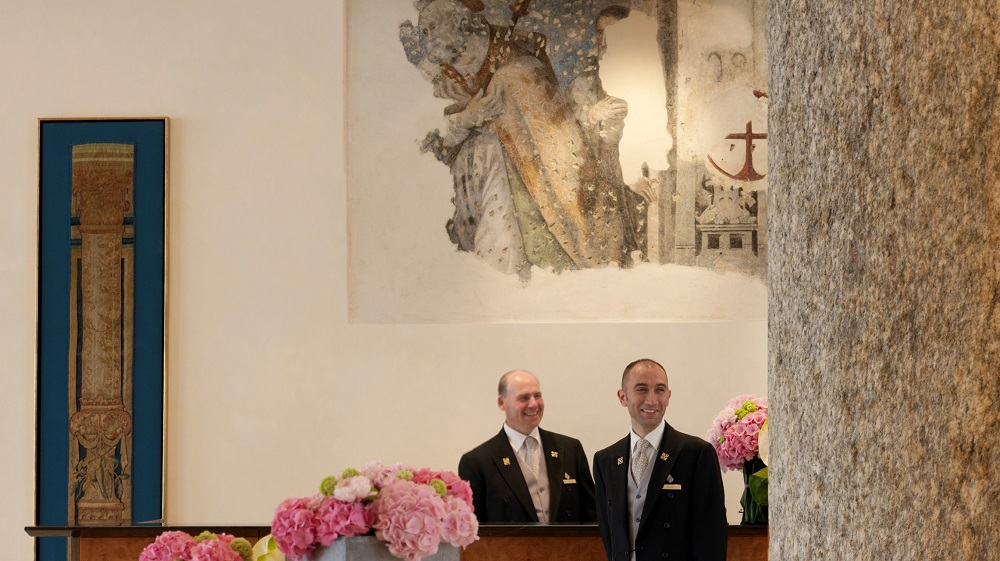 Four Seasons Hotels & Resorts has recently launched a new campaign called Take Your Time, a collection of experiences at different properties around the world. The hotel brand describes the initiative as providing 'global discoveries' that harness every minute that means the most to us — experiences that offer the best of each destination.
In this exclusive interview with Massimo Delnegro, guest experience agent at Four Seasons Hotel Milano, we talk about time and its potential to create lasting memories.
TD: Could you tell us more about the 'Take Your Time' initiative?
MD: Four Seasons recognises the daily challenge of keeping up with the frenzied, fast-paced and often impersonal nature of everyday life, which often leaves us craving real connection, in-person and in real-time. The Take Your Time initiative is focused on making sure that no matter how you choose to spend it, it's your time to take.
"The potential to create lasting memories"
The Take Your Time: Daily Discoveries is a new collection of property experiences that require no more than 1 Day, 1 Hour or even 1 Minute, and yet have the potential to create lasting memories through deeper connections with people, places and cultures. Ranging from safaris on land and sea to savouring the first bite of a local delicacy, Four Seasons Take Your Time experiences reflect the rich culture of each destination and the people that make them unique.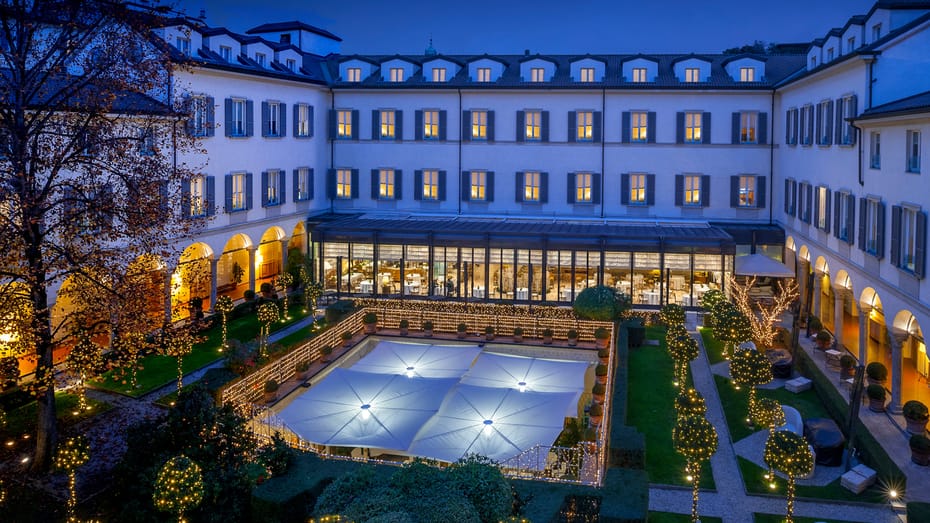 What are the Daily Discoveries at Four Seasons Hotel Milano?
Four Seasons Hotel Milano has curated its own local micro-itineraries creating the perfect setting for reconnecting in meaningful and memorable ways.
In Milan, you can start your day with a traditionally made cappuccino, brought directly to your room at the perfect moment, to savour while admiring the sunshine as it slowly illuminates the peaceful Hotel's cloistered garden.
Chocolate lovers can discover the Hotel's decadent Chocolate Room, with its chocolate-covered walls and ornate edible creations by Pastry Chef Daniele Bonzi, and join a private chocolate tasting.
Those who have the entire day free can experience the ultimate escape to Lake Como with a helicopter ride over the mountains, Champagne as you cruise the lake aboard a private boat and then sit down to a romantic meal in an exclusive private villa overlooking Bellagio.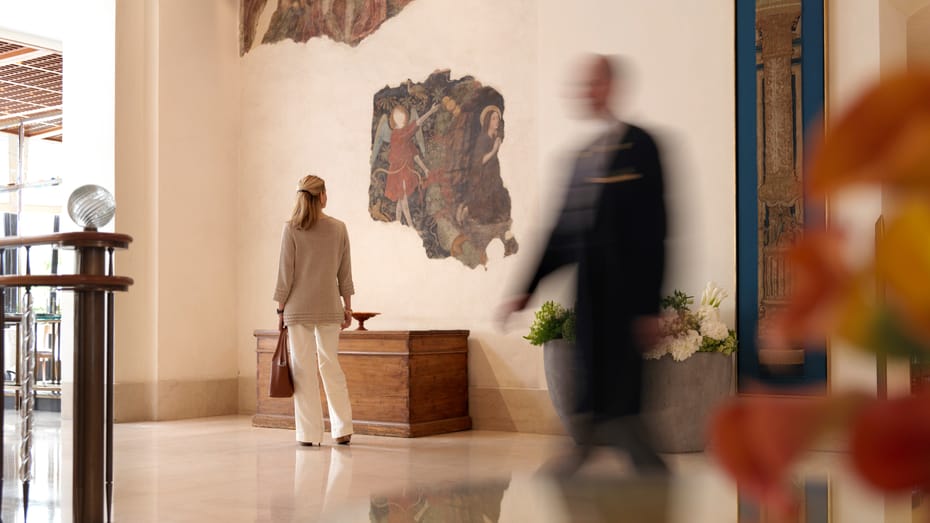 Why do you think 'taking time' is so important? How do you spend free time?
Personally, I think that in this fast-paced, automated and impersonal world, we are yearning for real human connection and sometimes forget to connect with the people who matter the most in our lives.
Whenever I have the chance, I spend time with my mother and my father. I feel very lucky to live close to one of Northern Italy's most beautiful destinations, Lake Como: usually, we like to explore the villages along the lakefront and enjoy a delicious gelato while observing the magical panorama.
"It's never too late"
If you could turn back time, is there anything you would change?
I like to discover new places, traditions and cultures, not only for the sense of adventure but especially to understand the values of each population around the world. I think this is extremely important for a concierge. So, I would have loved to travel more, but it's never too late.