Go green in Greece: Sani Resort's sustainable ways
Contributors are not employed, compensated or governed by TD, opinions and statements are from the contributor directly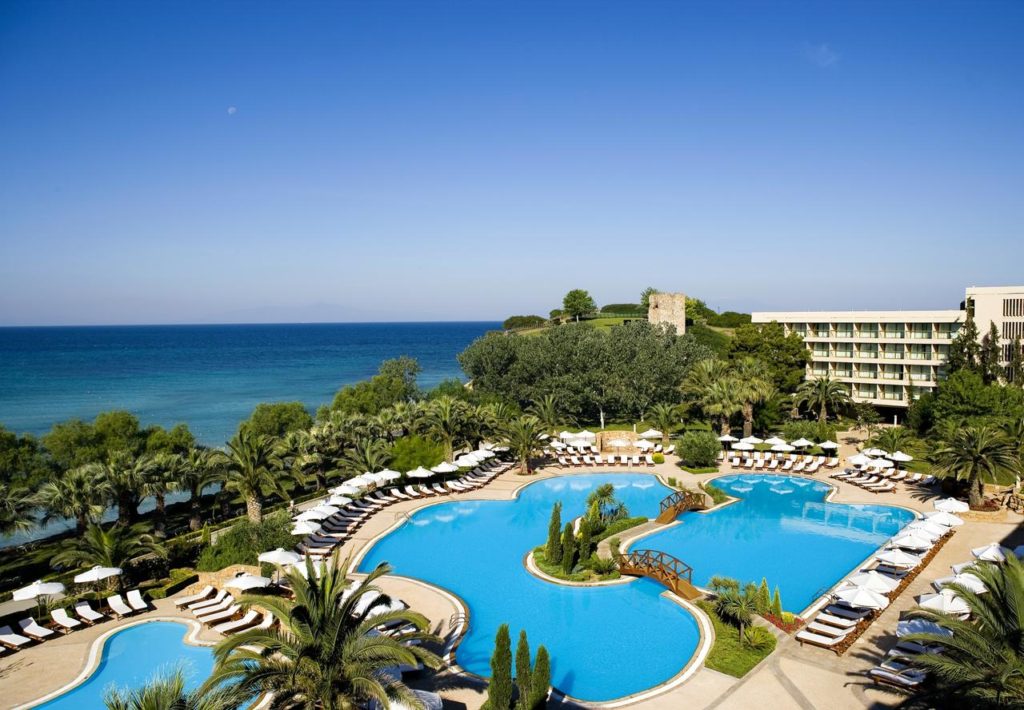 Today more holidaymakers are looking to travel with purpose and are conscience of the effects their travel has on the environment. Sani Resort, one of Greece's luxury hotels, has adhered to the current increase in sustainable travel and strives to reduce its environmental footprint with a set of initiatives which are grouped together under a programme named Sani Green. The hotel is continuously working to improve its environmental performance with methods such as: replacing straws with biodegradable alternatives; using recycled water for ground maintenance; employing solar energy systems; and implementing environmental staff training and hosting tree-planting events.
Hundreds of acres of private forest have been preserved for guests and a dedicated Sani Forest team ensures kilometres of forest trails can be appreciated by many. Guests can swim clear waters certified by the Foundation for Environmental Education, relax on pristine beaches and explore the astounding wildlife of the Sani Wetlands, safe in the knowledge that the resort is committed to managing its business in a sustainable way, that will benefit its unique environment for generations to come.
Eco ways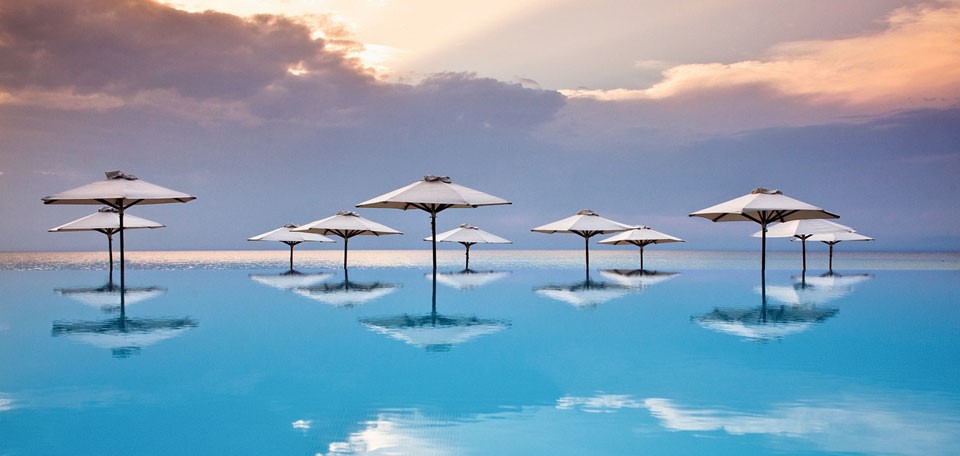 Guests can experience the Sani Green programme through complimentary guided nature trips with the resort's eco-guide (bird-watching, hiking, biking, beekeeping); weekly Sani Eco Day festivals, a series of pop-up events dedicated to the environment and the local community; as well as tailor-made kids and teens outdoor eco-educational experiences, called the Sani Adventurer and Explorer programmes.
Over 50% of the produced waste at the resort is recycled as a result of the Sani Green programme: paper, glass, plastic, cans, batteries, electrical appliances and used candles, while used cooking oil from hotel kitchens and restaurants is converted into biofuel. The resort has also seen a decrease of 70% of disposable plastic across all five Sani hotels over the last five years and impressively, more than 1,000,000 kg of waste has been recycled over the last three years.
Alongside the resort's recycling efforts, Sani is placing a large emphasis on creating a more sustainable supply chain. Sani procures over 60% of fruit and vegetables domestically and works with its suppliers to reduce waste, produce fewer transport emissions whilst also supporting the local economy.
"A smooth coexistence between guests and animals"
Roula Trigkou, coordinator of the Hellenic Ornithological Society and collaborator to Sani Green mentions: "It is really crucial that Sani preserves its wildlife, of more than 225 species of bird in the wetland area. The main purpose of the programme is to ensure a smooth coexistence between guests and animals. With more than 8,000 tons of plastic being deposited in the sea each year, it is not surprising that 90% of sea-birds swallow plastic. A major reduction of disposal plastic throughout the resort is therefore linked with the assurance of better living conditions of local wildlife."
Sani Green has received an environmental certification ISO 14001, Travelife Gold, Green Key and Blue Flag and it continues to focus its efforts on further developing its sustainability initiatives, to ensure harmonious co-living between people and nature.