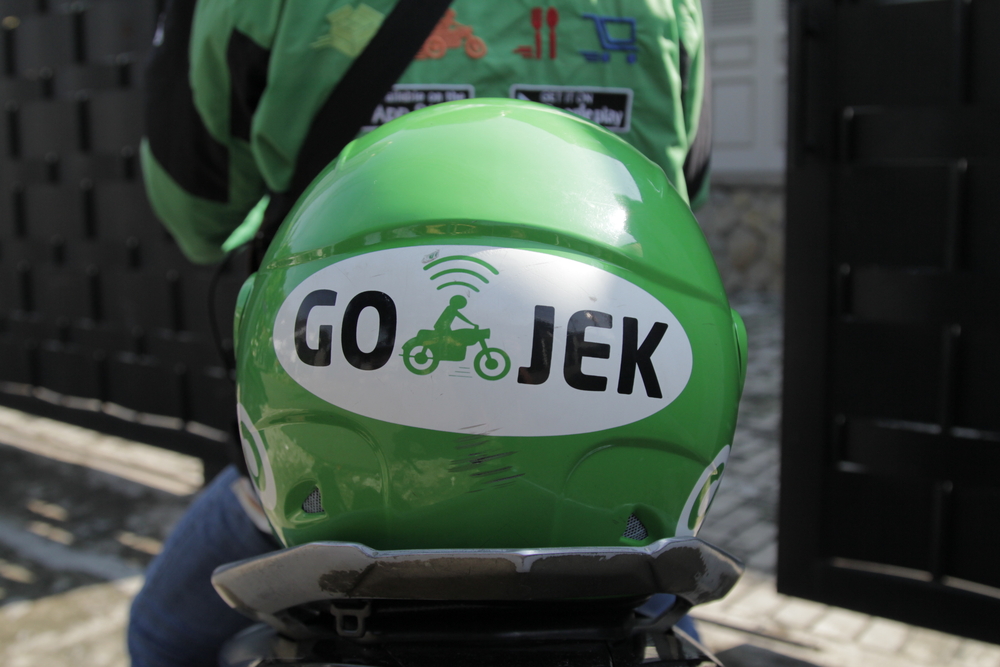 Philippines' Land Transportation Franchising and Regulatory Board (LTFRB) has denied the application of ride-hailing Go-Jek to enter the Philippine market.
Go-Jek had filed an application to be a transport network company (TNC) through its subsidiary Velox Technology Philippines. However, LTFRB claimed that Go-Jek's foreign ownership is the reason for the denial.
The board said that it did not meet the citizen requirement, which is the same reason for its denial the first time. Back in January, the LTFRB's pre-accreditation committee rejected Velox's application for being 99.99% owned by its parent company Velox South-East Asia Holdings, which is Singaporean.
According to Philippine laws, transport network vehicle services (TNVS) is categorised under public transport, thus it must be at least 60% Filipino-owned.
Go-Jek is reportedly in talks with Ayala Corporation. However, there is limited information on the rumoured acquisition deal.
Go-Jek told Philippine-based publication that it is disappointed with the board's decision. "Go-Jek is disappointed with the LTFRB's decision to deny our motion for reconsideration and our offer to address Filipino commuters' urgent need for more transportation options," the company said.
Currently, the gridlocked streets of Manila are dominated by Singapore-based Grab.