This week, ride-hailing giants from the east are rolling out new services to propel their growth, while their western counterparts are suffering losses since going public.
GoFitness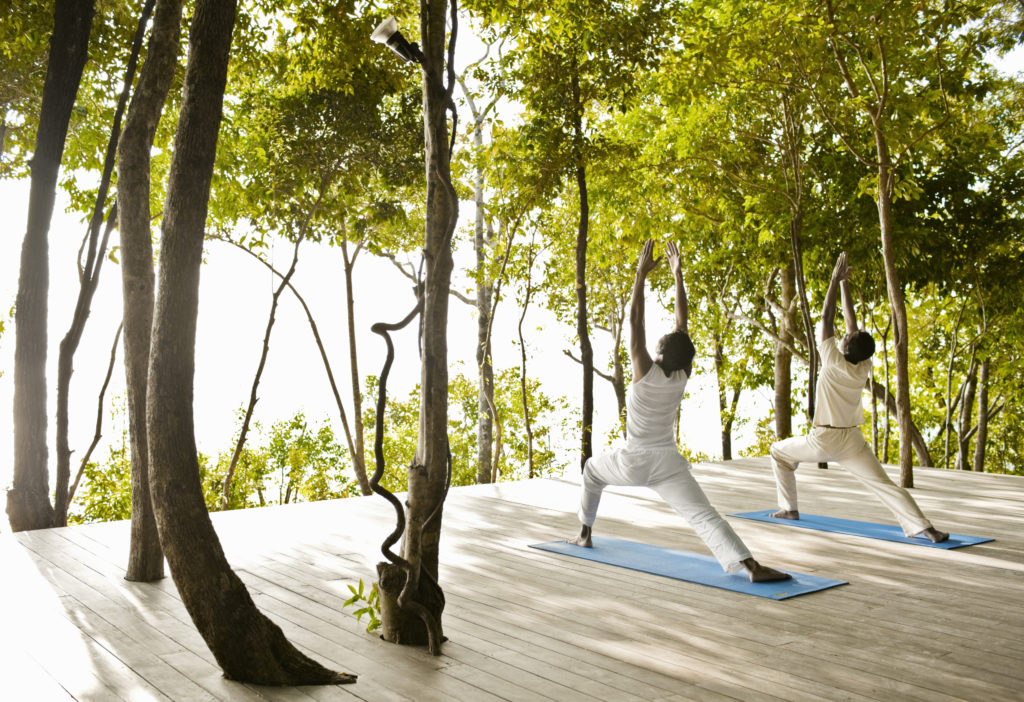 Indonesian unicorn Go-Jek has partnered with DOOgether, a fitness app that allows its users to book fitness classes in advance and find fitness partners, to roll out GoFitness.
Following to the latest trend in health and wellness, Go-Jek's GoFitness aims to provide access for users to reserve wellness and sports classes such as yoga, pilates, pound fit, barre, Muay Thai, and zumba in hundreds of gyms and studios in Jakarta area to rival similar apps like ClassPass and GuavaPass.
"The launch of GoFitness is in line with our commitment to keep innovating in making users' lives easier, from the moment they wake up in the morning until they rest at night," said Head of Third Party Platform Gojek Group Sony Radhityo.
Grab data also revealed that more than 11,000 users recorded on the app making trips to gyms and sports studio every month and GoFood also recorded more than 600,000 portions of healthy food order; therefore, it is reasonable to launch this new service.
"We believe that technology has a big role in making lives easier. This is our way to actively participate in Indonesian sports industry," DOOgether CEO Fauzan Gani said.
All time low
Uber and Lyft share hit their lowest close ever on Tuesday and investors are starting to lose confidence in the ride-hailing companies.
Uber closed down 5.7% to USD 30.70, falling below its previous low of USD 32.57 on 30 August. Earlier in the day, the shares hit an intraday all-time low of USD 30.67. Lyft experienced a similarly steep drop, ending the day down 7.2% to USD 45.42, compared to its previous low of USD 48.15 on 13 May. The stock dropped as low as USD 45.40 on Tuesday, touching a new intraday low.
The rivals have has a hard time keeping their stocks afloat since their respective IPOs earlier this year. Investors are growing sceptical whether Uber and Lyft will be in the black in the near future.
Uber reported a net loss of USD 5.24 billion for its second quarter of 2019, blaming stock-based compensation costs. By comparison, Lyft lost USD 644.2 million in the second quarter, representing a significant jump from the USD 178.9 million it lost a year earlier.
GrabGifts? GrabSalon?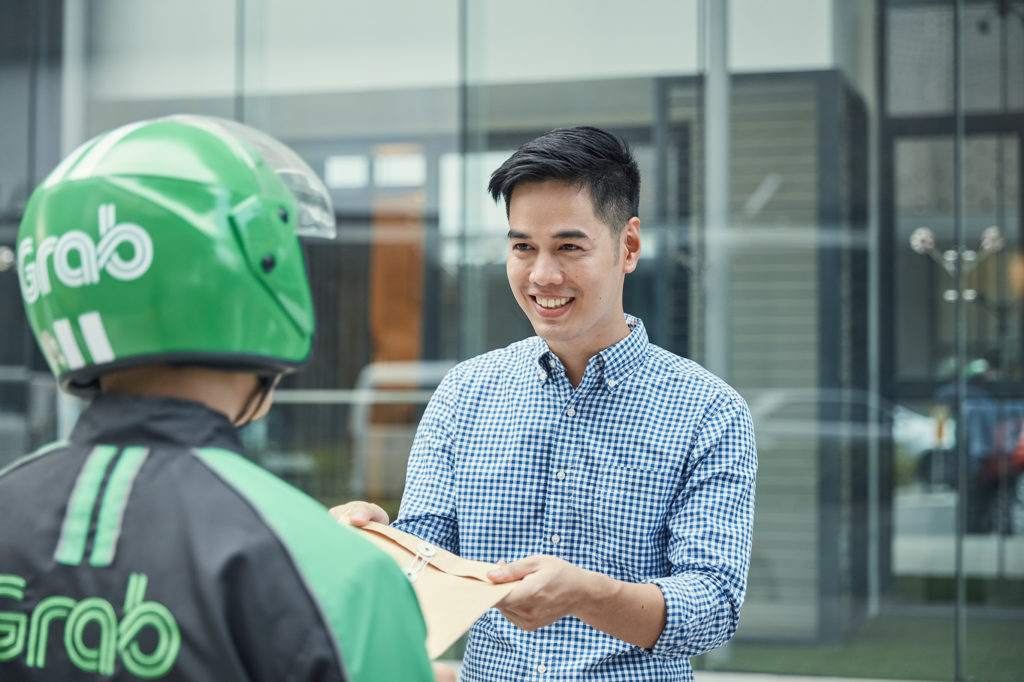 True to its claim, Grab proves to be a "super app" as the ride-hailing giant will roll out new services in the next three months. The company is expanding its transport, logistics and lifestyle services by introducing Bus Marketplace, GrabExpress Nationwide Delivery, GrabSalon, GrabGifts, Videos and Hotels. The latest additions are expected to bring wider reach and greater convenience to its users.
"Our aim as the leading super app is to solve everyday problems so that Filipinos can do more. We are doing this by breaking daily limitations such as limited transportation solutions, disconnected systems and services, and lack of financial inclusion," Grab Philippines president Brian Cu said.
"We then collaborate with partners to create a suite of connected services within one super app and help unlock the benefits of the digital economy to Filipinos," he added.
Grab's Bus Marketplace enables users to skip the long queue to buy tickets, which can be a pain, especially during holidays. The service also offers point-to-point (P2P) operations by Tas Trans and San Agustin for Glorietta 2-Nuvali and Glorietta 2-Southmall routes with trips every 30 minutes.
This month, Grab is expanding the service with a new provincial P2P bus service from Olongapo to Clark, and Clark to Dagupan with a local bus services provider, and Makati to Noveleta, Cavite with San Agustin.
Grab is also ramping up its GrabExpress service to include nationwide delivery in partnership with Ninja Van, whose network covers 95% of the Philippine population with over 9,000 riders.